Engagement at Home (EaH)
RESOURCES AND IDEAS FOR PUPILS AND PARENTS
LEARNING AT HOME
On the pages opposite and listed below are some ideas, resources and websites for pupils to do and access from home during this period of self-isolation and social distancing.
Also listed is information from the Education Psychology Service which may help parents with conversations they need to have with their children during this time, resources to support children's health & wellbeing, resources to support autism, and e-safety tips.
Updates: Thursday 2 April 2020
Want to stay fit? - Want to go on a BEAR HUNT ?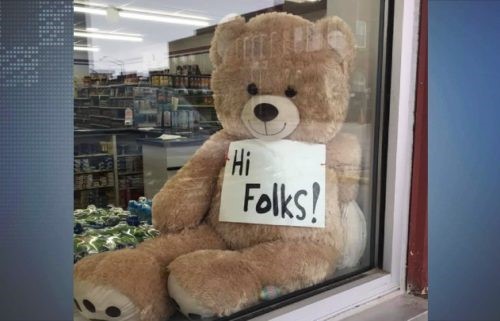 Use your colouring skills to make a "Thank You NHS" picture,
Put your picture in your window !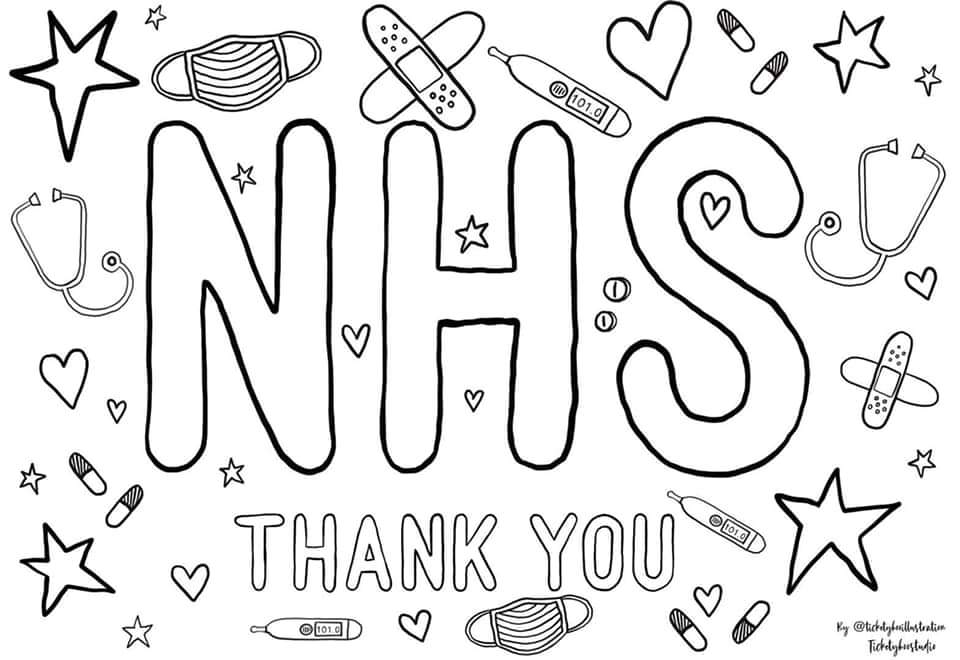 Visit the Scouts page for links to their "The Great Indoors" page
Lots of ideas and activities for learning new skills and fun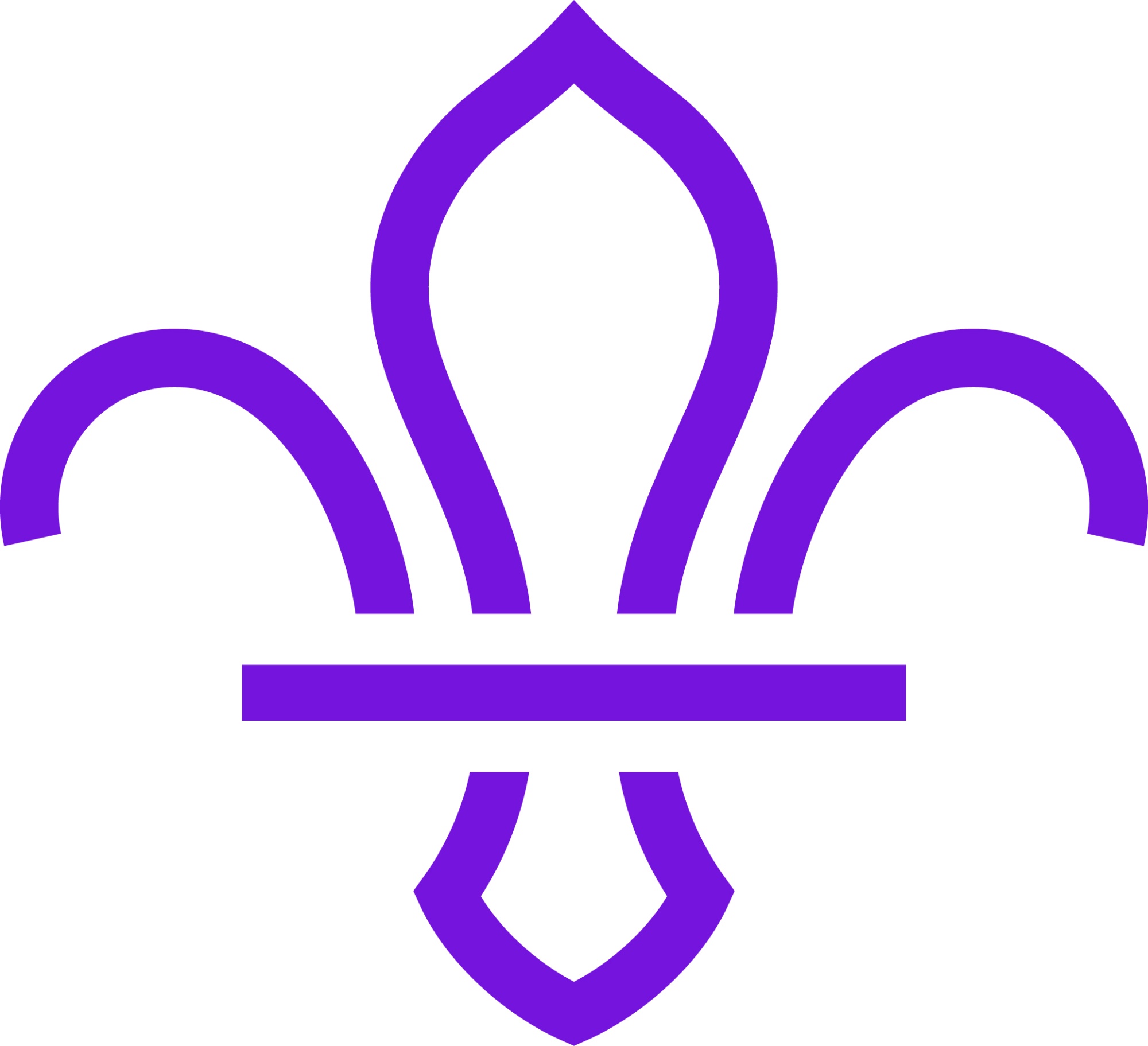 Updates: Tuesday 31 March 2020
Visit the Humanities page for new updates:
Educational Virtual Tours of lots of museums
Use Google 3D to view animals
Make A Diary of these times - History project
---
Visit the Resources to Support Autism page for:
Covid 19 Social Stories - free access to pre written social stories on the Carol Grey website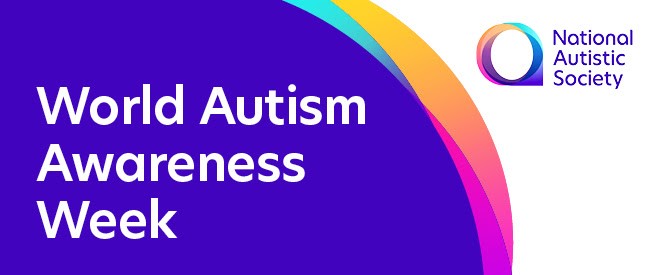 It is World Autism Awareness Week -
Visit the Resources to Support Autism page for
links to resources about COVID 19 for people with autism and their families
---
Visit the Tips for Learning Remotely and Online Safety page opposite for: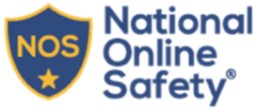 Tips from the National Online Safety organisation on:

Tips for Parents and Children on Learning Remotely
What Parents Need to Know About the HOUSEPARTY app
Updates: Monday 30 March 2020
An Arts project for Easter
is available on the Arts page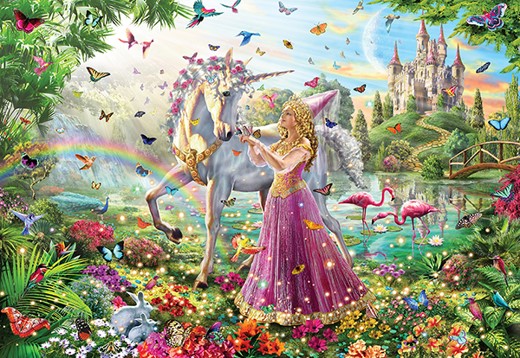 More Rainbows have appeared on our Rainbow Gallery
More information on the Rainbows in Windows project here
If you would like your picture included in the Gallery, please email a photo of it to meadow@meadowhighschool.org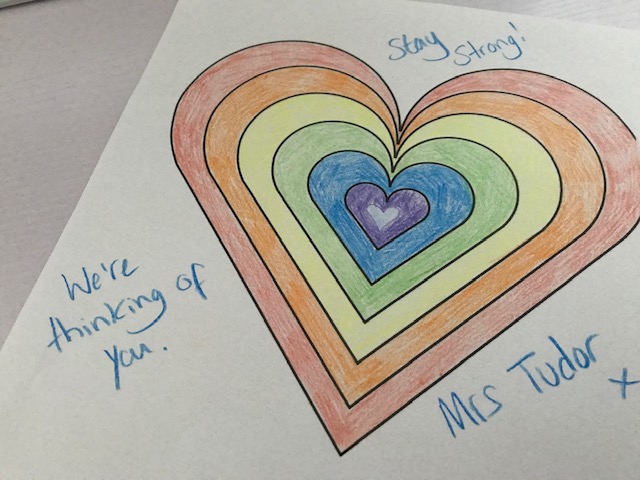 A list of useful Websites for Home Learning and links are available
on the Other Learning Resources page
Updates: Friday 26 March 2020
Arts Project Packs for
KS3, KS4 and KS5
---
NEW - Education Psychology Service Helpline
Do you, as a parent or carer at home with your children during the current
school shut down, feel that you need someone to talk to about how you can
cope during this challenging time for families?
CLICK HERE FOR MORE DETAILS
---
Go to the Humanities page or click below
Join Chester Zoo live from 10am
https://www.chesterzoo.org/
where they will be throwing open their virtual gates.
So break up your day at home and enjoy the zoo live from your sofa, bed or garden!
10.00am Red Pandas 🐼
11.00am Giraffes 🦒
12.00noon Asian Elephants 🐘
1.00pm Butterflies 🦋
2.00pm Sun Bears 🐻
2.30pm Tigers 🐅
2.45pm Penguins 🐧 (Miss B's favourite)
4pm Aquarium 🐠🦀🐙
Don't forget Year 8s.. you saw most if not all of these animals last term at Whipsnade.
Can you remember what they look like?
Smell like?
Sound like?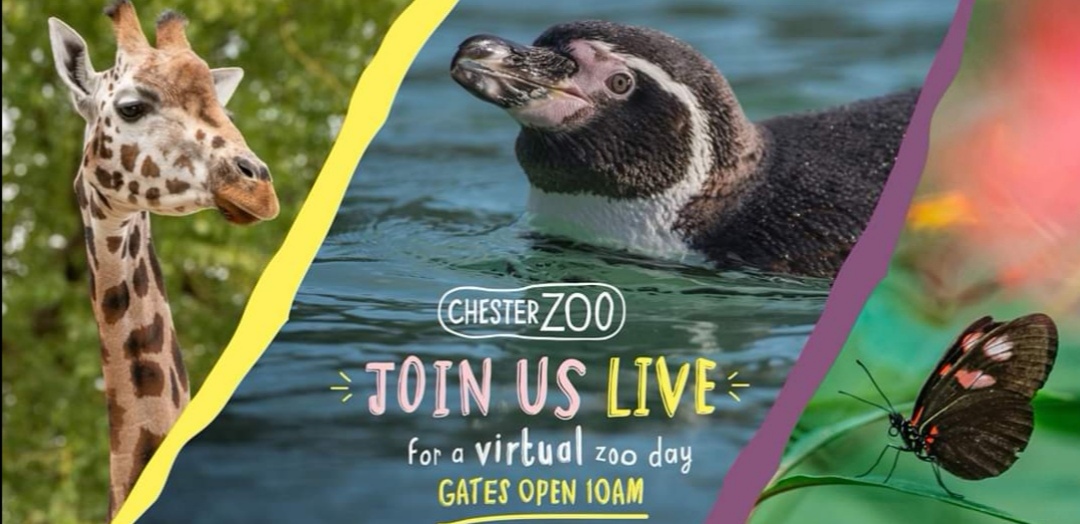 ---
Updates : Thursday 26 March 2020
Go to the Humanities page for:
watch the Panda-Cam at Edinburgh Zoo.
Activities and resources from Chester Zoo
Ben Fogle Live Wilderness Lessons (link via Instagram)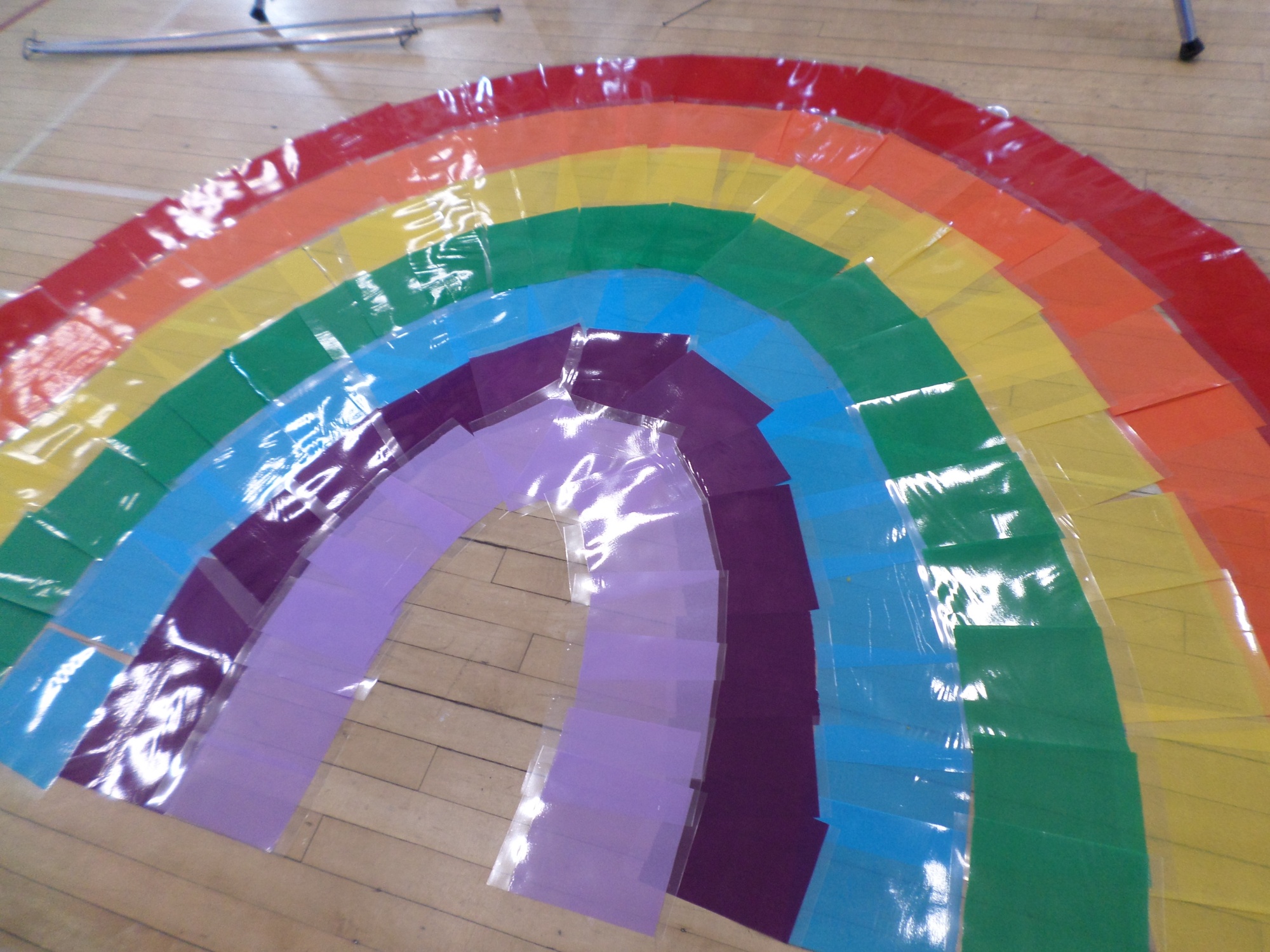 Update : Wednesday 25 March 2020
Home Learning Reading Support
Some great audio resources- Click here or visit the English / Literacy pages
Provided by Mrs Sugden - Faculty Lead, English & Literacy
.