Want to Stay Fit ? Want to Go On A Bear Hunt?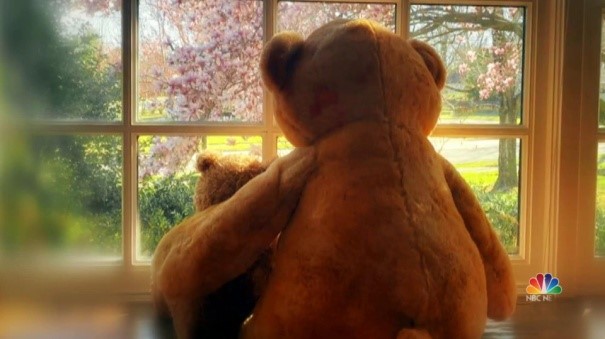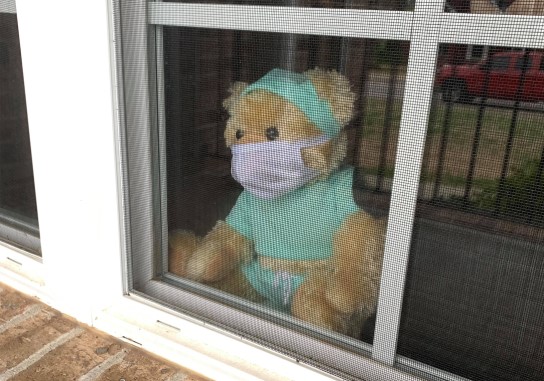 D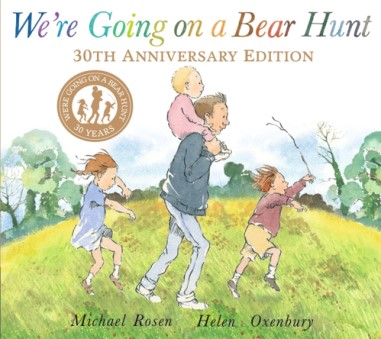 o you remember the Michael Rosen story, We're Going On A Bear Hunt? We do and we loved it! There is now a new world-wide event to help keep going for a walk fun! At Meadow High School we are definitely ready to join in the Teddy Bear Hunt. Our Meadow High School bears couldn't wait and, with the help of some special students and staff, are now in the window under our rainbow waiting to see who can spot them!
How can you join in?
When you go for a walk, see how many bears you can spot.
Ask your teddy bear to join in by sitting in a window and make other children smile!
Email us a photo of your teddy bear to share on our website
Re-watch Going On A Bear Hunt – Michael Rosen reads it brilliantly!
https://www.youtube.com/watch?v=0gyI6ykDwds
Email us a drawing of your teddy bear or
a drawing of your favourite part of the story to share on our website
https://clubs-kids.scholastic.co.uk/clubs_assets/53034 [Colouring in page link]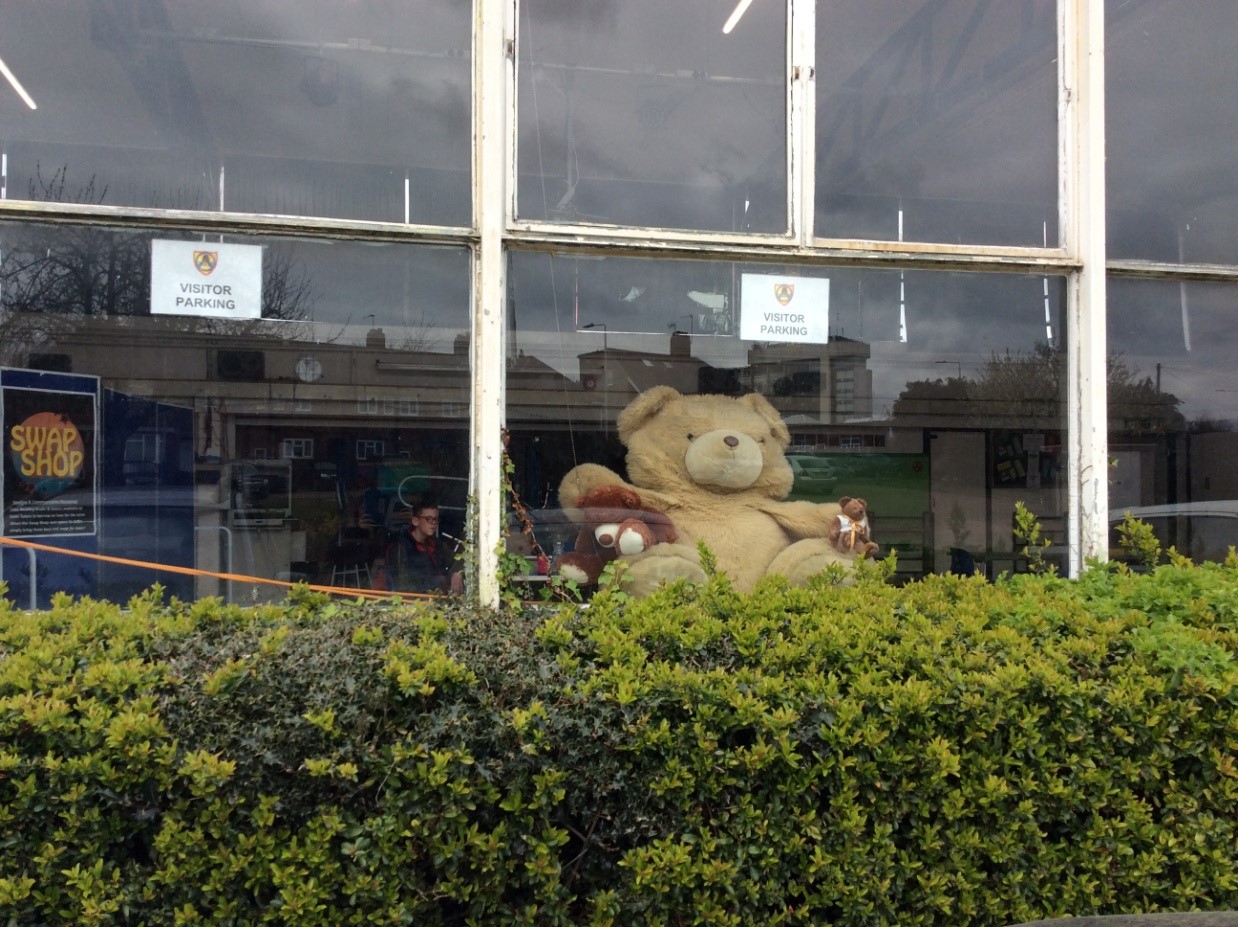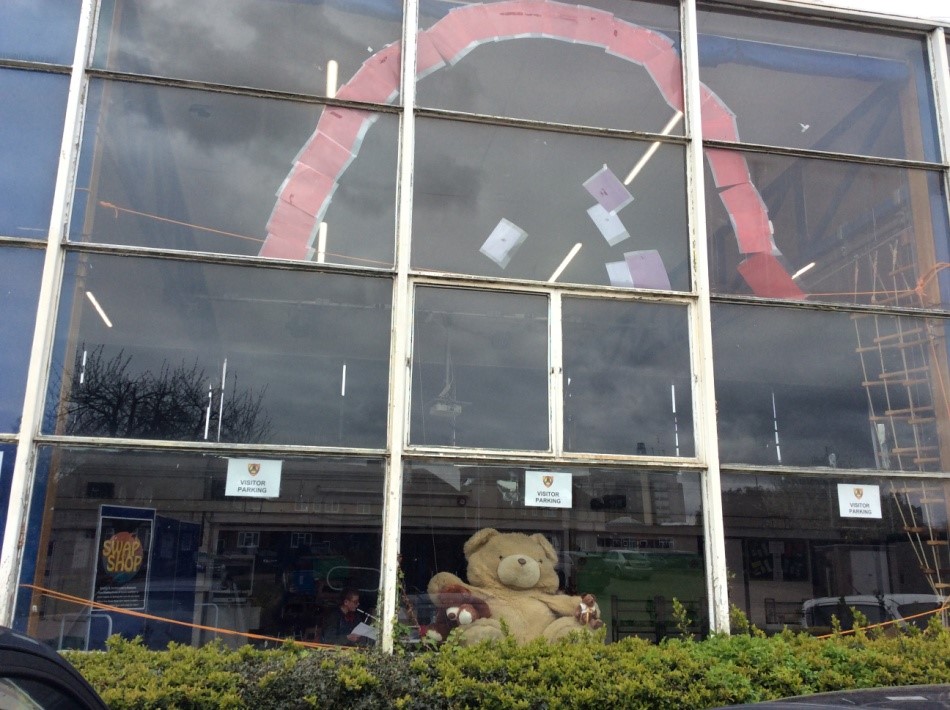 Please email us a photo of your teddy bear and we will add it to our website - Email: meadow@meadowhighschool.org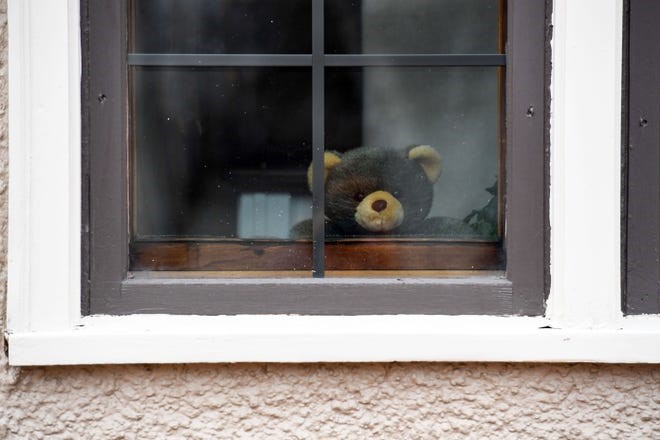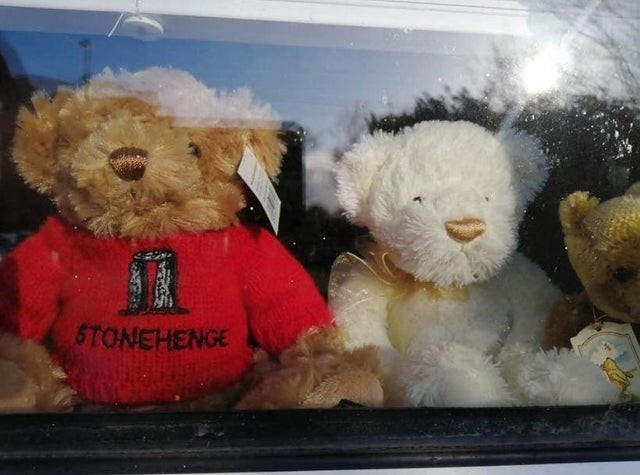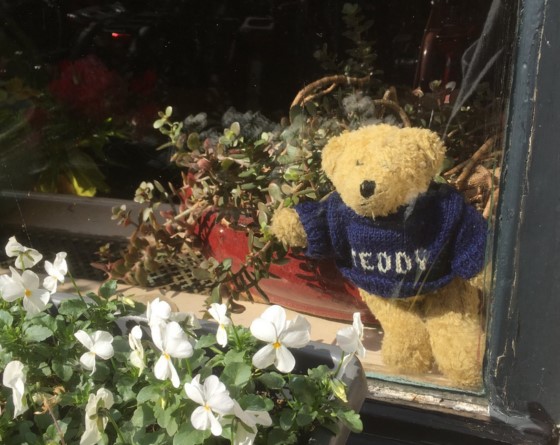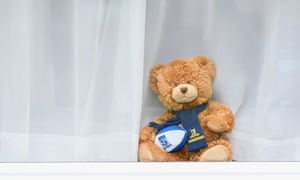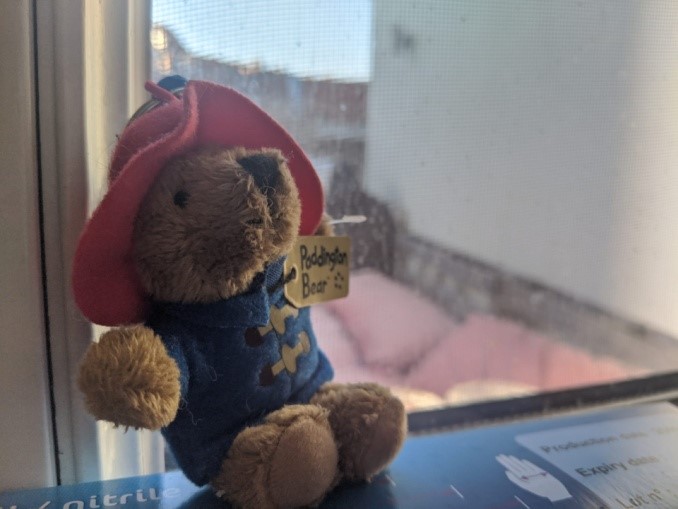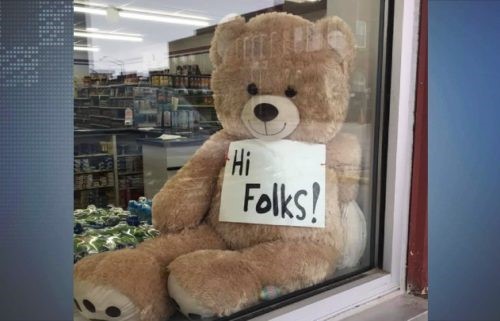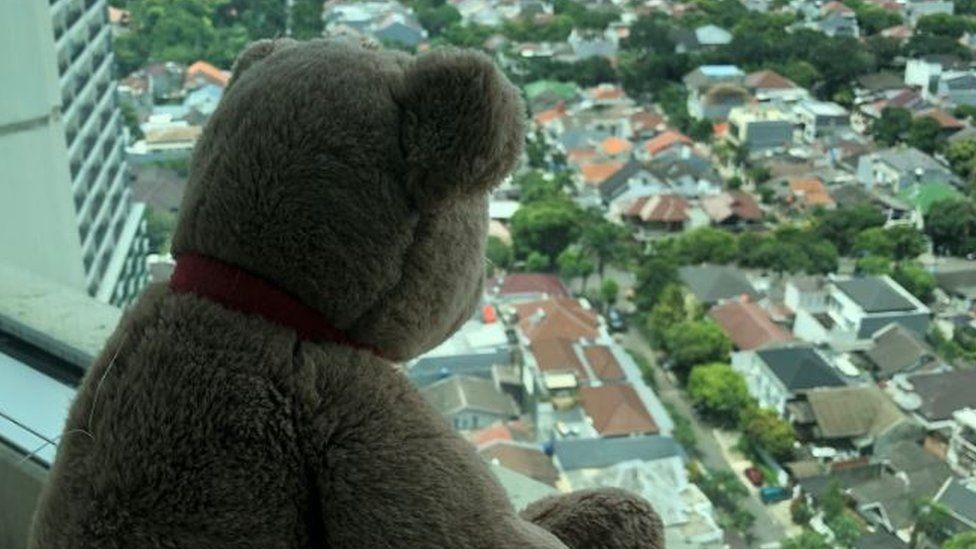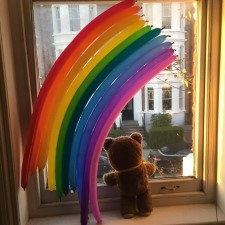 When you send in your photo or drawing of your bear please feel free to tell us a little bit more about them. For example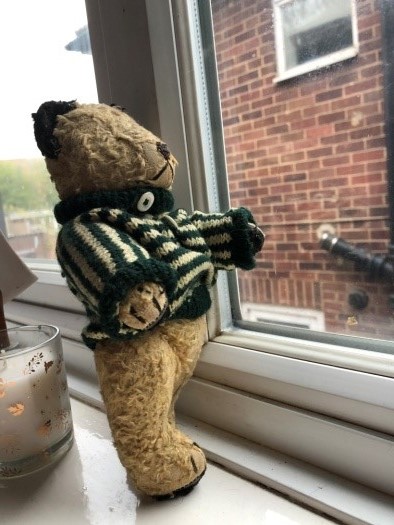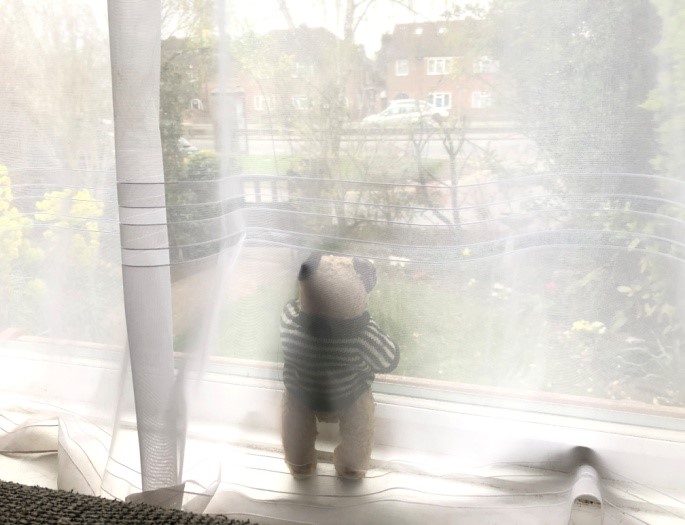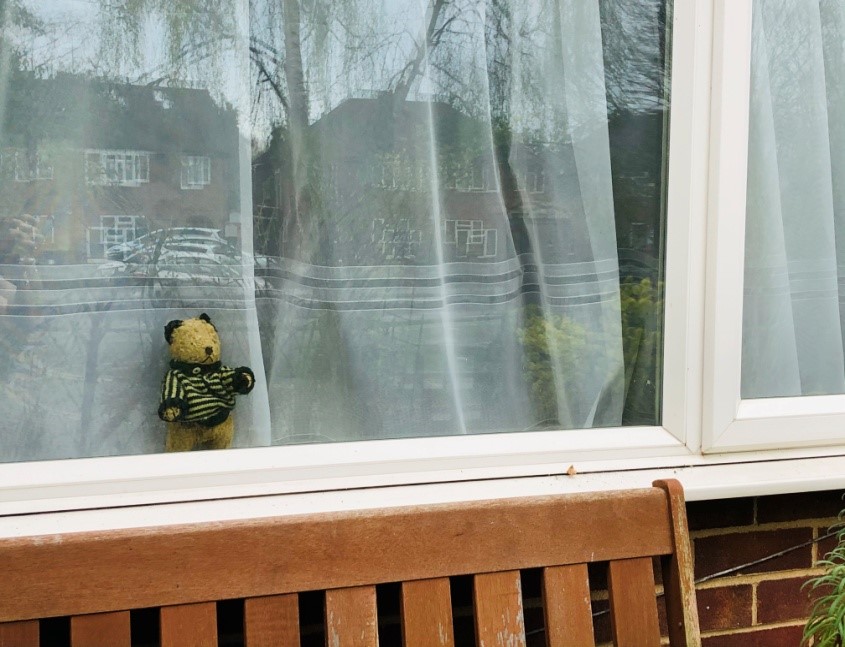 This little bear is called Eddie. He is special to me because I was given him when I was a baby. Eddie now only has one eye and the fur on his nose has been worn away with kisses. He is wearing a jumper that my mum knitted him out of the spare wool she found at the bottom of her knitting bag. [Mrs. Sugden]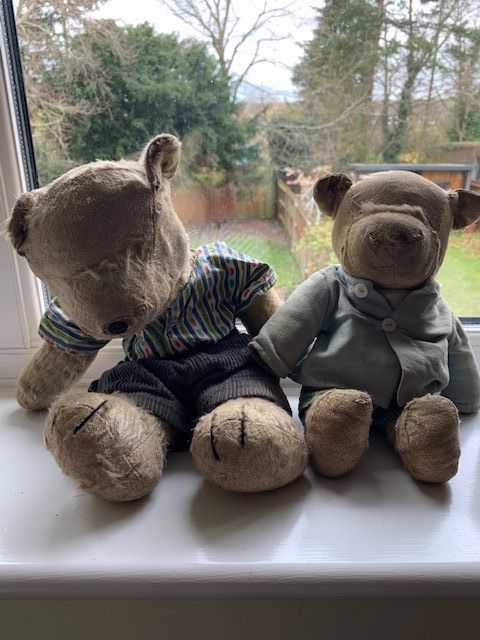 Ms Caddell also has some fabulous bear friends who can't wait to join in too. They are called Sweets Pie and George. Keep checking the website to count how many more bears we can find together!
Wishing you a beary happy Easter break!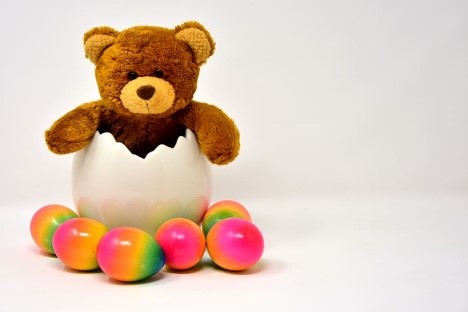 If you like you can download and print this item by clicking on the attachment below: