Scouts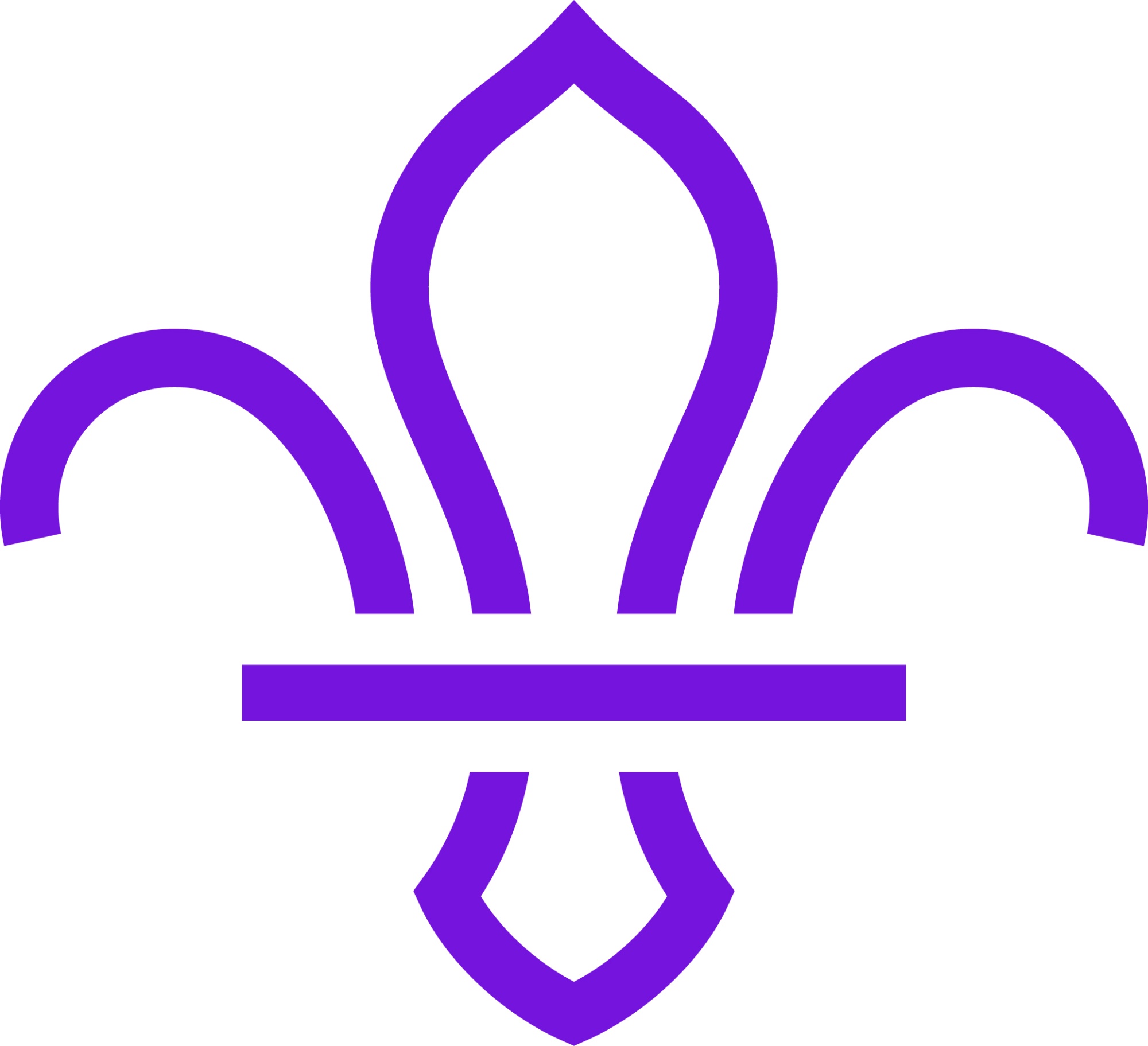 Monday 27 April 2020
Hello all,

Sorry I have not made contact sooner, I've not been well but much better now !

Hope you are as well as can be during this situation. I'm going to share with you some activities you can complete at home.

The first being hiking to the moon and back !

As some of you know the BBC Children in Need and Comic Relief got together for their Big Day In on Radio and their Big Night In on TV last night (Thursday 23rd April), a massive fundraising special to celebrate the incredible people making a difference in communities across the UK and to support people who need it most during the Corona crisis.

Together, young people, volunteers, parents and carers are going to Hike to the Moon. If we all hike just one mile each – about 2,000 steps or 20 minutes walking on the spot – then together, we can complete the incredible 240,000 mile journey. To hit your one-mile target, you can hike around your home or your garden (if you've got one) but please be safe and stick within government advice – you don't need to leave your homes to be part of this.

If you can do more than a mile, that's great (we might even be able to hike back to Earth again). You don't have to do your steps all at once – you could record them over a day or a number of days.

More information can be found here, you can record your miles and find more activities to do home at the following address:

https://www.scouts.org.uk/volunteers/scouts-at-home/scouts-helping-others/hike-to-the-moon/

Really looking forward to see you soon !

Keep Safe !

Mr Rainsbury
Group Scout Leader.
---
The Scouts have some great ideas for activities for learning new skills and having fun, all can be done at home and are free.
To see what is on "The Great Indoors" page please click the link below,.
https://www.scouts.org.uk/the-great-indoors?dm_i=31ME,10W6D,79AWBA,3WASY,1