Pupils' Showcase
Mrs Rigby would love to see photos of all the activities you are doing during lockdown What have you made ? Have you drawn any pictures ? Have you dome some great writing ? Have you read a good book ? Maybe you have completed some activities on the Weekly Themed Sheets? Perhaps you have planted some seeds in the garden ?
If you would like to send in some pictures please email photos to meadow@meadowhighschool.org or anorris@meadowhighschool.org. If you would prefer the pictures not to appear on the website please let us know in the email.
---
Jairaaj in Year 14 has been very busy indeed !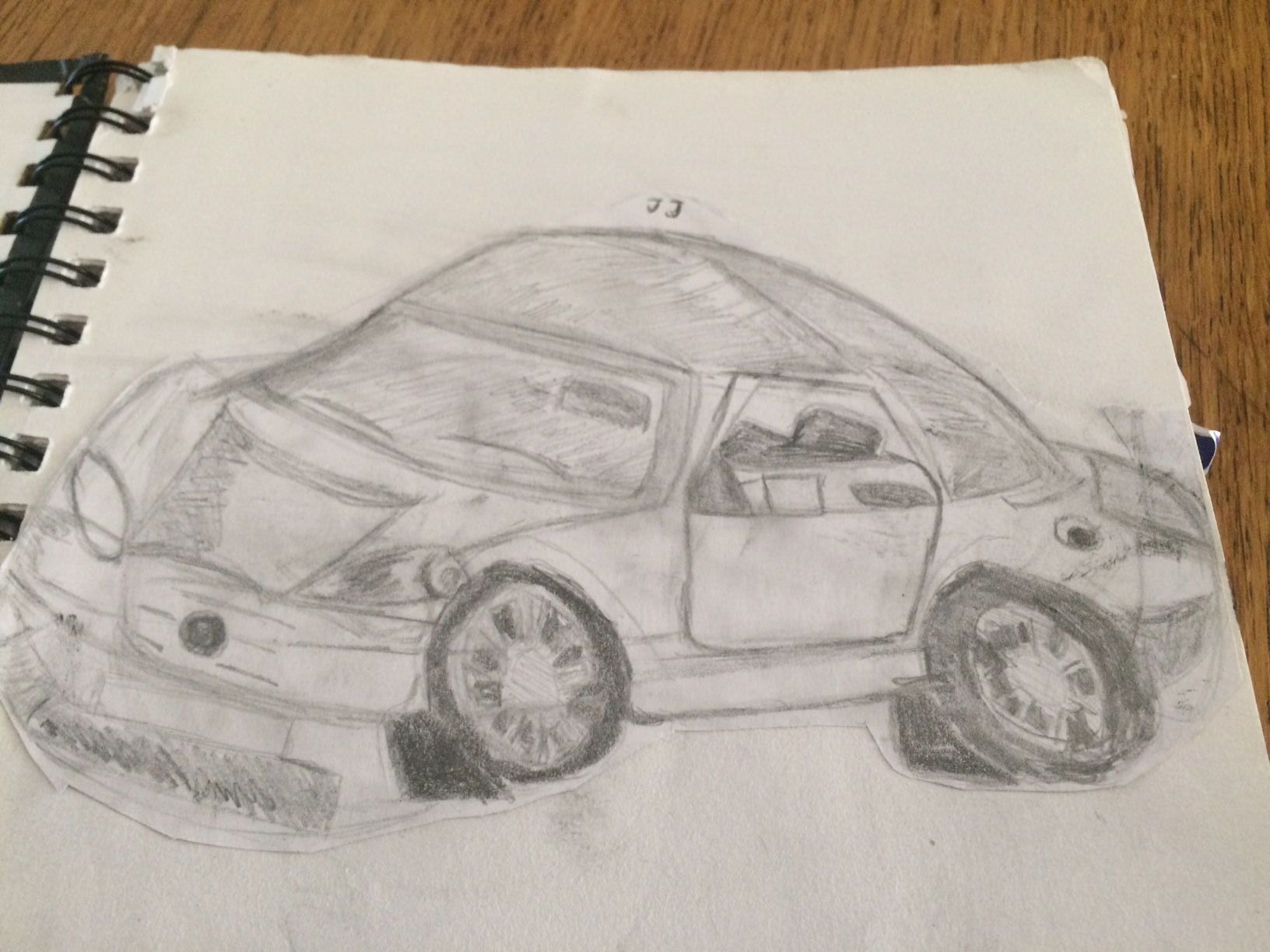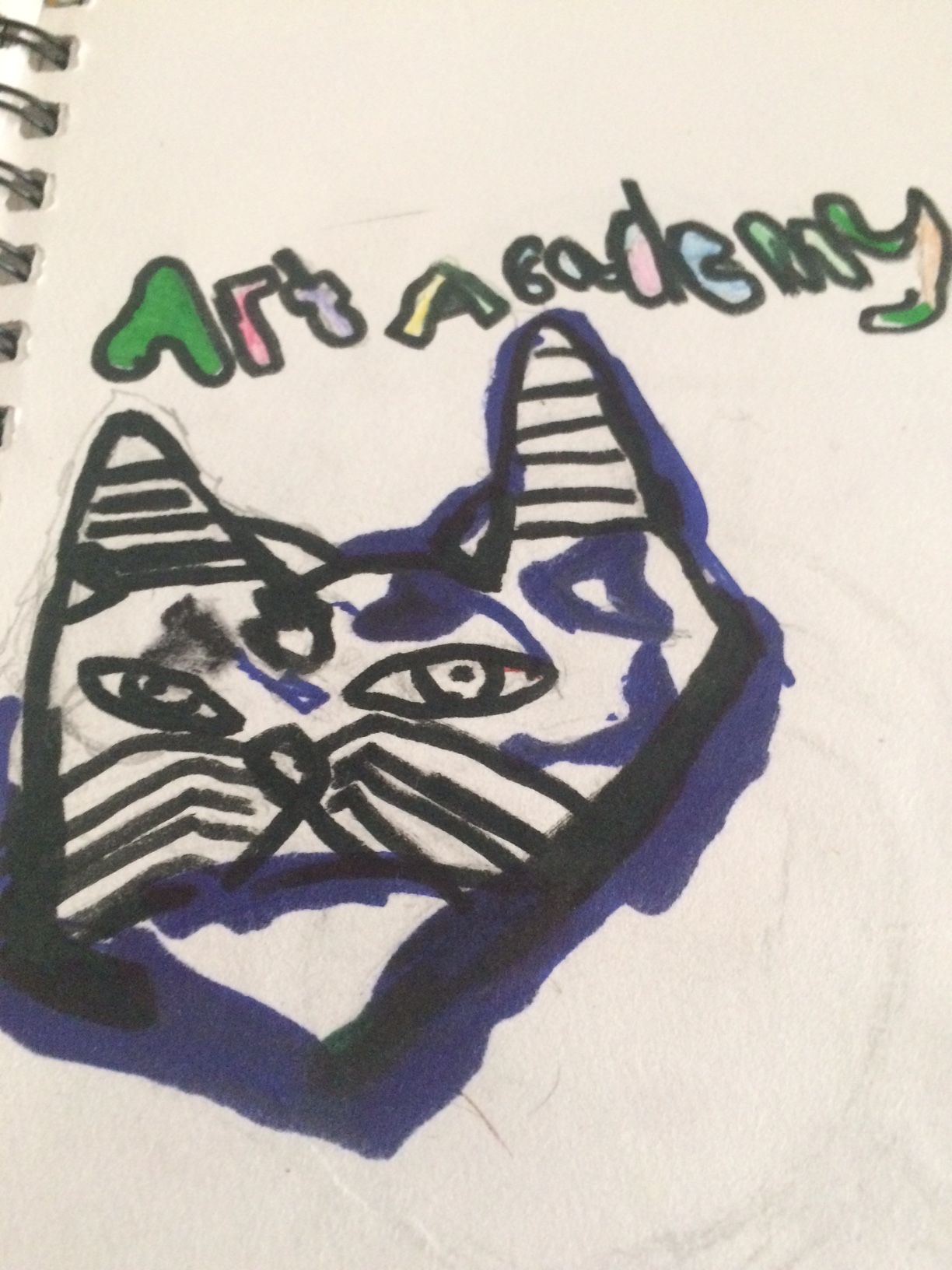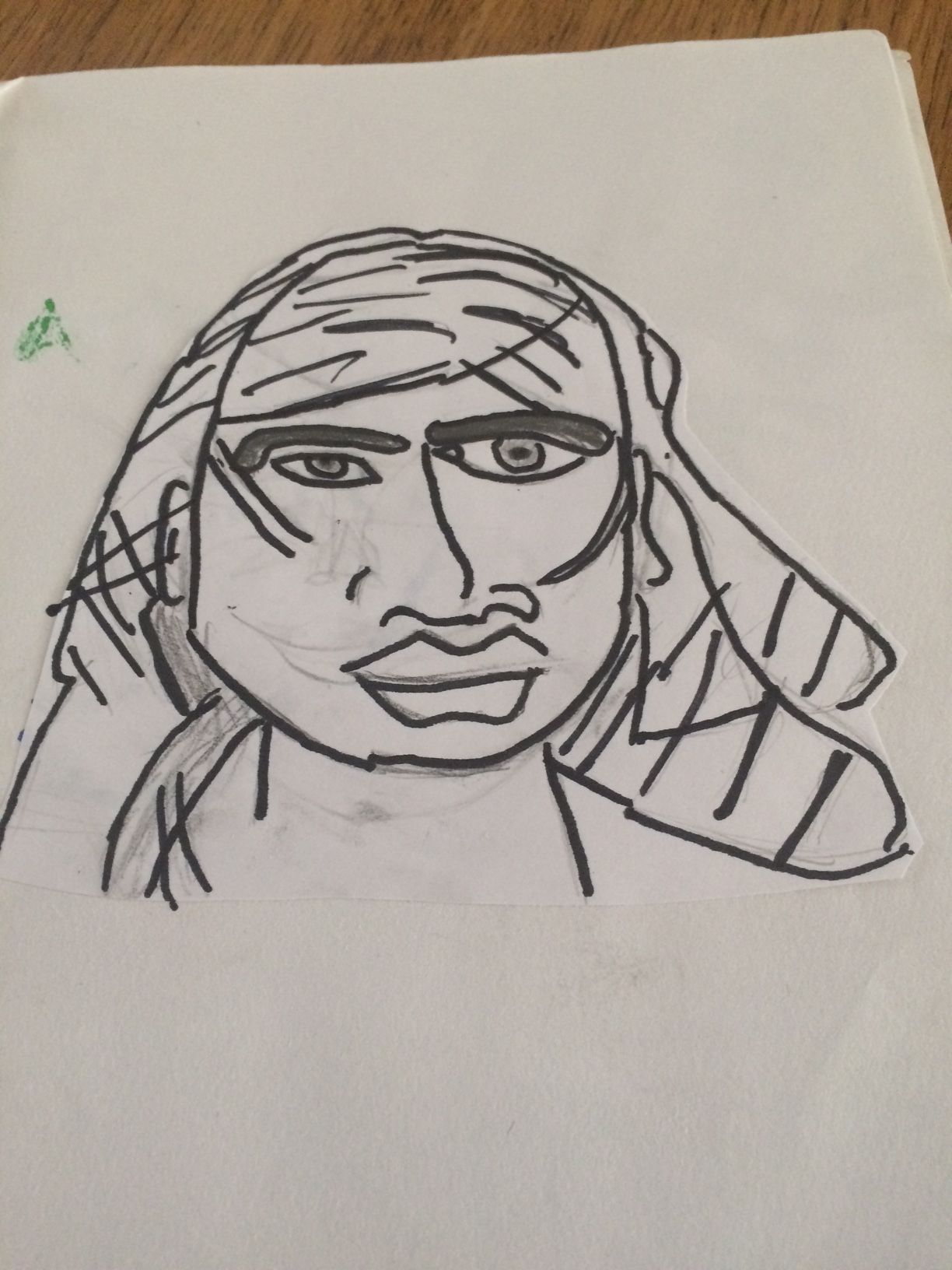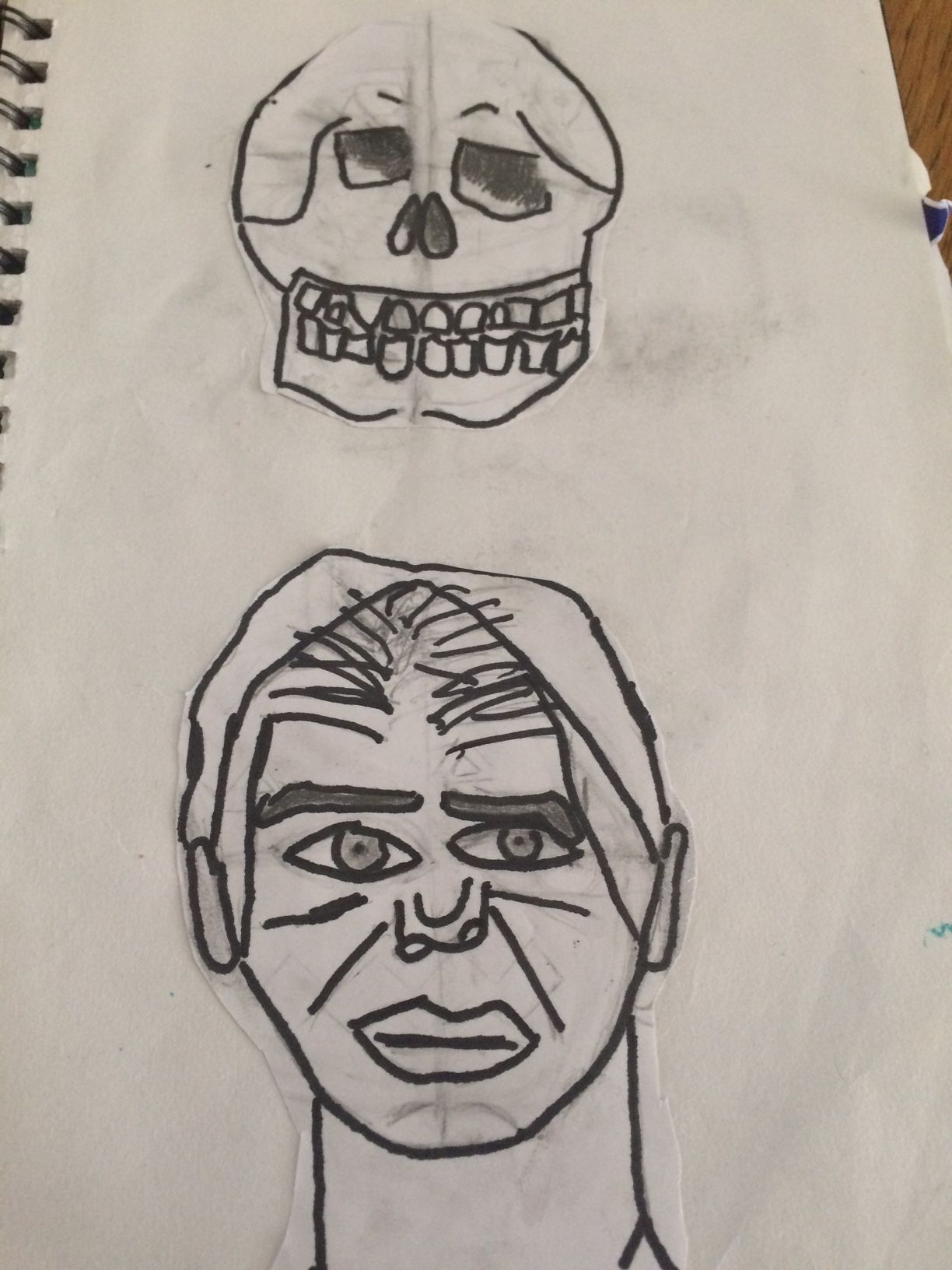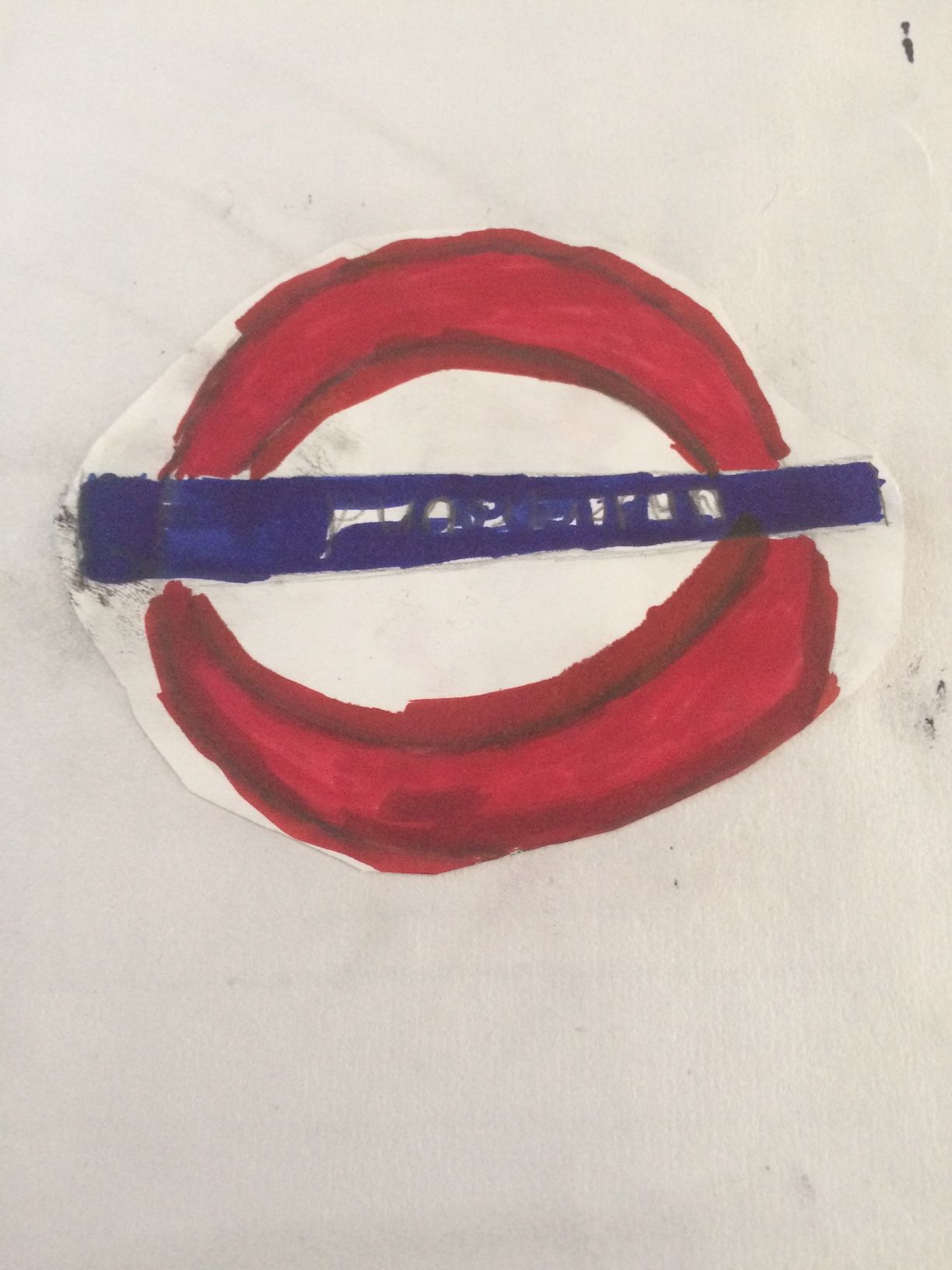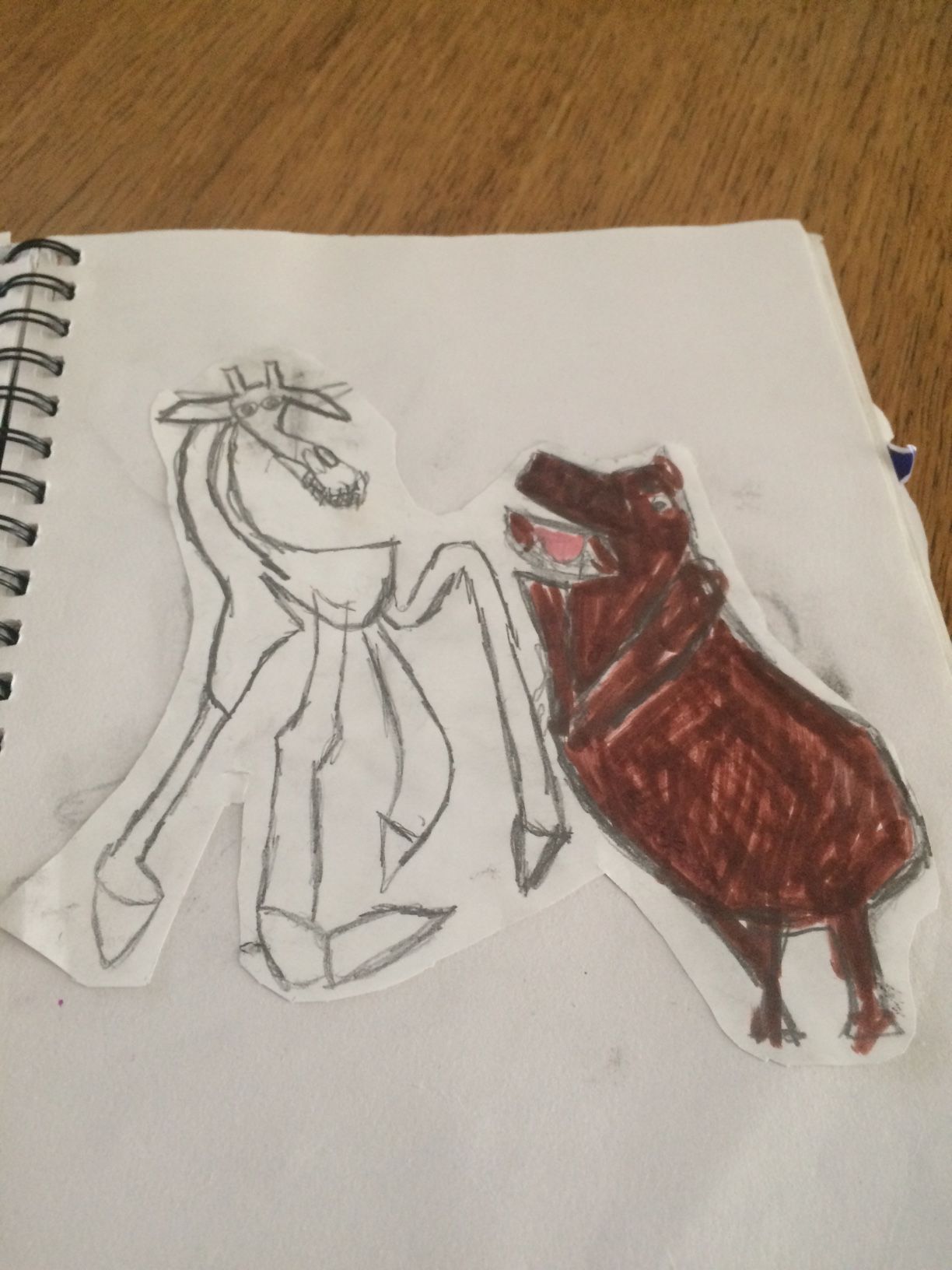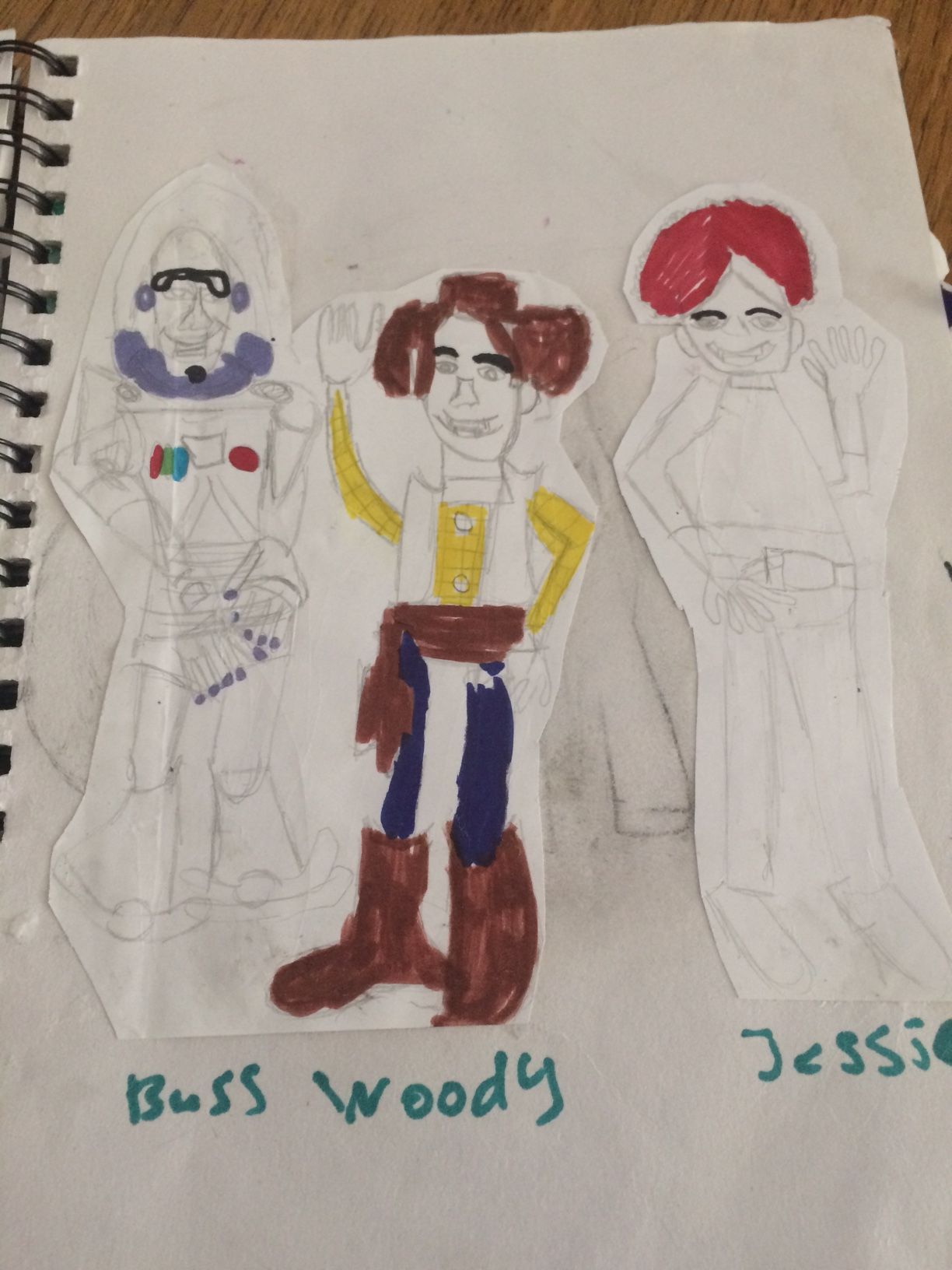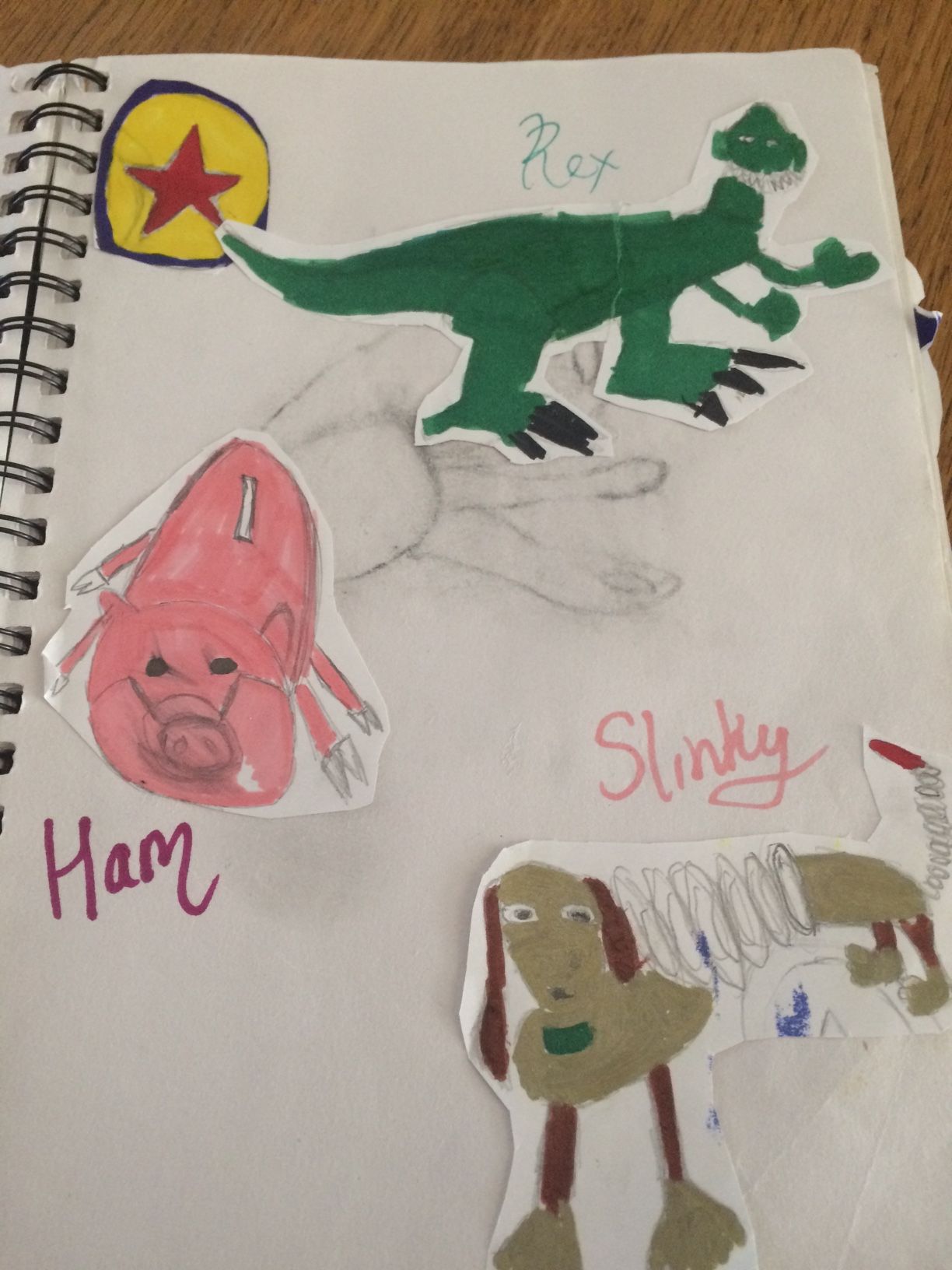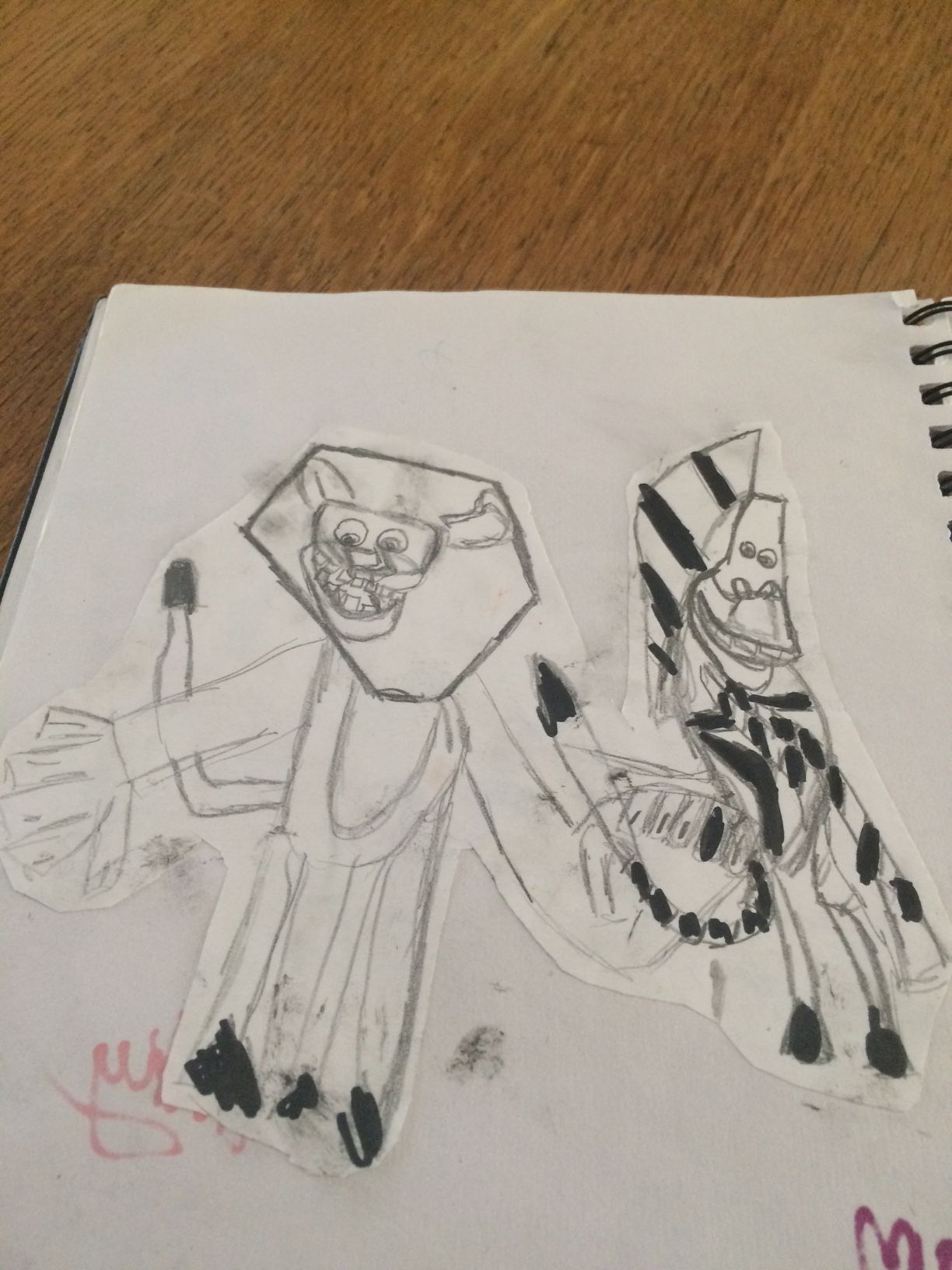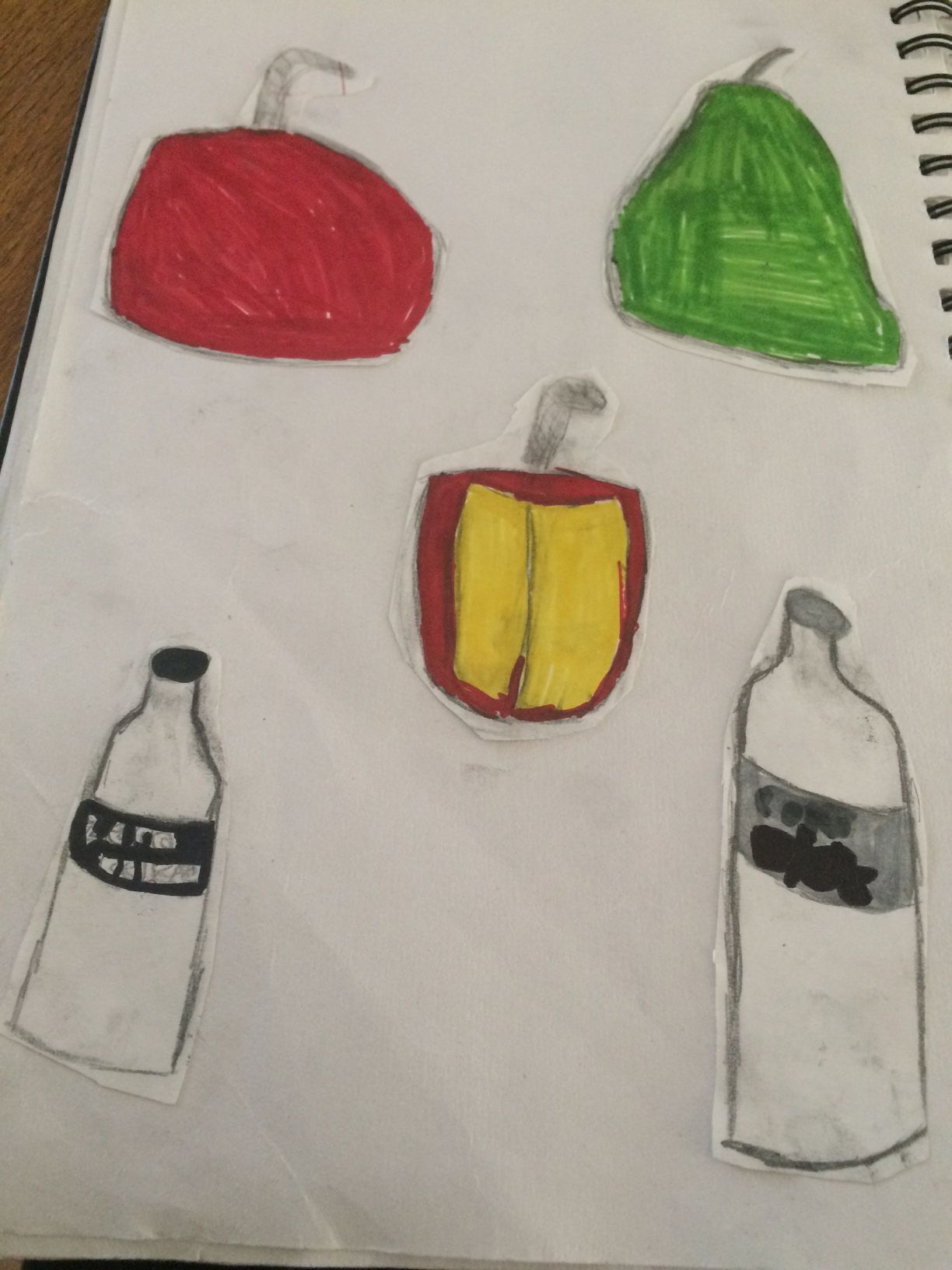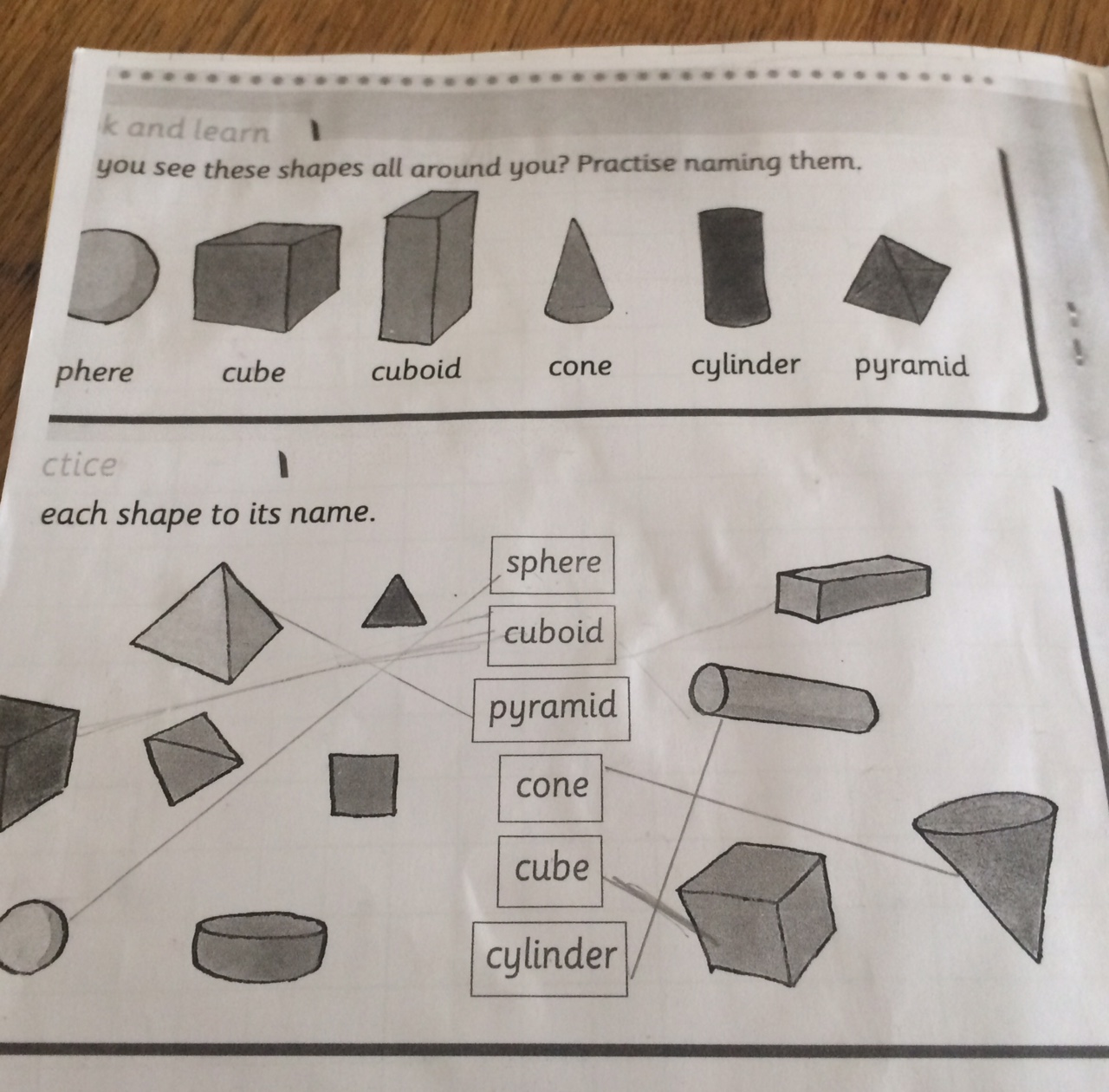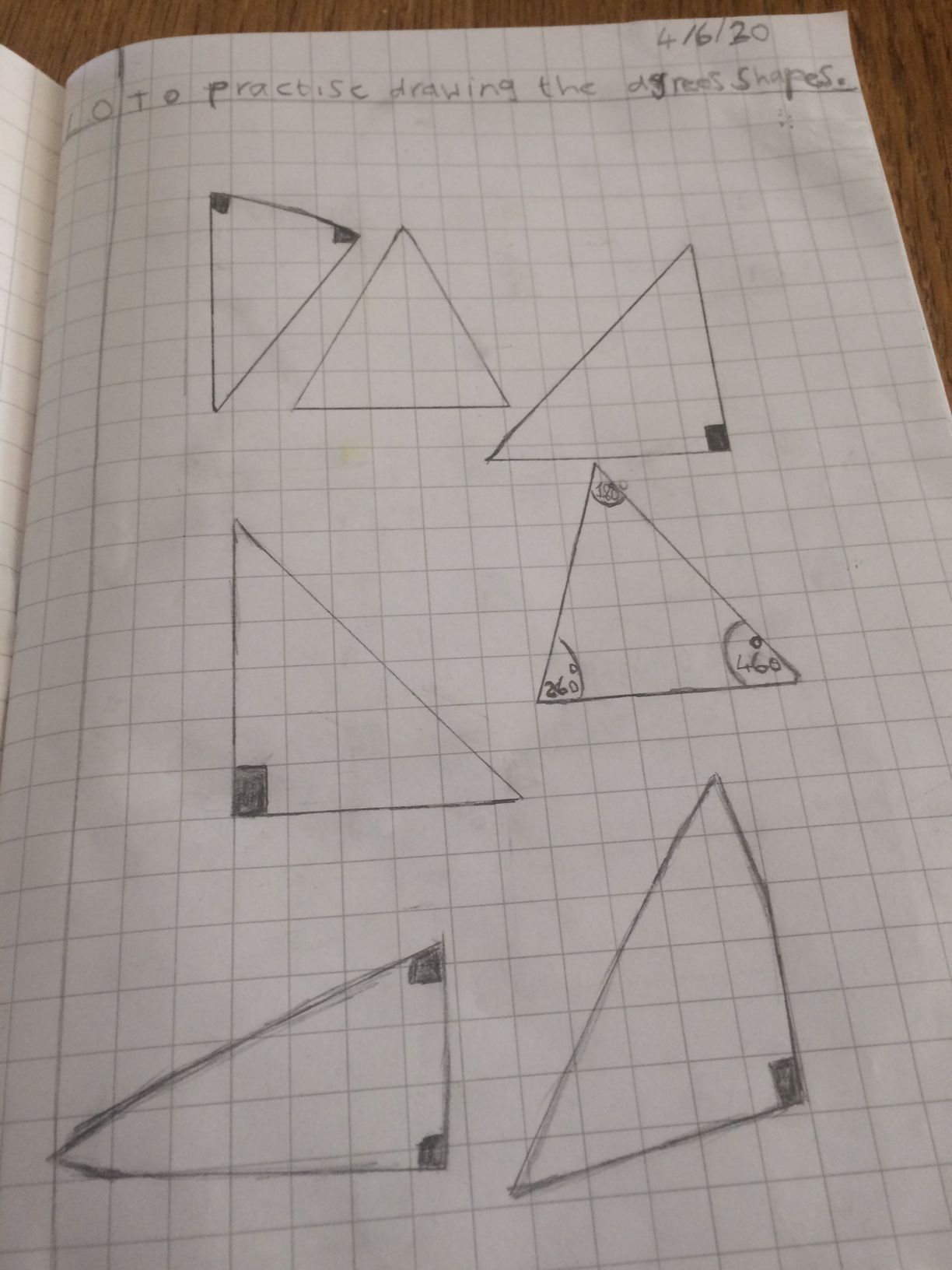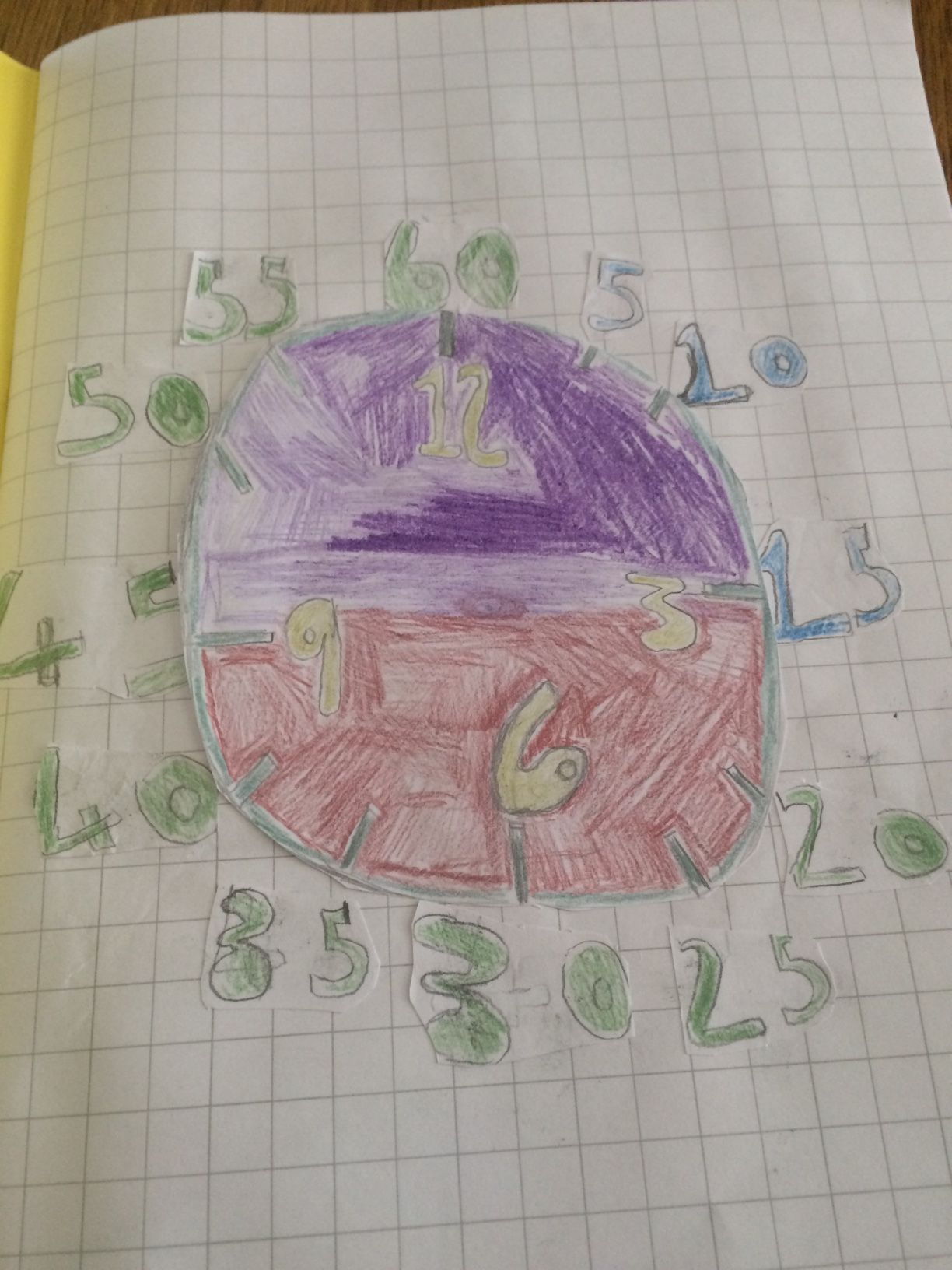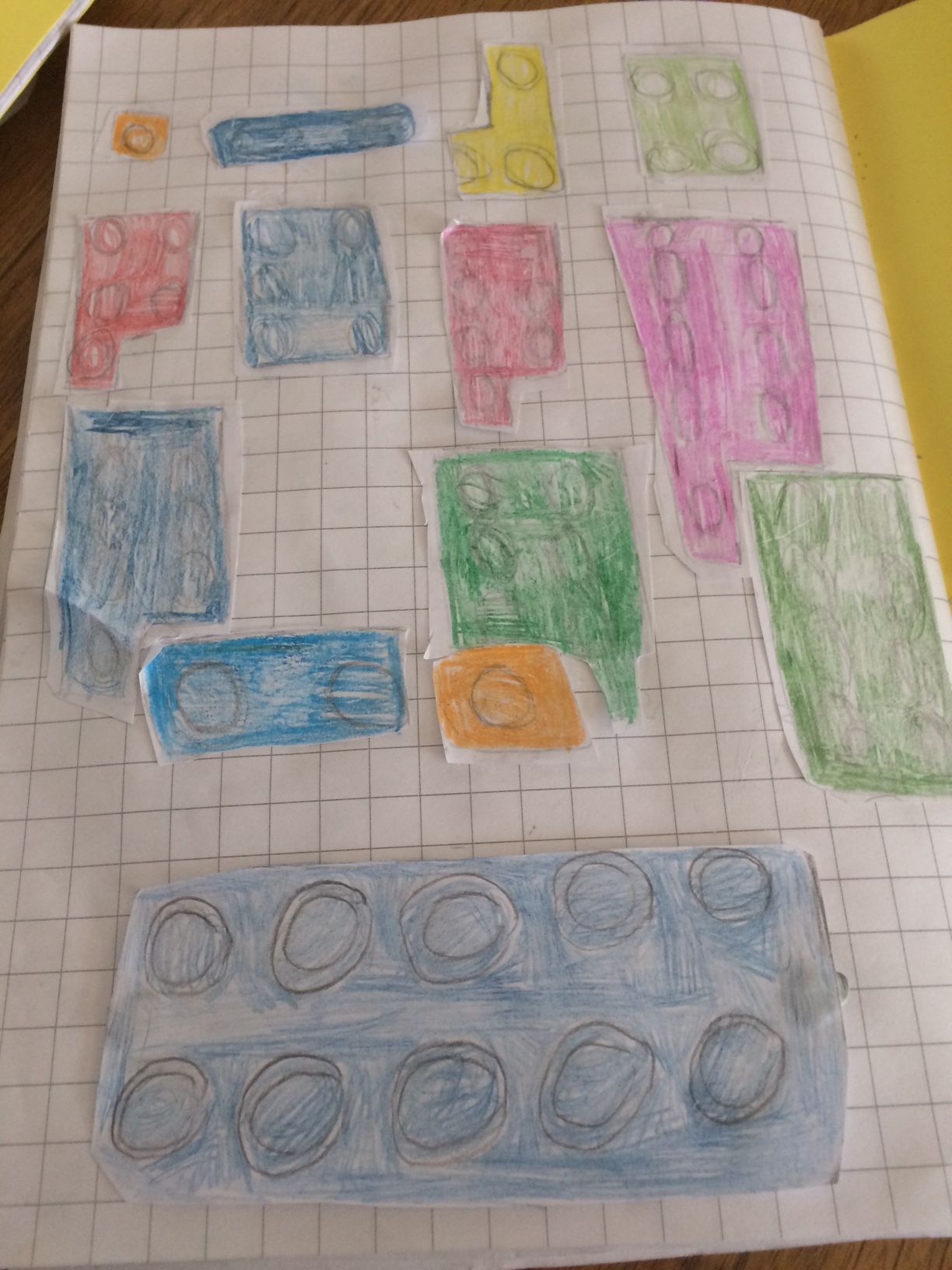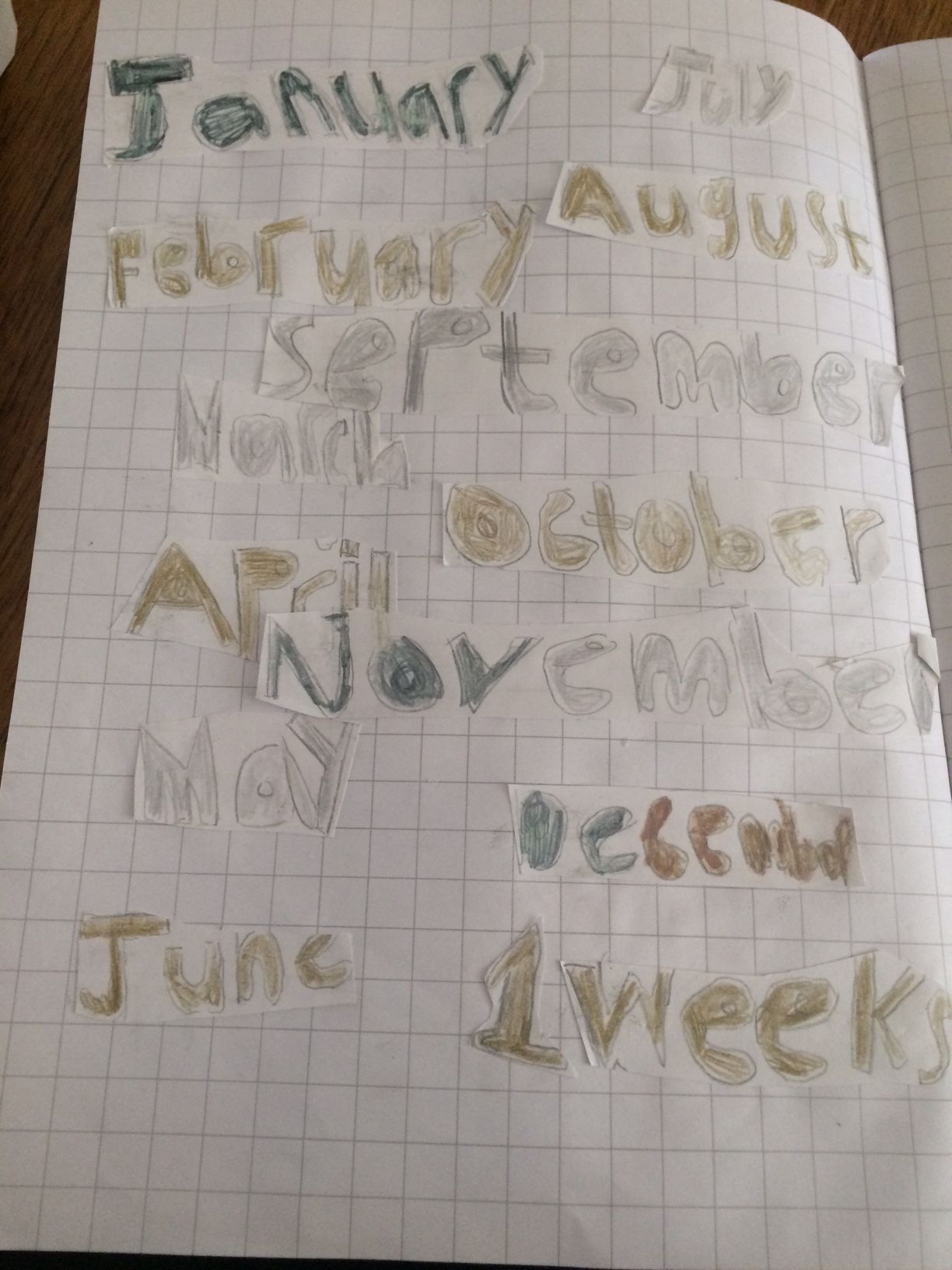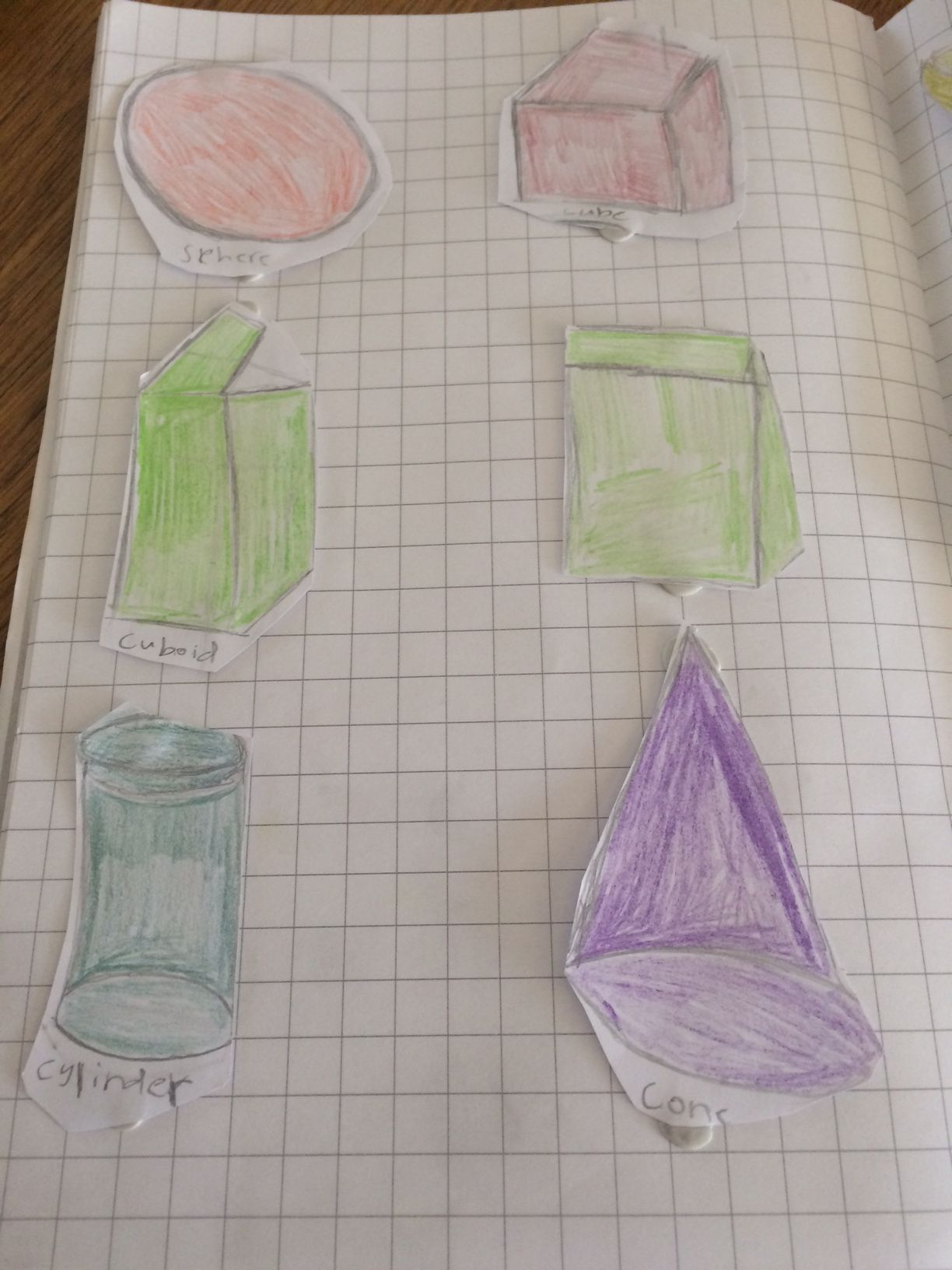 Great job Jairaaj - thank you for sending us lots of photos of your work!
---
Gemma in Class JR having an online therapy session with Whirl, our Physiotherapist in a standing frame delivered by school.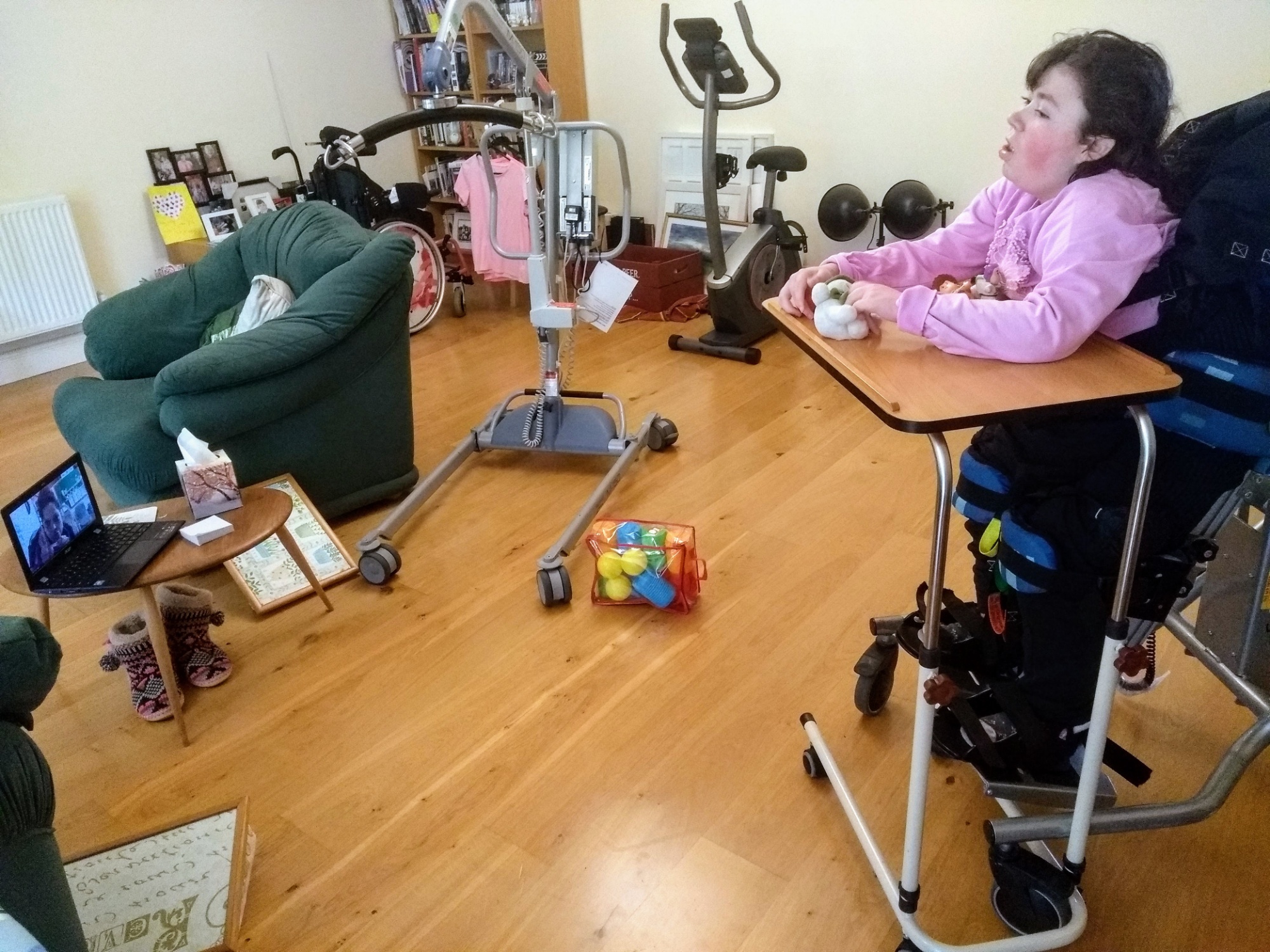 Poppy in 10ZK has been very busy and has kindly shared some photos with us:
Poppy is making her own lunch of fried eggs on toast.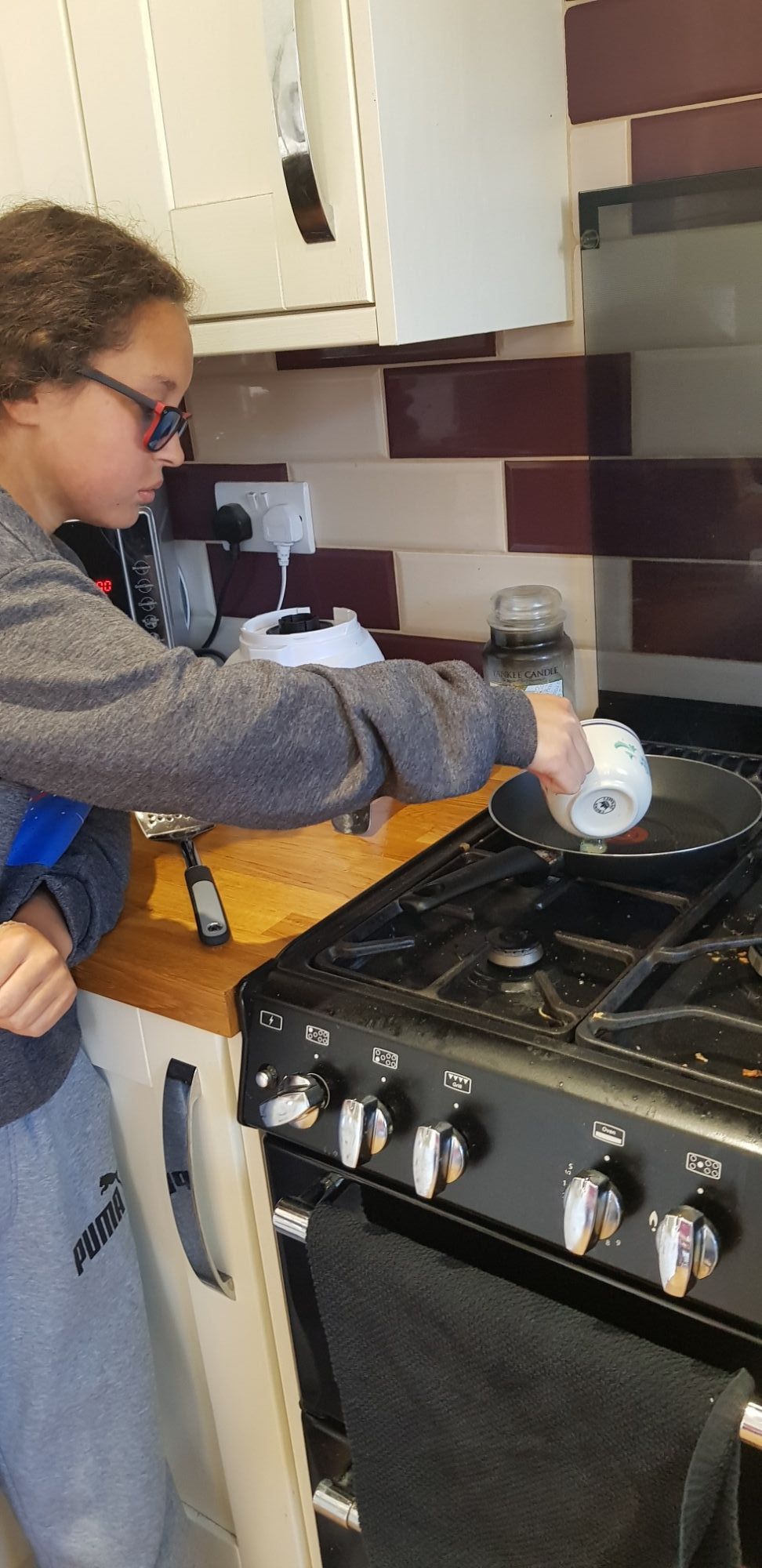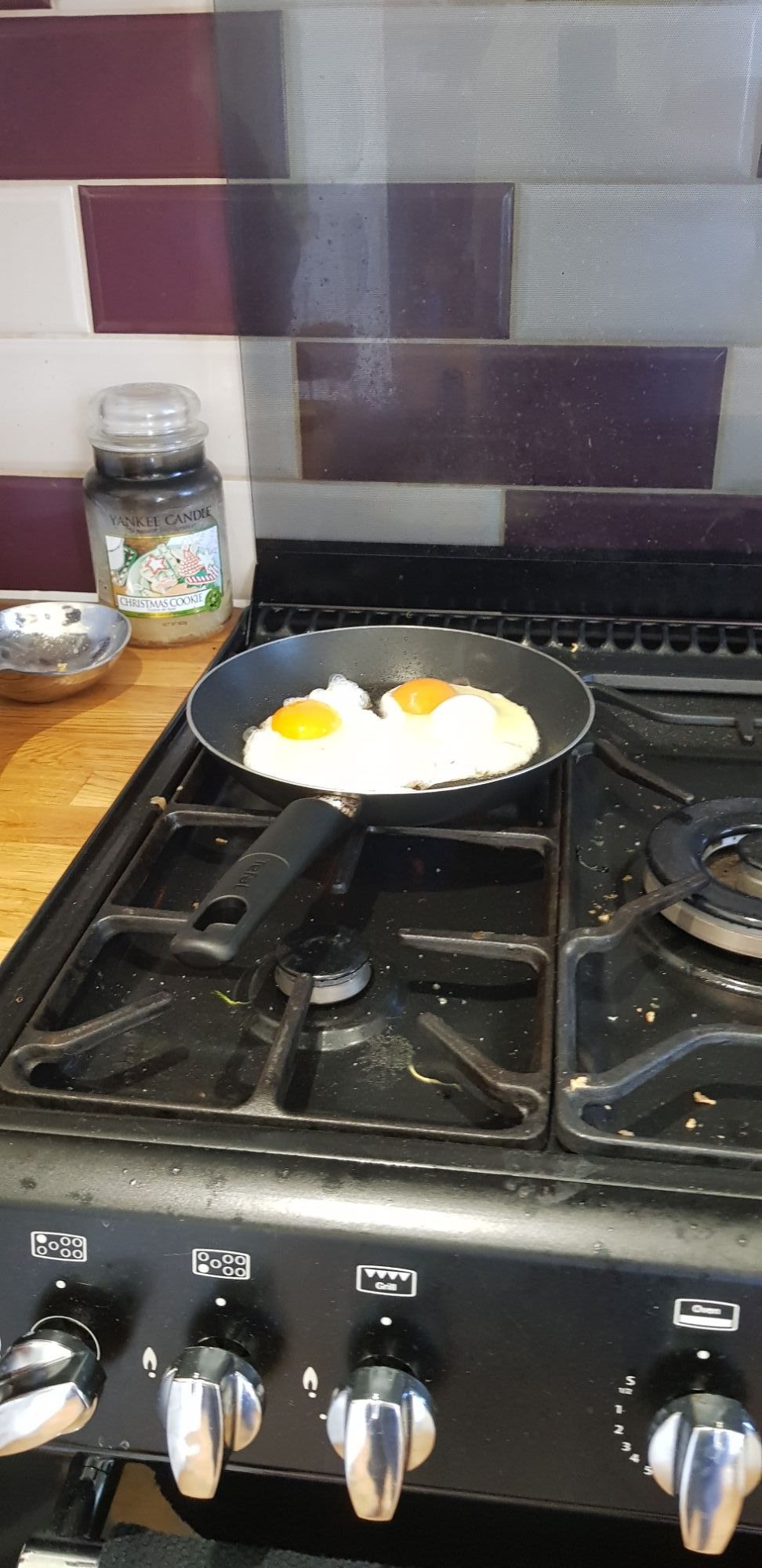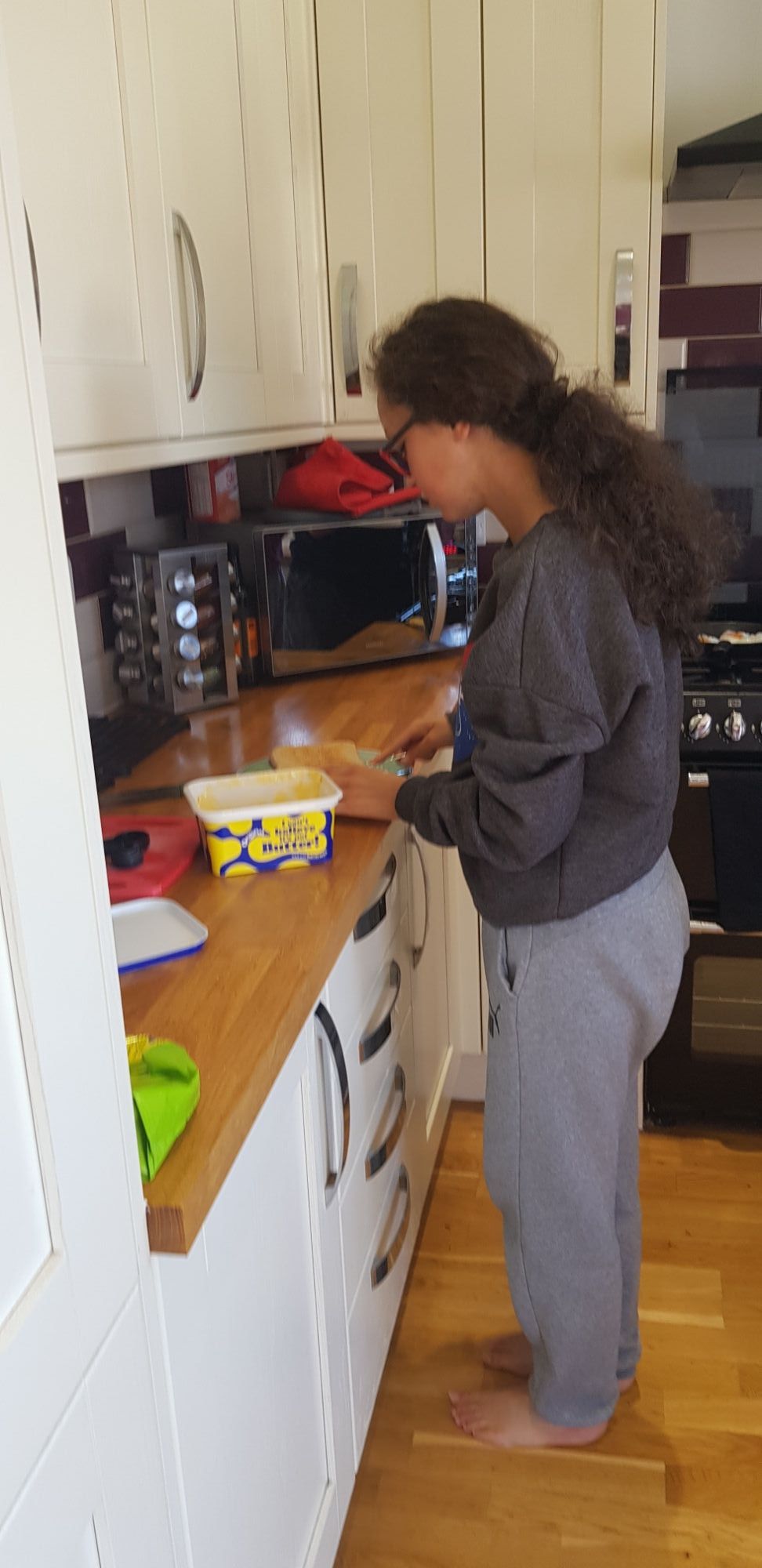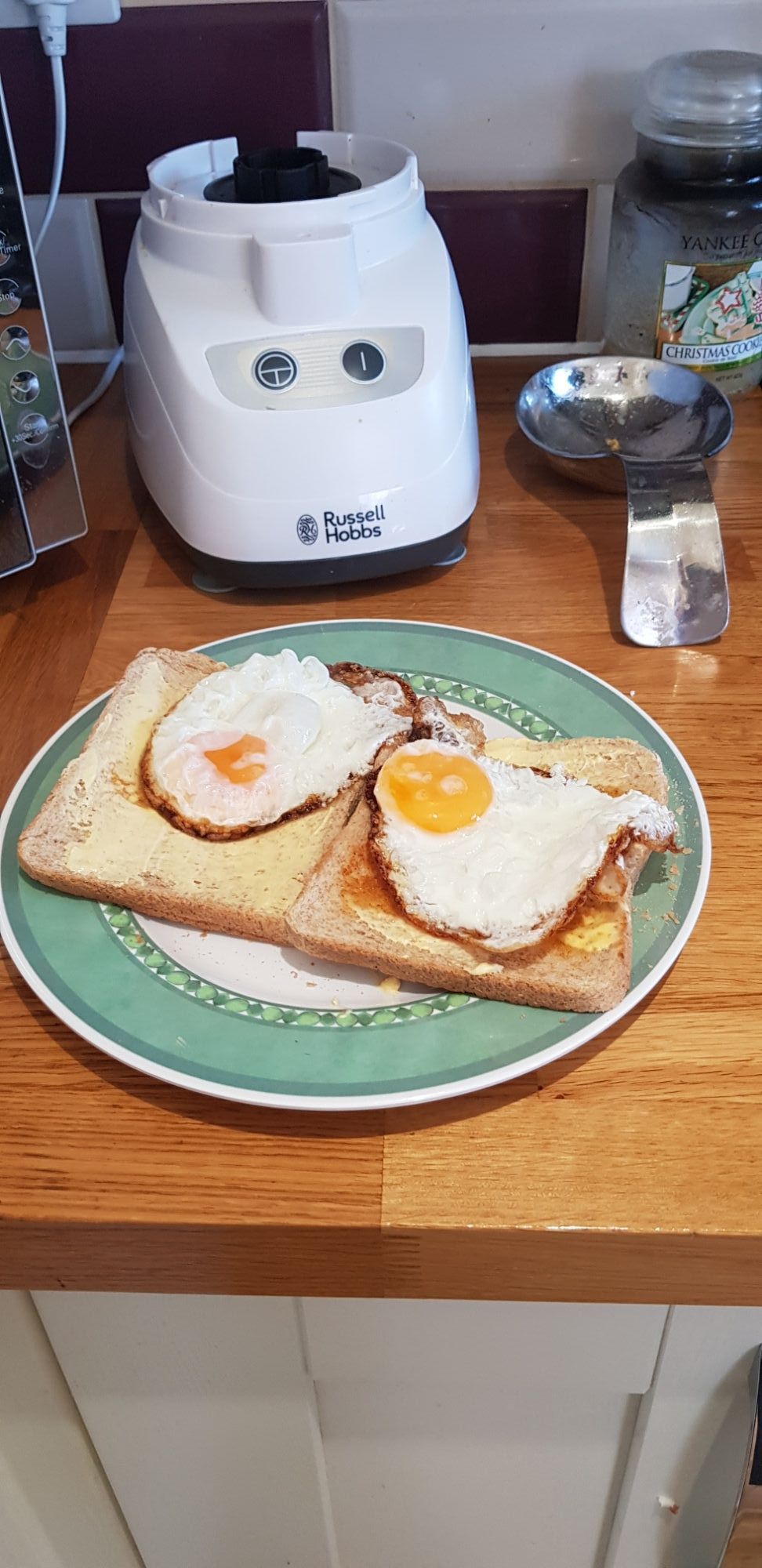 Well done Poppy, I am very impressed with your plaiting and your hair sections! I am pleased that you are practising on your dolls head to continue to learn your hairdressing skills.
Well done! From Miss Lennon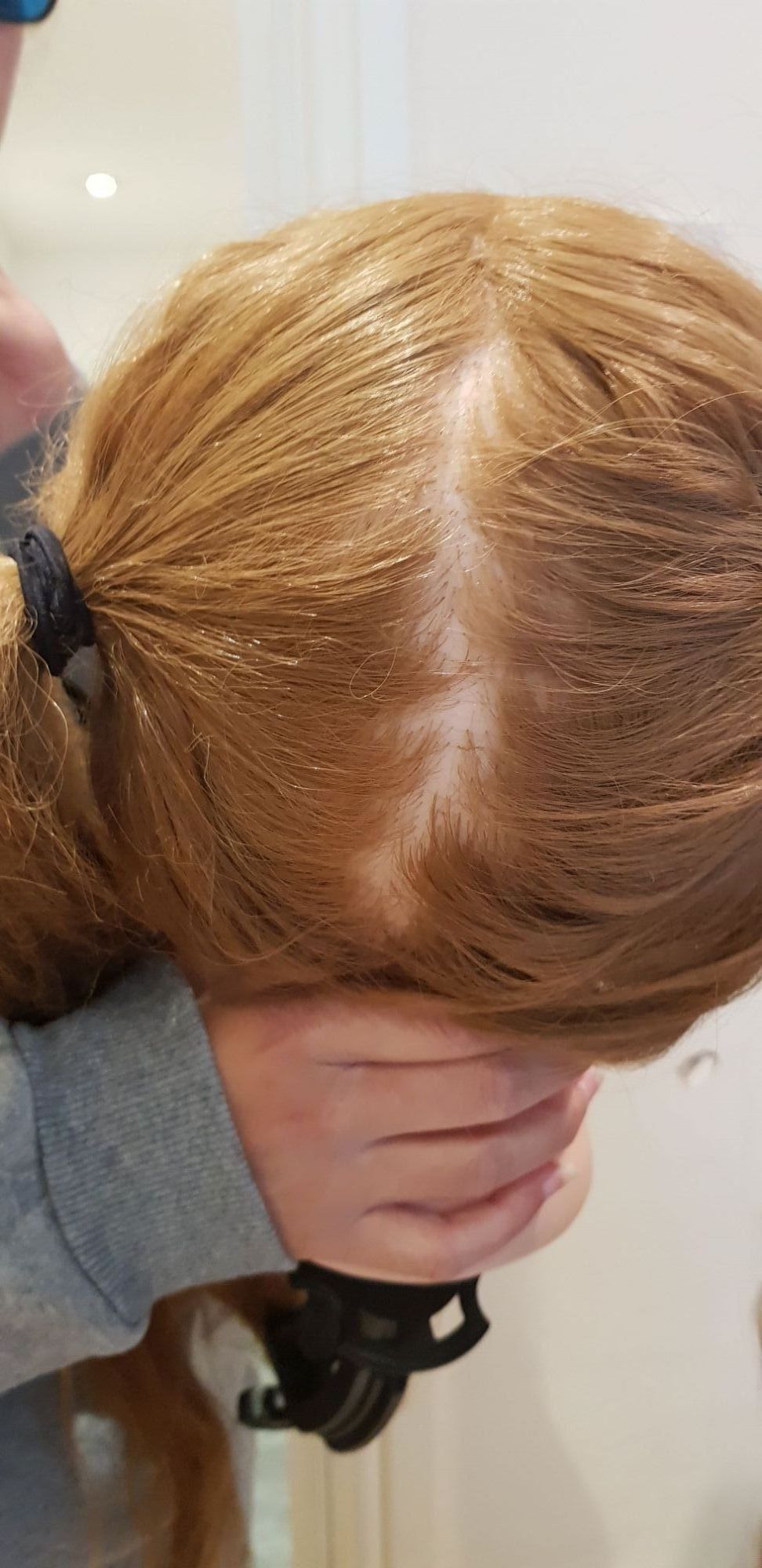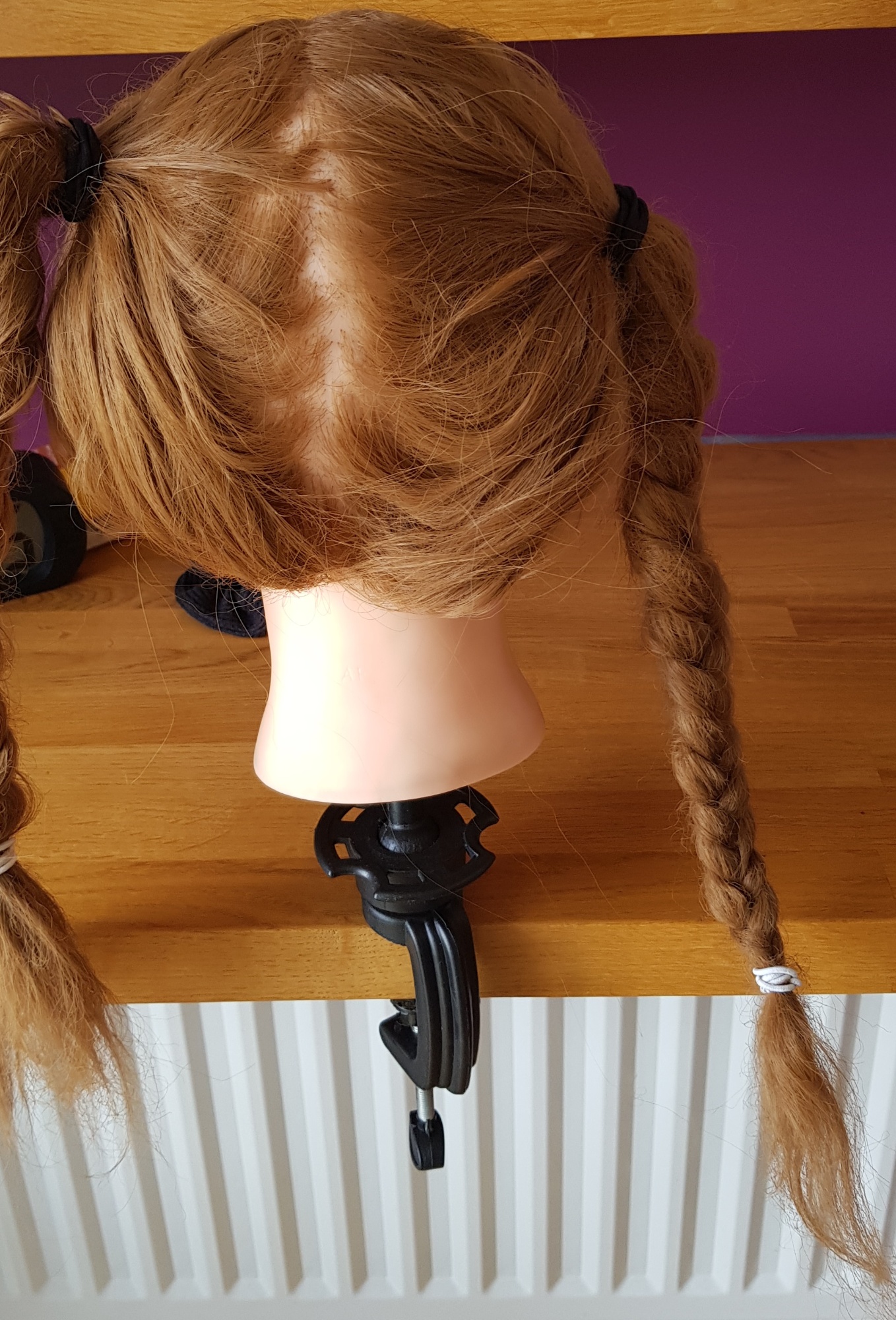 Poppy has made bunting for the VE Day Anniversary celebrations.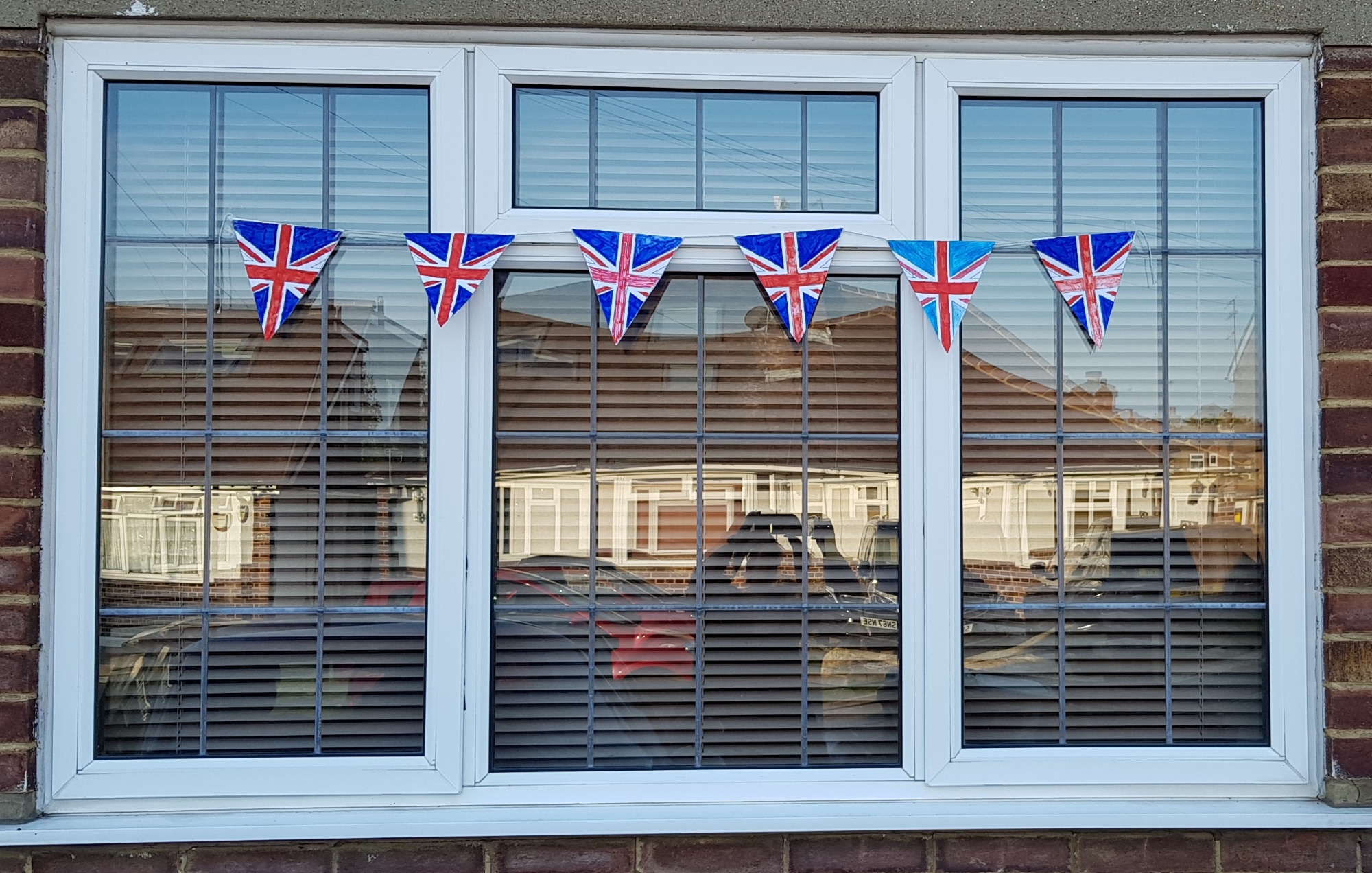 During the Animals and Nature themed week, Poppy has made a dog house and dog out of Lego.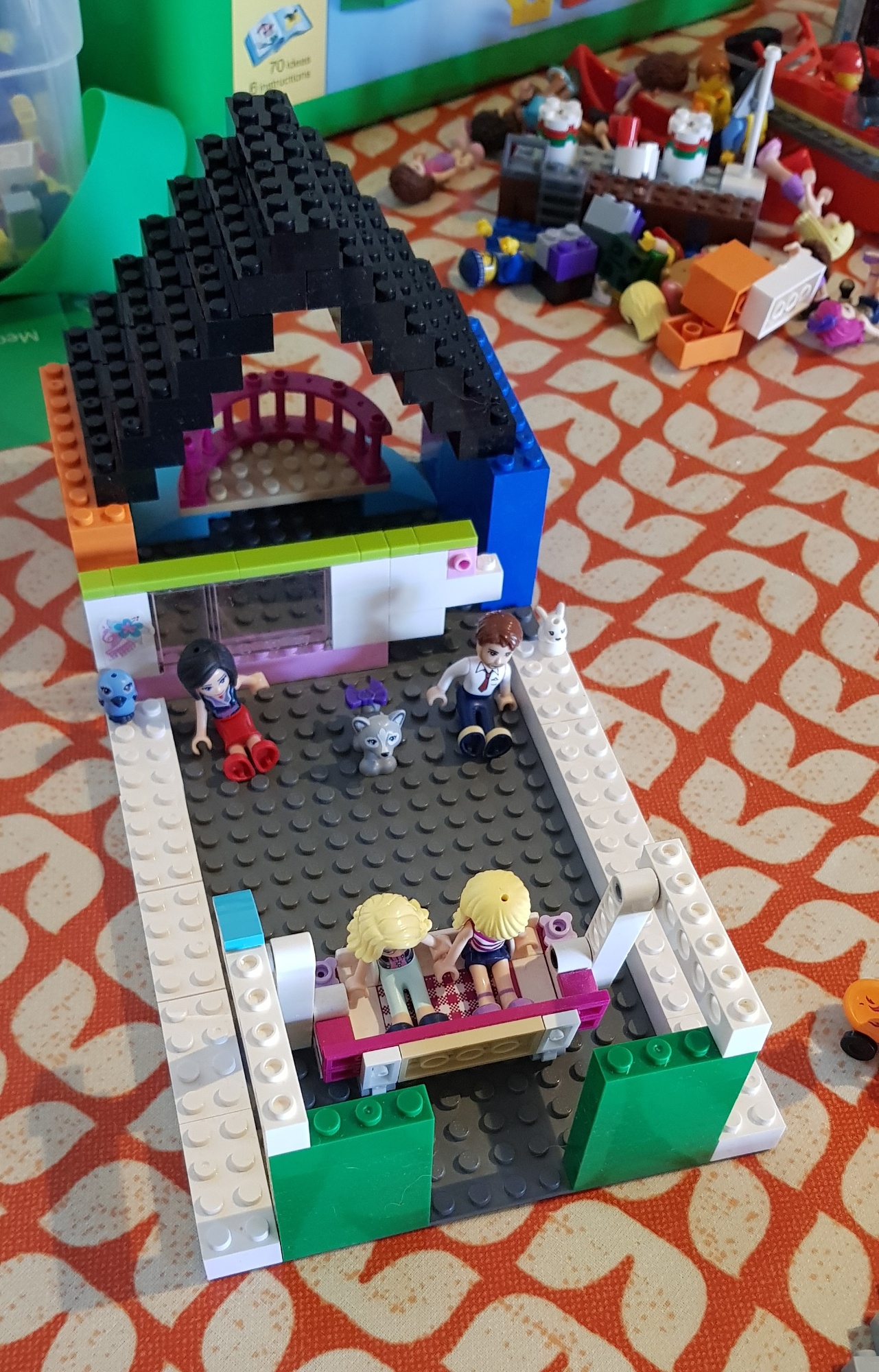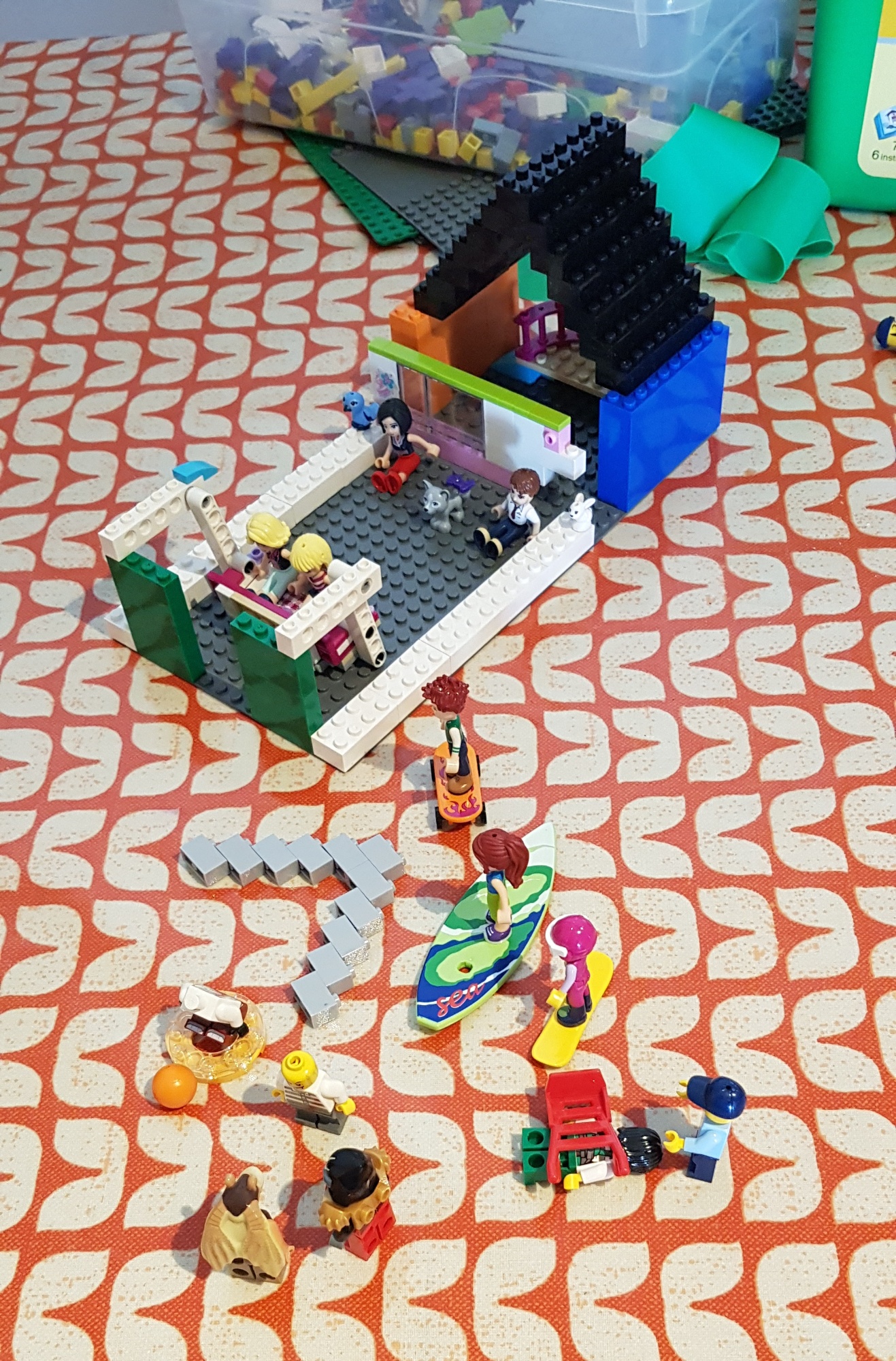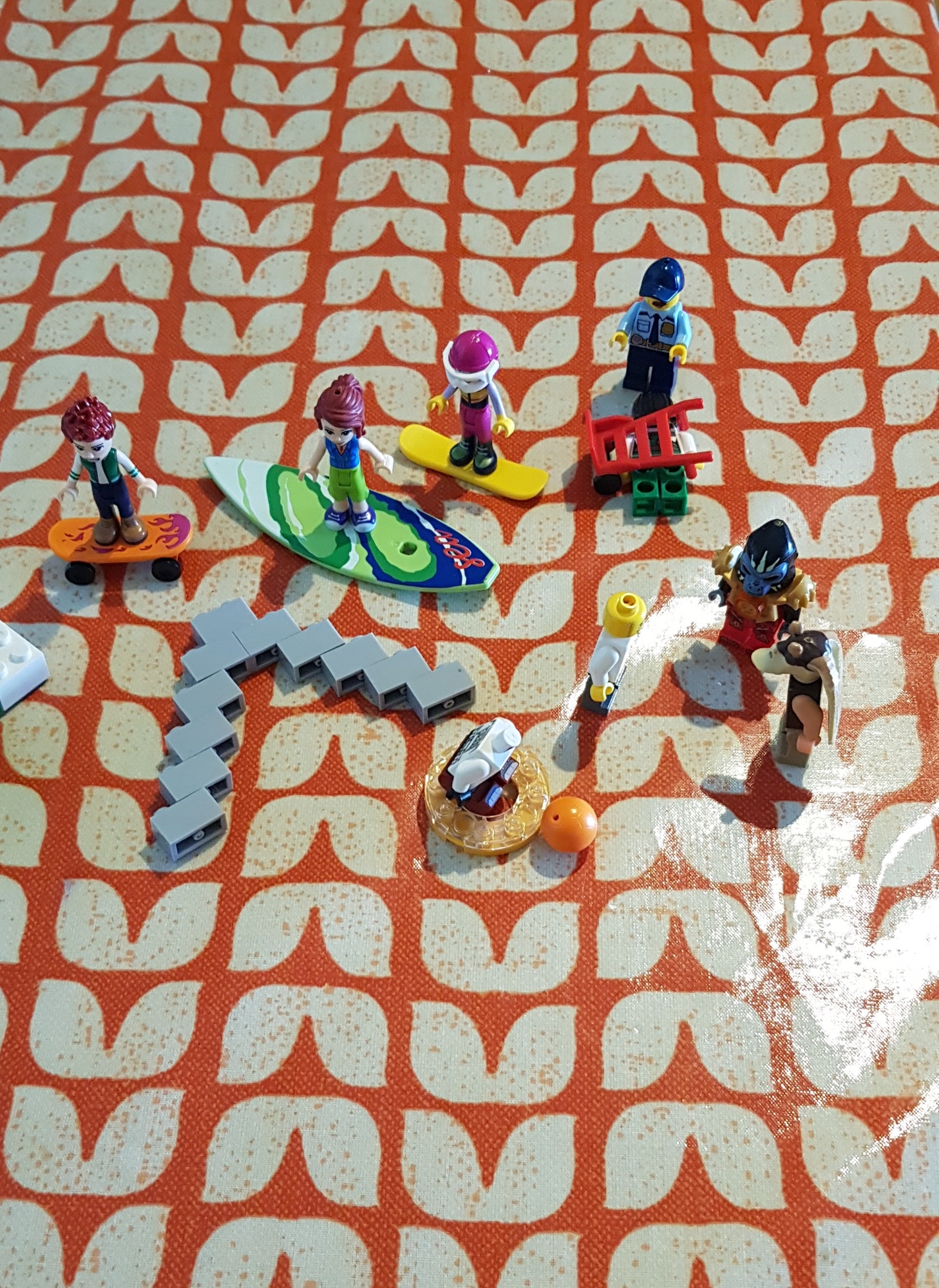 A Lego Castle with a hot tub ! (Weekly Themed Activities - Week 4 - Fantasy and Castle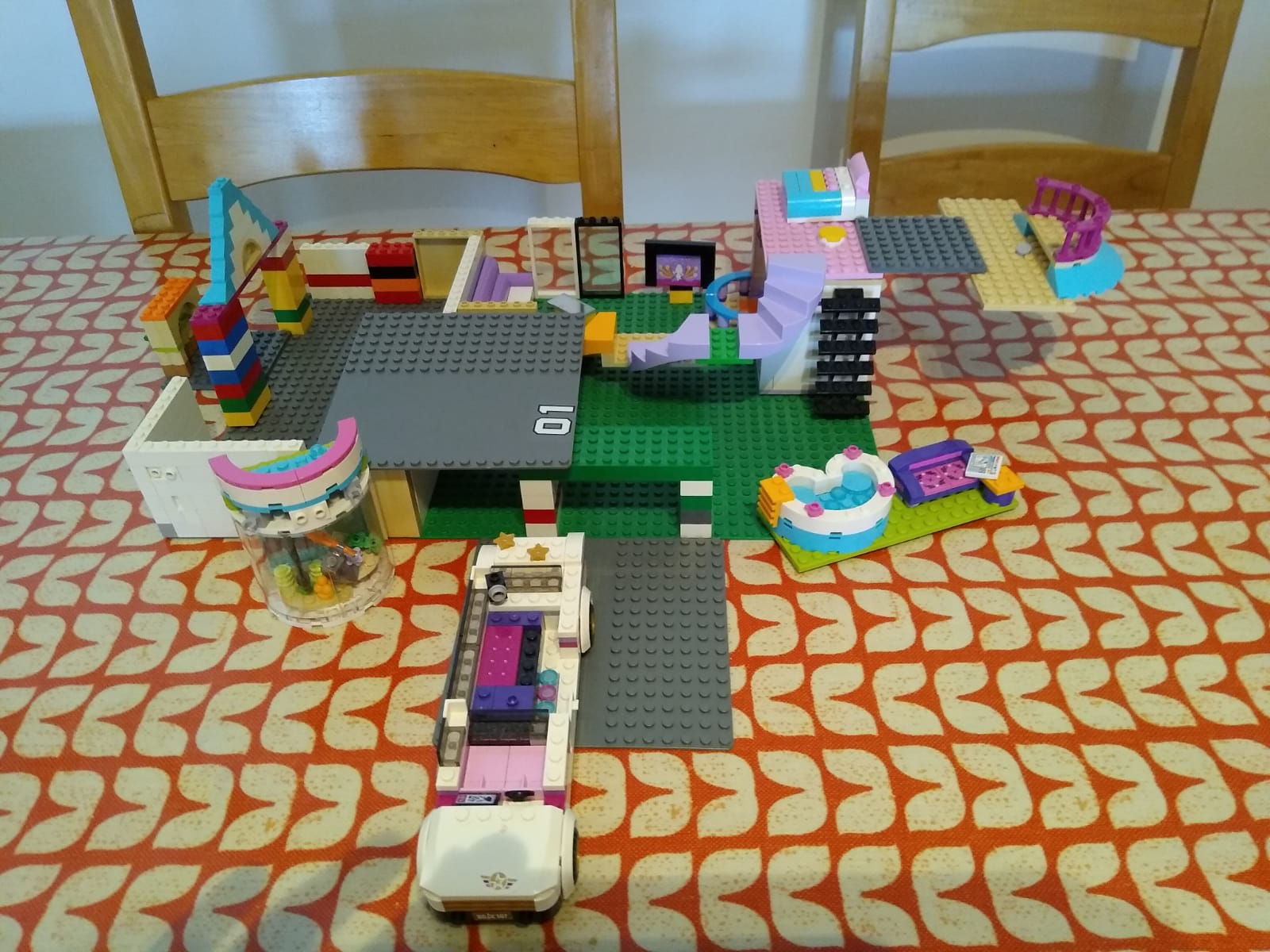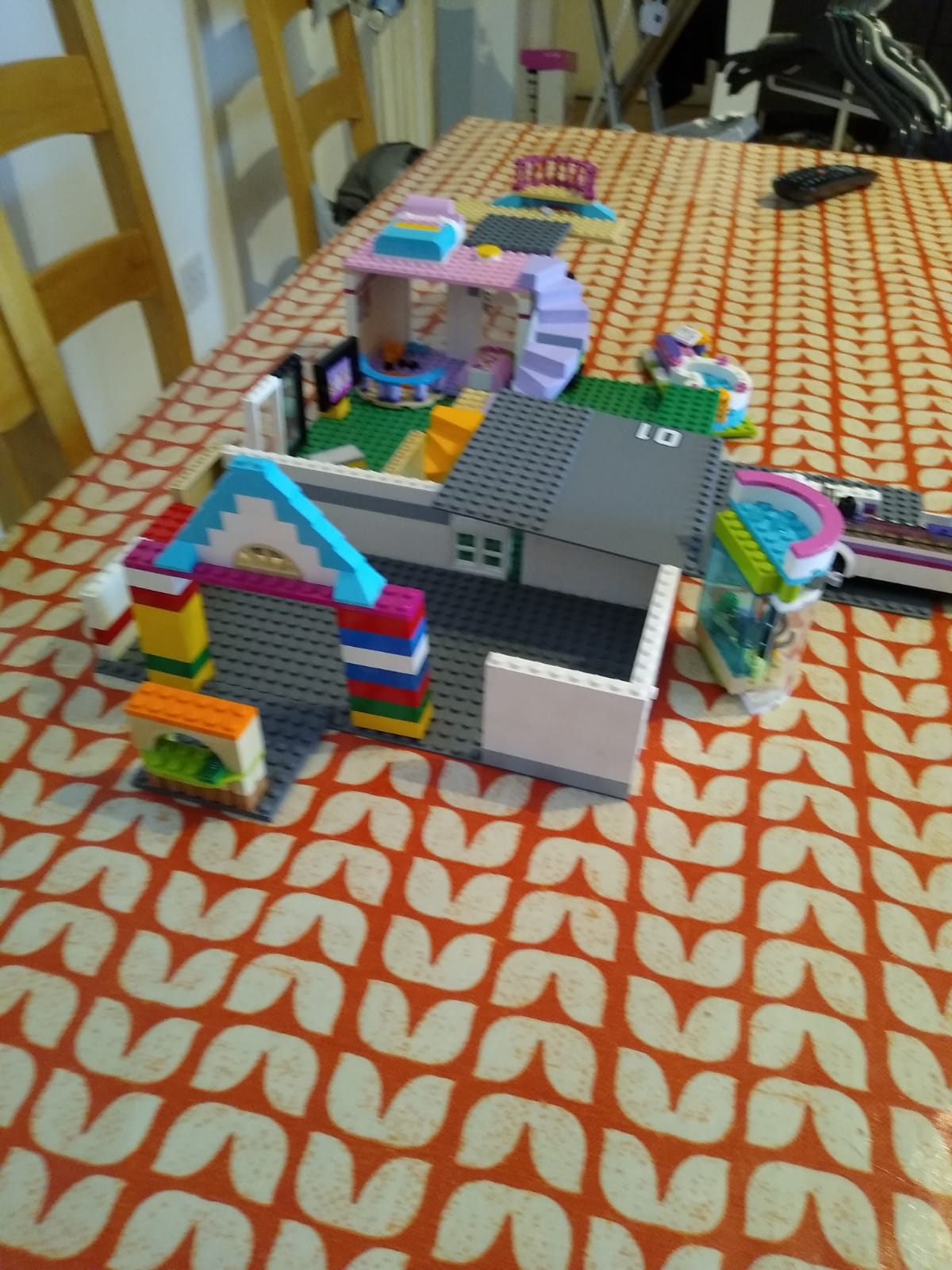 Thank you for sharing photos of all your hard work Poppy !
---
Jasmin (10CL) has sent in some photos of the activities she has been doing during lockdown: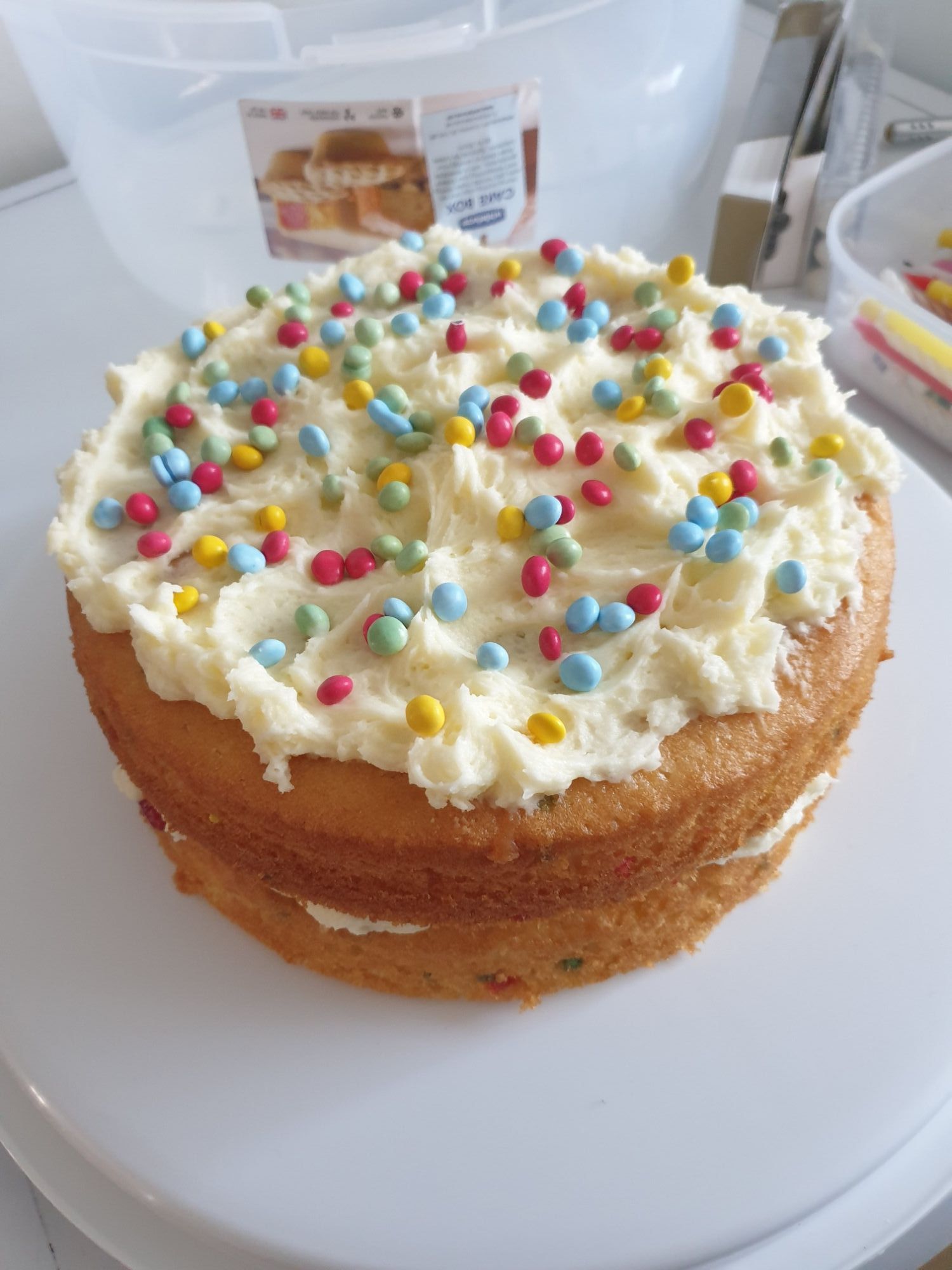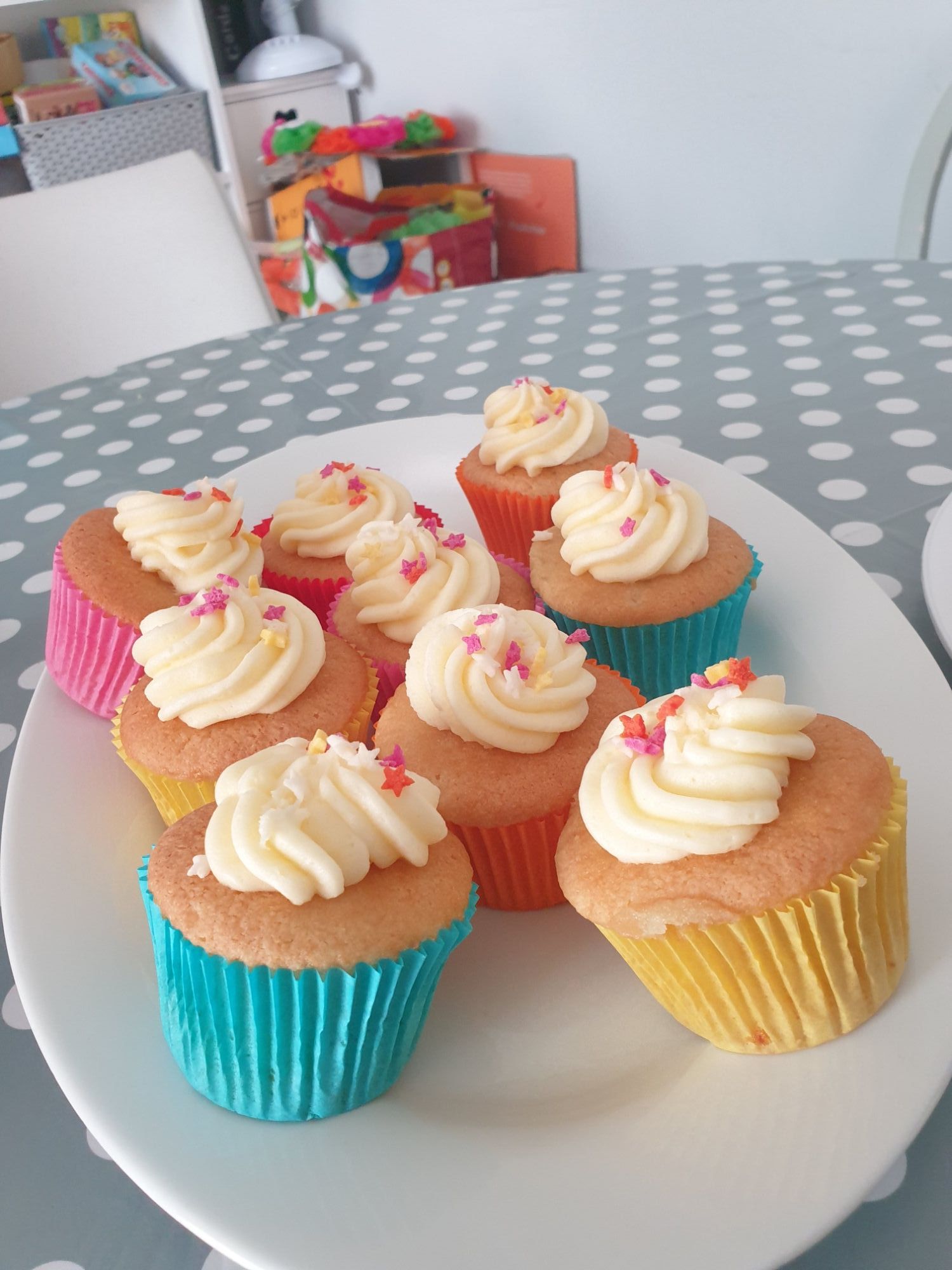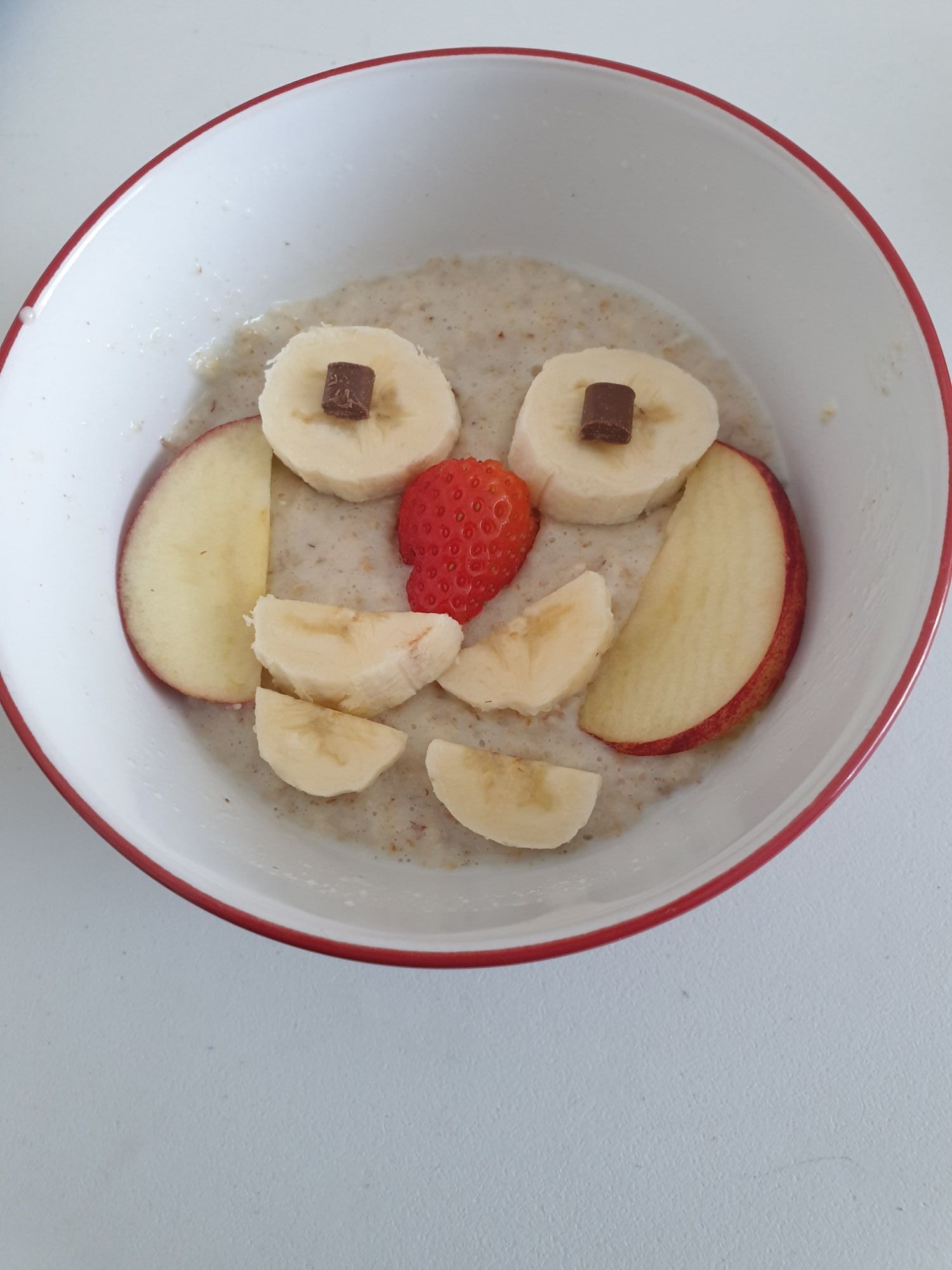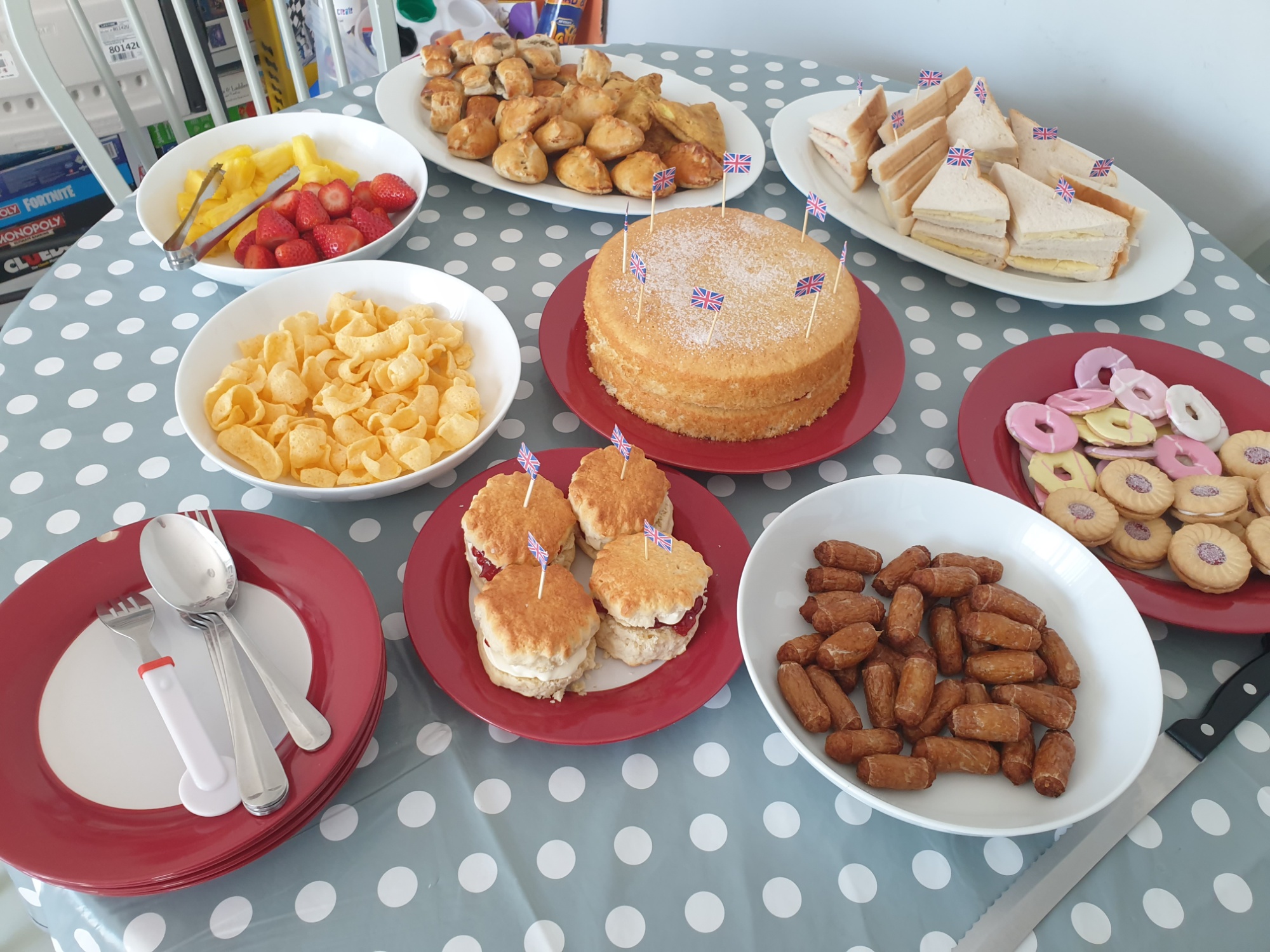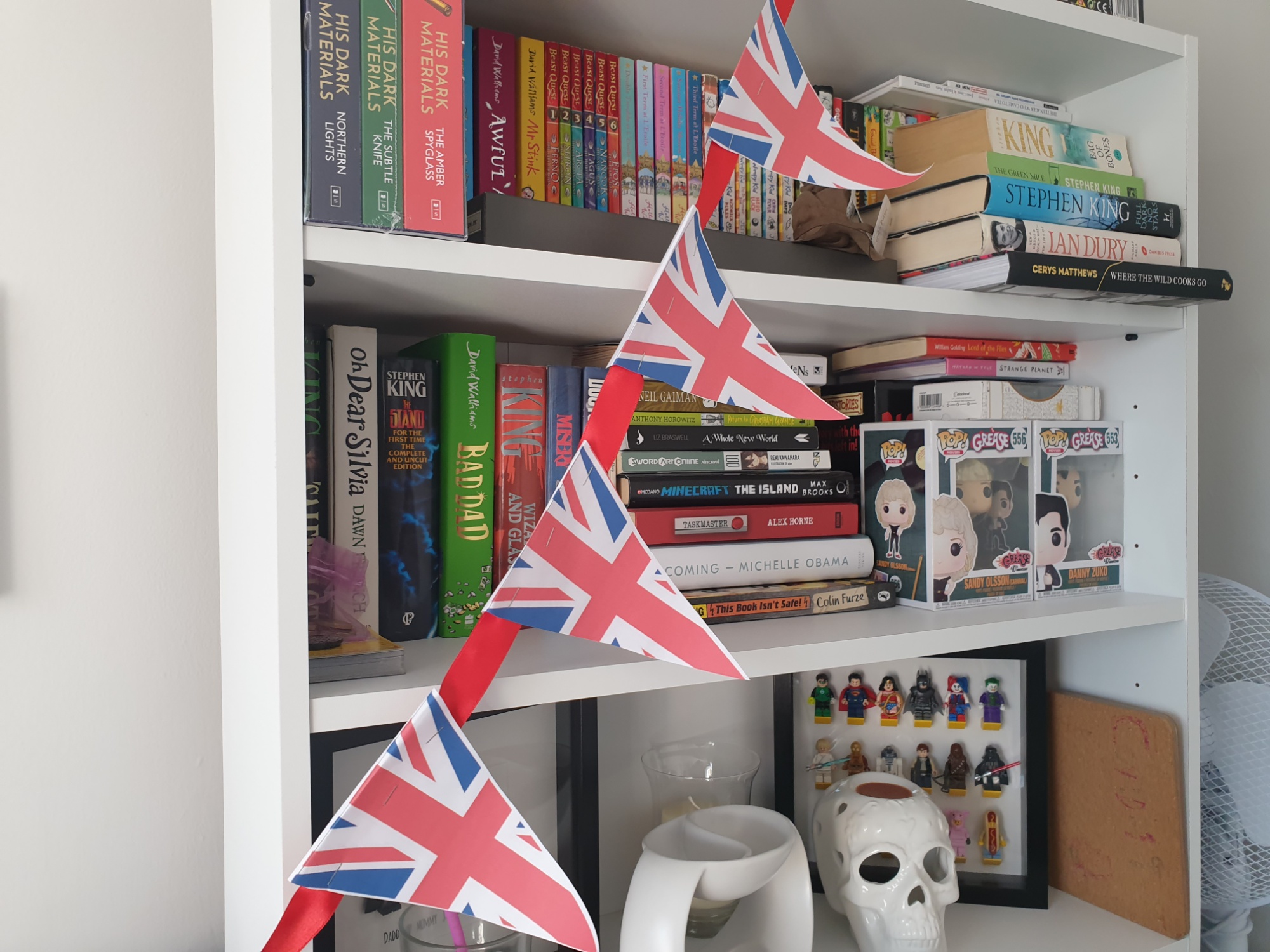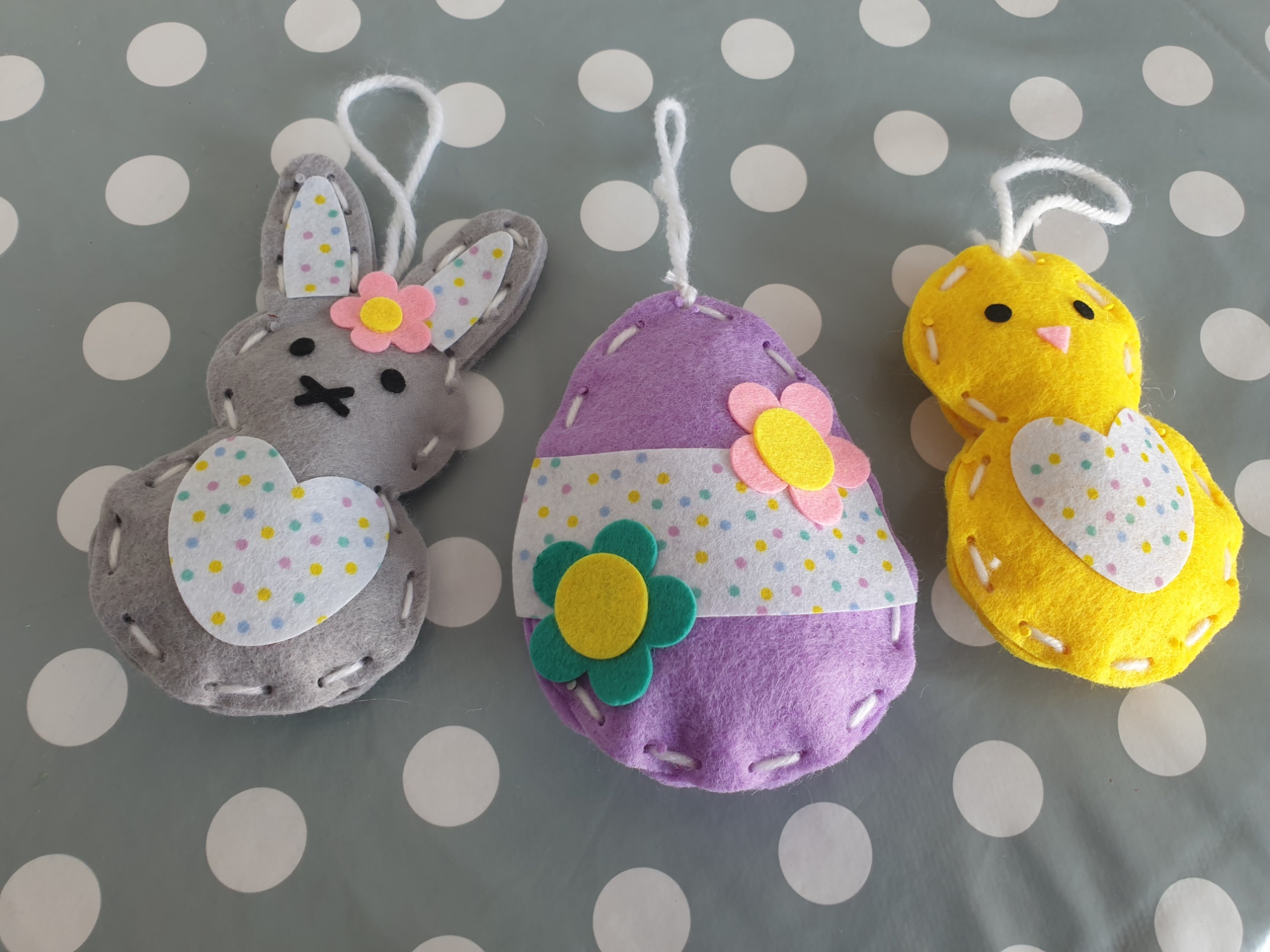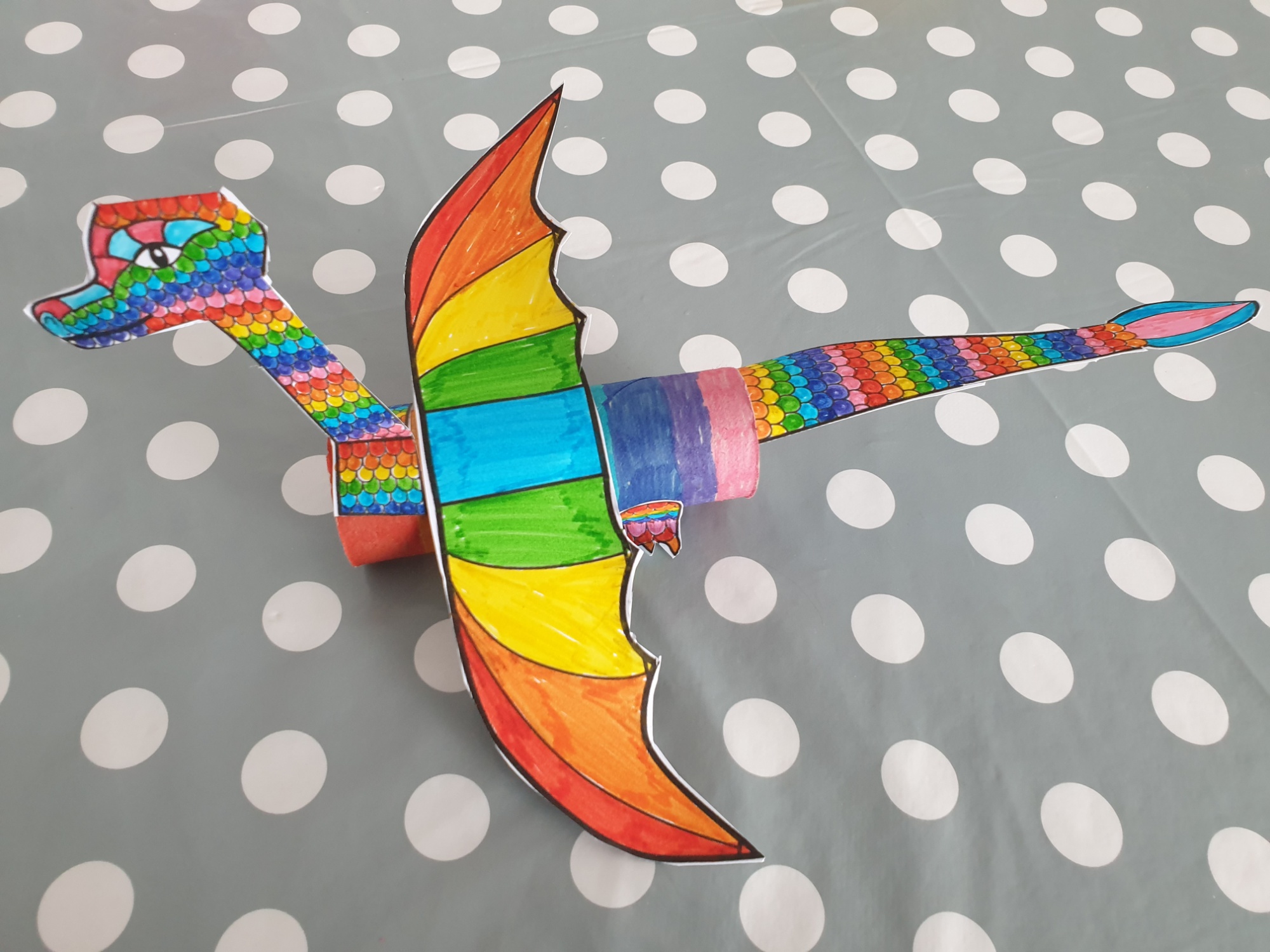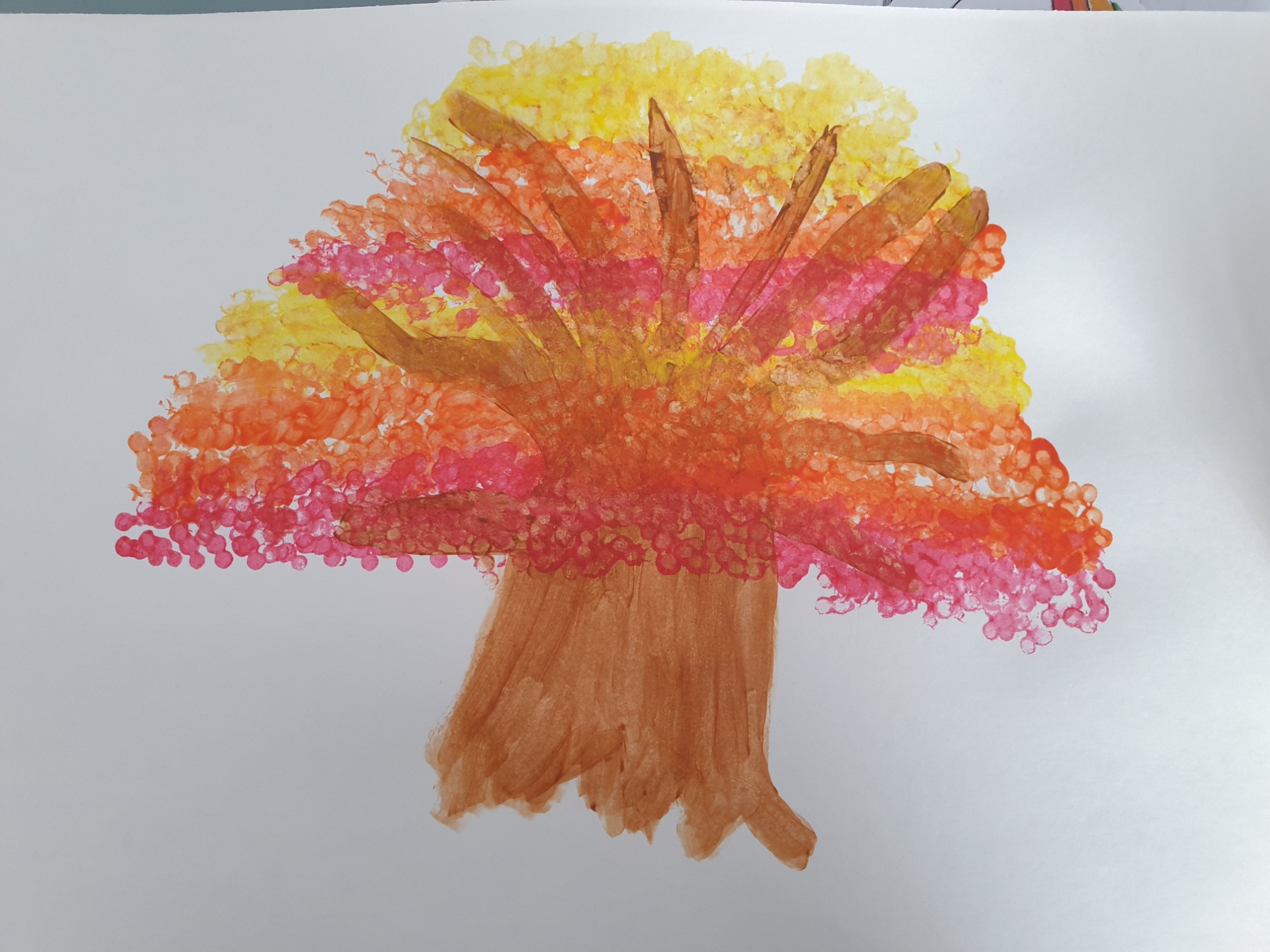 Thank you for sending your pictures to us, you have been very busy Jasmine !
---
Jairaaj in Sixth Form has been drawing trees and plants as part of his Nature Project - and a beautiful rainbow ! Thank you for sending in your pictures in Jairaaj !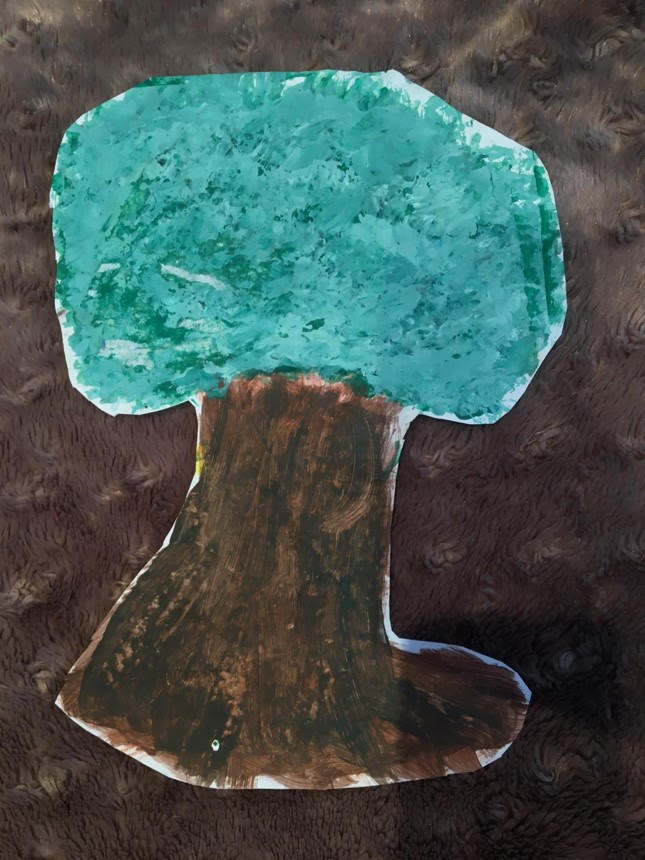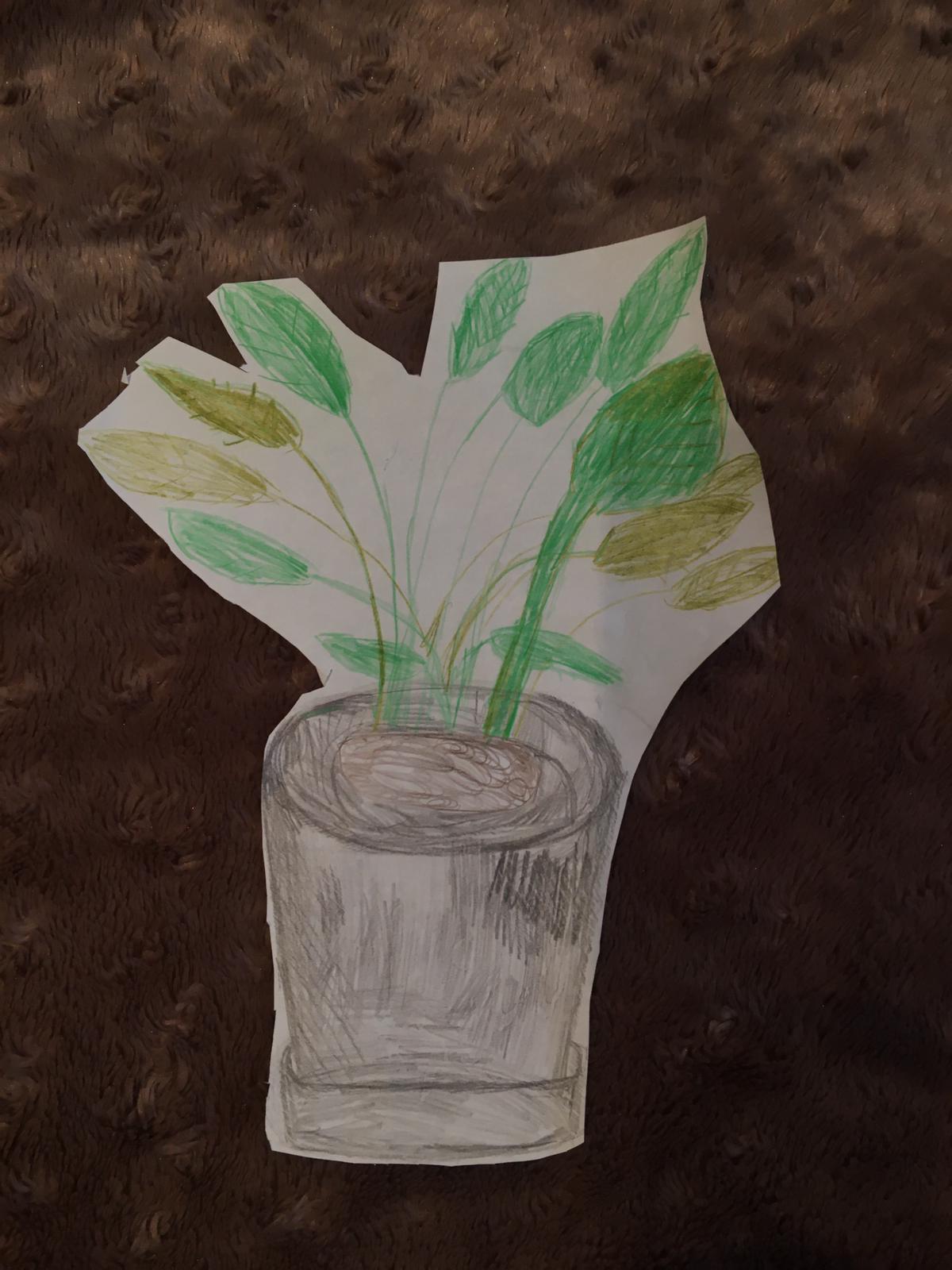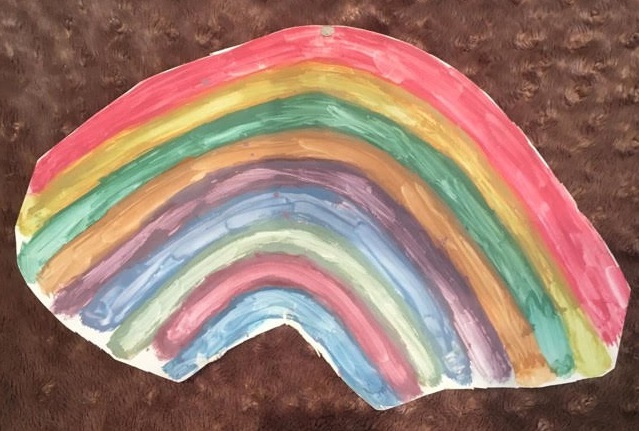 ---