Humanities
Updates : Tuesday 31 March 2020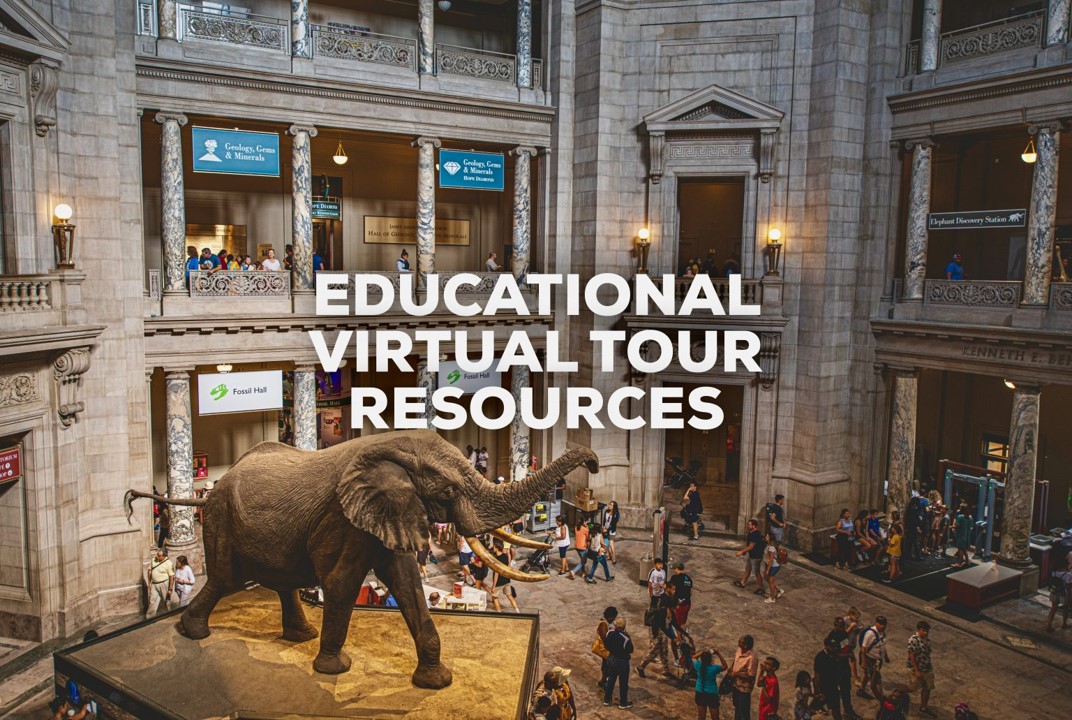 Explore the world at your fingertips…. Here's a comprehensive list of virtual tours you can take with your children, adventure all over the world from the confines of your own home. A fantastic resource to have whilst we push our way through the current pandemic. A wealth of travel, geographical and historical knowledge to incorporate into your days…..
https://www.familydaystriedandtested.com/free-virtual-tours-of-world-museums-educational-sites-galleries-for-children/
Miss Bergin - Faculty Lead, Humanities
---
Use Google 3D to see animals on your android or iphone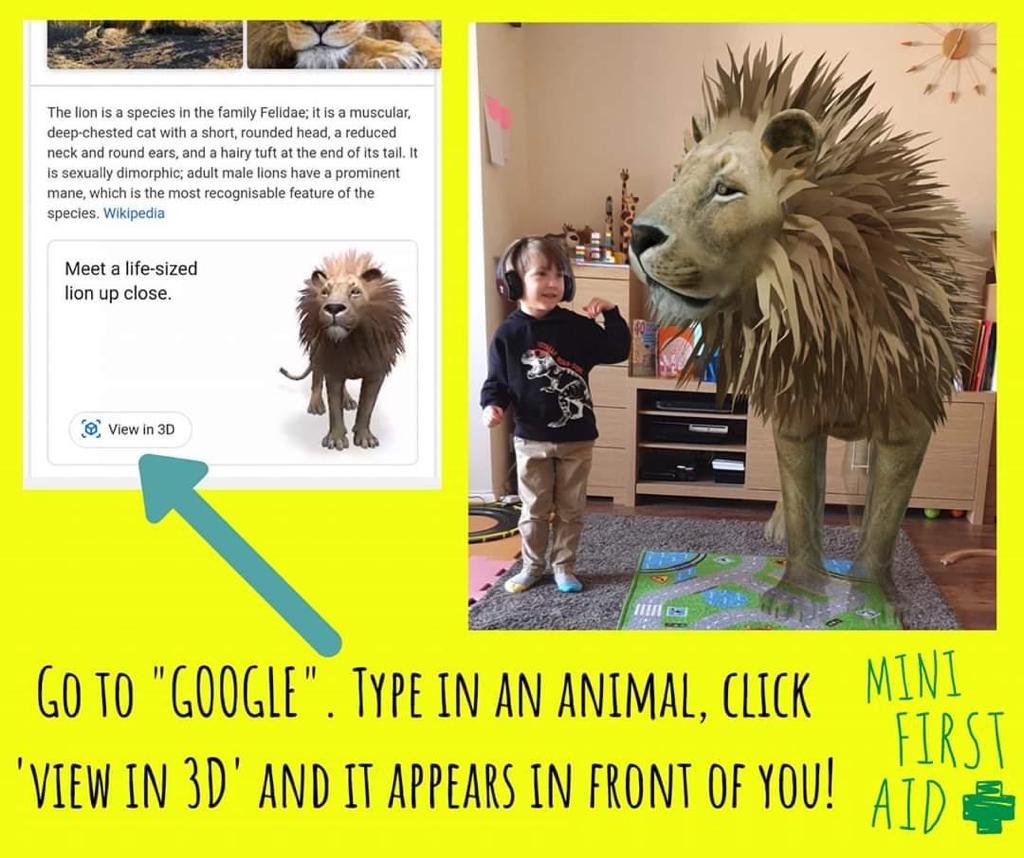 How to use Google 3D animals
To use the feature, first you'll need to make sure you have the right software. You'll be using your phone or tablet, so for Android users, Google requires an operating system of Android 7.0 or later. For iPhone users, you need to be running iOS 11.0 or later.
Now, to take a walk on the wild side, you just need to google an animal on your device – just type into the search bar, as an example, 'lion.' Just underneath the image search results and the Wikipedia description of the animal, you'll be able to see a box that says, 'Meet a life-sized lion up close'. Click the 'view in 3D' button that will be clearly displayed, then click 'view in your space' to see the animal in your own surroundings.
---
---
Here is an idea for an activity which would be interesting to do as a History or English project provided by Miss Bhopal (Assistant Head)

Updates: Friday 27 March 2020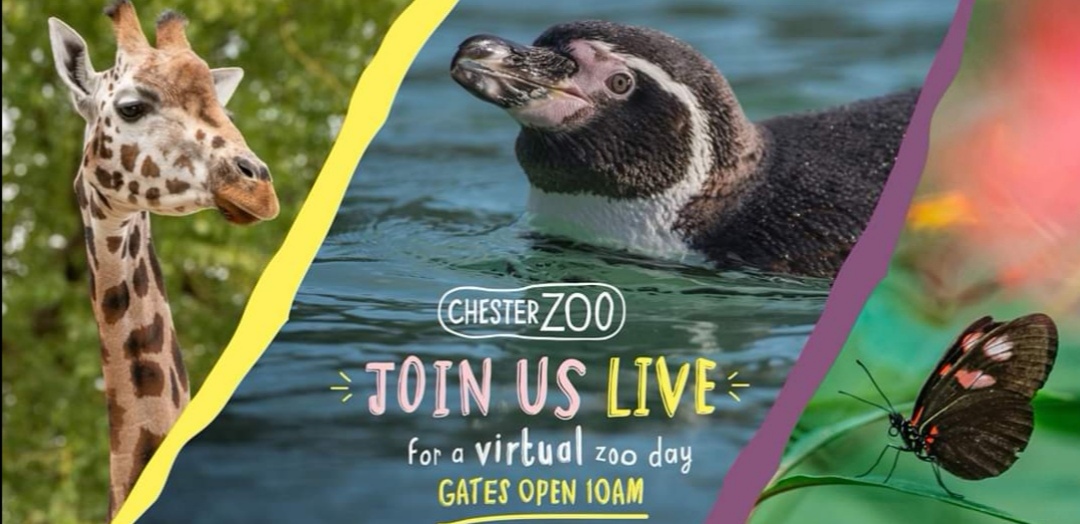 Join Chester Zoo live from 10am where they will be throwing open their virtual gates.
So break up your day at home and enjoy the zoo live from your sofa, bed or garden!
10.00am Red Pandas 🐼
11.00am Giraffes 🦒
12.00noon Asian Elephants 🐘
1.00pm Butterflies 🦋
2.00pm Sun Bears 🐻
2.30pm Tigers 🐅
2.45pm Penguins 🐧 (Miss B's favourite)
4pm Aquarium 🐠🦀🐙
Don't forget Year 8s.. you saw most if not all of these animals last term at Whipsnade.
Can you remember what they look like?
Smell like?
Sound like?
---
---
Please use these links where you and your families can watch the animals at Edinburgh Zoo live on web cams! Feeding time is particularly fun to watch if you can catch it. Chester zoo have also banked a whole bunch of resources.

It isn't subject/age specific at all, but in Geography this year, Year 8 visited Whipsnade and Year 9 have been looking at rainforests, animals and palm oil so share your knowledge and experiences with your families!!

Miss Bergin - Faculty Lead, Humanities
WATCH THE PANDAS AT EDINBURGH ZOO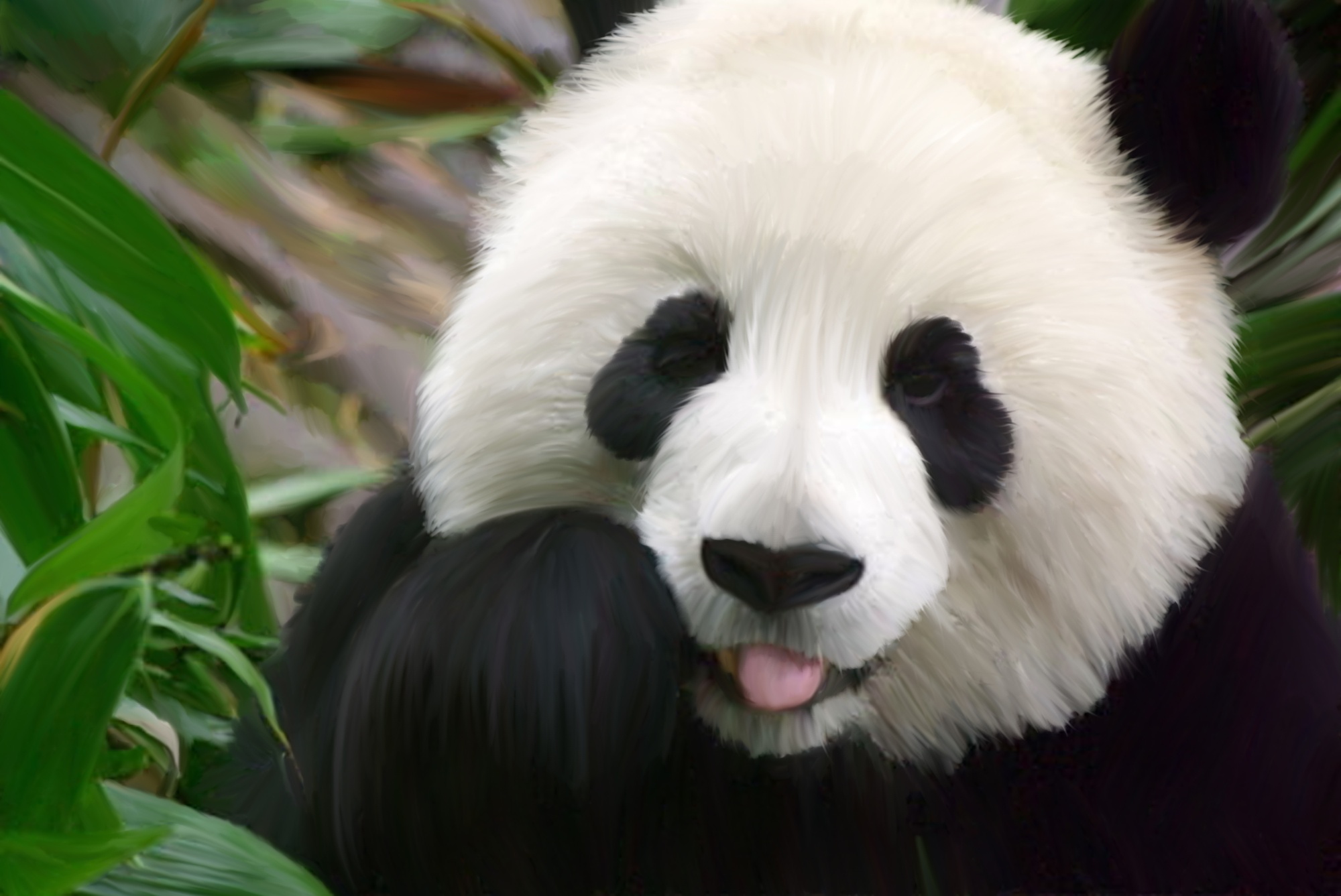 HERE ARE SOME RESOURCES FROM CHESTER ZOO
---
To all parents and carers,
if you have Instagram and can share the following with your young people please do so.
Ben Fogle is doing live adventure and wilderness lessons live at 4pm on instaTV. He is looking to set up on YouTube which will be easier and we will keep you updated with any changes made to the link/live stream.
Please make sure your young people are using social media safely.
Miss Bergin - Faculty Lead, Humanities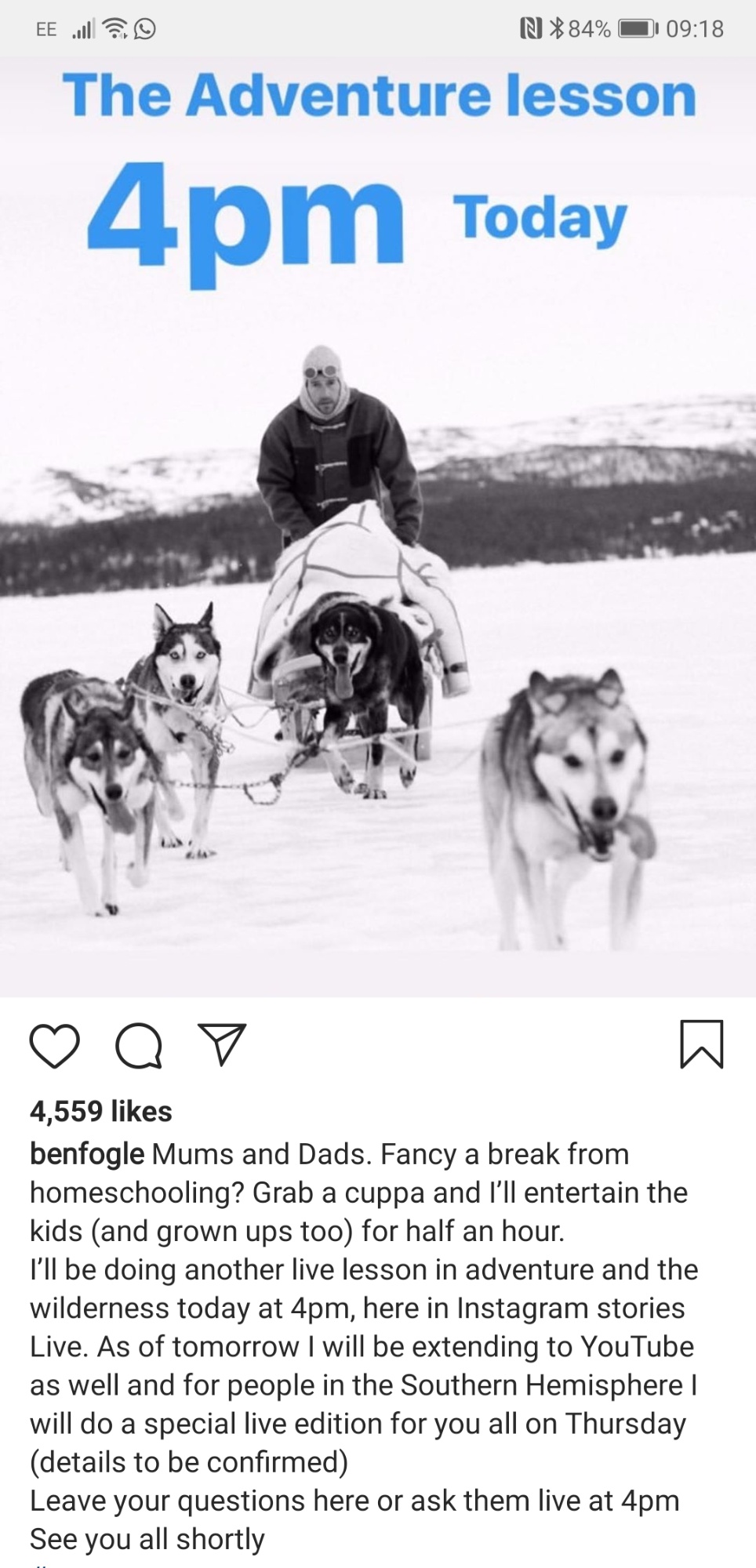 ---