Home Learning Reading Support - Some really great audio resources !

Home Learning
READING Support:
Some really great audio resources
Learning Benefits of Reading: Do this and it will...
spark your imagination and stimulate curiosity
help your brain, social skills and communication skills develop
help understand the difference between 'real' and 'make-believe'
help understand change and new or frightening events, and also the strong emotions that can go along with them. [Please see the link to a short picture story which talks about what is happening at the moment.]
through engaging with a variety of books you can learn about people, places, and events outside of your own experience.
help learn new words as you read. Subconsciously, you will absorb information on how to structure sentences and how to use words and other language features effectively in your writing and speaking...
enjoying a story with someone else helps to build relationships. [Choose a story with a friend or family member; both listen and then talk about it – modern technology means we can stay in touch with friends even if we can't meet up!]
LINK this work to the literacy tasks list we sent home – there are lots of tasks on there that fit with this work for READING and WRITING and will earn loads of points too! [I have warned Mrs. Rigby that this break from school is going to be expensive as I know you will earn as many points as you can.]
Listen to loads of fabulous stories FREE!
Just follow the links below...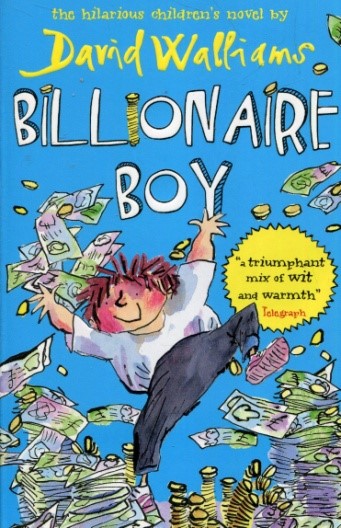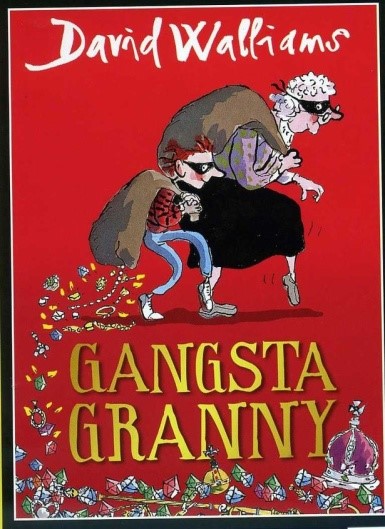 David Walliams is reading aloud a story from his World's Worst Children collection each day online at 11am for children who are stuck in the house due to the UK's coronavirus lockdown.
The collection includes best sellers such as Boy in a Dress, Billionaire Boy and Gangsta Granny.
Audible are offering free streaming of 100's of children's books while schools are closed – so many amazing books to choose from!



A book for children about coronavirus that aims to give information without fear.
This book aims to open up the conversation about coronavirus and some of the things they might be hearing about it and provide truthful information in a reassuring and child friendly manner.