Sixth Form Charity News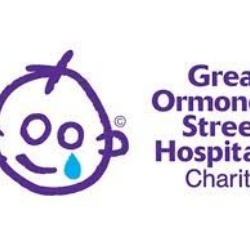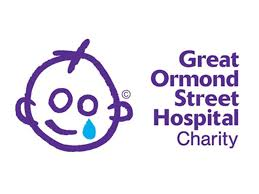 The Sixth Form charity this year is Great Ormond Street Hospital.
The Sixth Form Charity Committee have organised events, made cakes, worn silly outfits and more. We hope to raise lots of money by the end of the school year, for this worthy cause.
The latest fundraising events:
The Non Uniform Day on 4 May raised £141.00
The Cake Sale and Football Match on 11 May raised £390.00
So far we have raised over £700.00.
Still to come we have a cricket, table tennis and table football event, a 3K walk/run and the Sixth Form Barbeque.