Maths & Science Week 2018 - 12-16 March 2018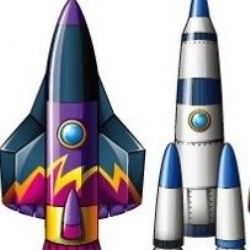 Dear Parents,
This year the Maths and Science Faculties have teamed up to put together an exciting week of activities. Maths & Science Week will take place 12th - 16th March 2018.
The theme will be:
EXPLORING AND INVESTIGATING
This year, we have an indoor planetarium visiting us and lower school pupils will be invited to watch shows inside a dome. KS4 and 5 students will be going on trips to the Museum. All students will be given an activity pack and we will also be holding a form rocket competition.
We hope you enjoy the week. We will be adding news, information and photos about Maths and Science Week to the website in due course.
Mrs Ghalib
Faculty Head of Maths