Weekly Bulletin - It is Going Paperless !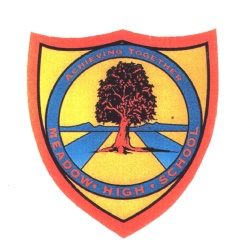 After Easter 2018 (NEXT TERM) the Weekly Bulletin is going paperless !
This means that we will not be automatically sending home paper copies of the Bulletin each week.
The Bulletin is already on the website each week under News/Weekly Bulletin. It is also available on the website in a translatable format (using the Translate button at the top of the website). The new website is accessible via mobile phone, tablet and computer.
We will ensure the Bulletin is on the website every Friday afternoon to keep you up to date with all the news, events and diary dates, just as we do now.
We hope that the vast majority of parents will find this a convenient and efficient way of receiving the Weekly Bulletin. If you are unable to access a computer, tablet or mobile phone and still need a paper copy sent home, please contact Reception ensuring you let them know your child's name and class.
The latest Weekly Bulletin, and translatable version, along with back copies are available by clicking on the page menus on the right. Bulletins are uploaded on a Friday afternoon.
For the latest Weekly Bulletin click here.
For the latest Translatable version of the Weekly Bulletin click here.