Culture & Festivals Week - 13-17 November 2017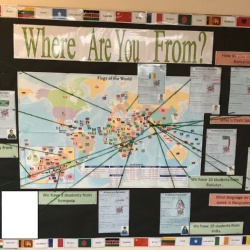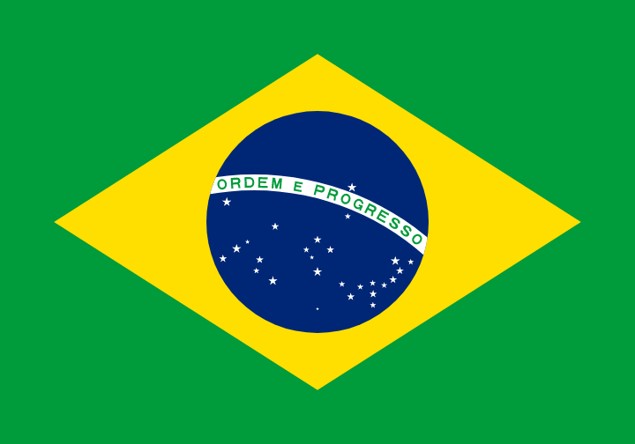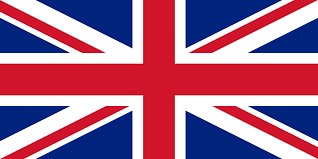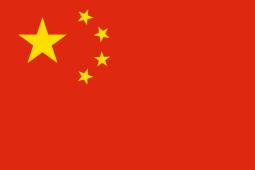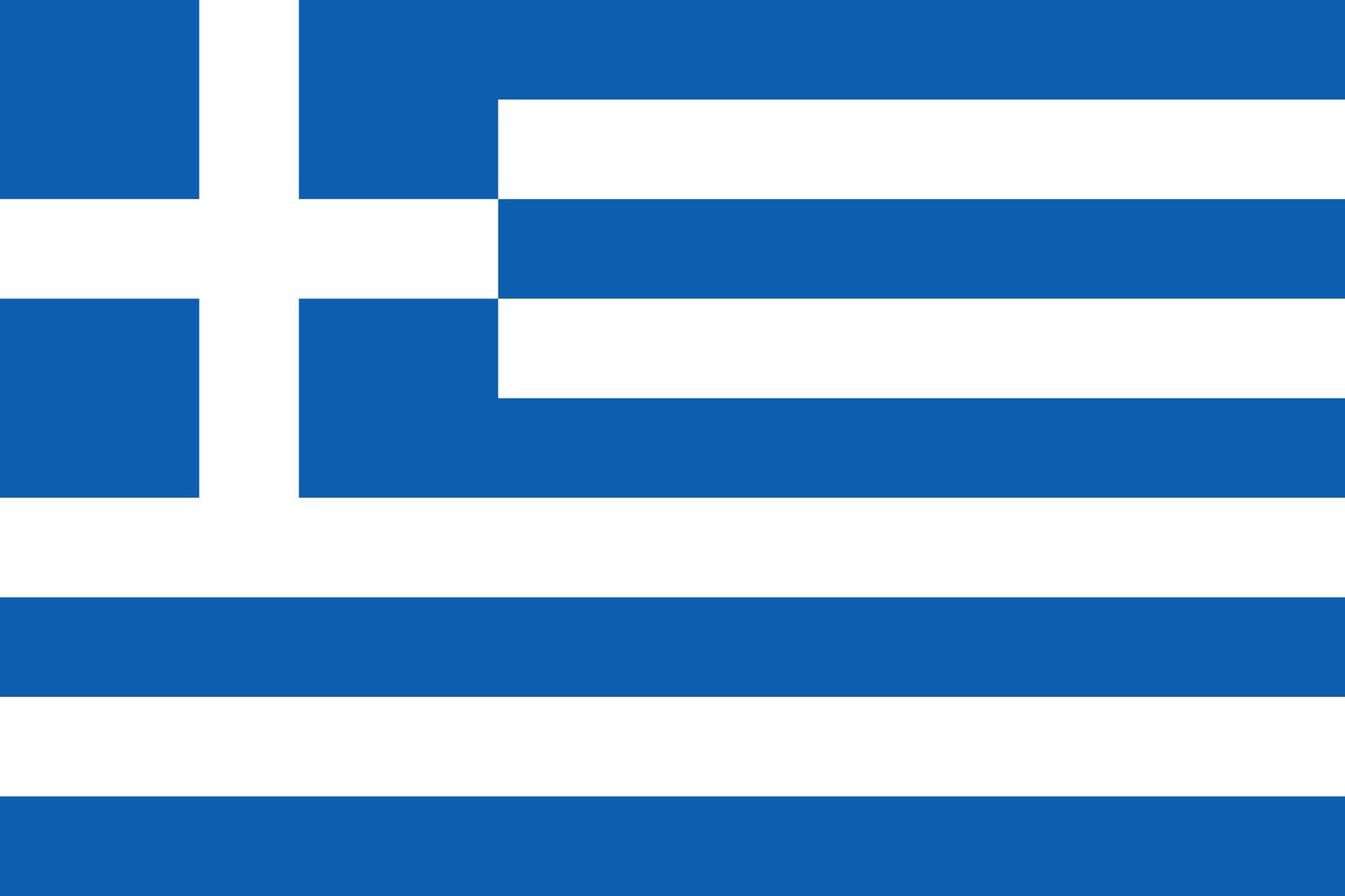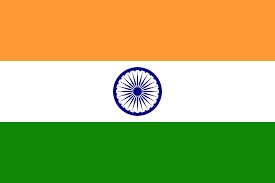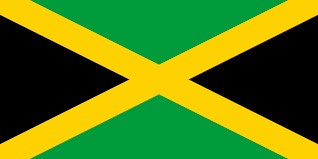 What a wonderful week we had in school. From themed lessons and activities, trips, a special themed lunch menu, lunchtime "Culture Club" talks on other countries, a "Culture Evening" and a non uniform day. Jasmin in Year 8 said "This was the best week ever at Meadow"!.
Please see the Learning/Humanities/Special Events/Cultural Week page for a full run down, photos, quotes and more. There are also lots of photos on our Gallery page.
A Special Edition of the Weekly Bulletin was produced, which is attached below. If you would like to read a copy of the Special Edition Bulletin translated into another language, you can do that on our News/Weekly Bulletin/Online version suitable for translation page.
On the non-uniform day, for a donation of £1.00 pupils and staff wore traditional clothes from different countries. We raised over £160.00. The School Council decided that the money raised should go to Hillingdon Mind, a local charity facing possible closure.