UPDATE - E-Petition for Safe Crossing outside Meadow High School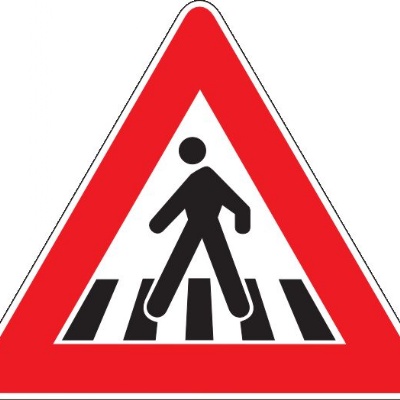 You may remember back in the Summer we launched an e-petition on the Hillingdon Council website. We were petitioning for a safe pedestrian crossing on Royal Lane, outside the School. More and more pupils are travelling independently to school. The road outside is very busy, with a hospital and ambulance station very close by, as well as a mosque, two nurseries and a community centre. The petition closed on 6 September. We received 117 signatures. The petition has now gone to a Panel to decide whether or not to progress our request. We will update you as soon as we have any news.
To read about other open petitions go to. Go to www.hillingdon.gov.uk/e-petitions.
For your reference, here is the petition wording so you can see what we are asking for. You can no longer sign it.
Fingers crossed for our crossing !
We the undersigned petition Hillindgon Council to build a crossing on Royal Lane, outside Meadow High School, to facilitate the safe crossing of pupils with Special Educational Needs

For the last three years there has been a big drive to have more Meadow High School pupils travelling independently to school. This has been very successful with many of our older pupils (and some of our younger pupils) travelling to school on foot or via public transport.

Alongside this, many families are not receiving home to school transport, necessitating them transporting their child to school, either on foot or by car. Crossing the busy Royal Lane with a very complex child, who has learning difficulties, is extremely high risk. In addition, most Meadow pupils also have complex difficulties e.g Autism and many have physical difficulties e.g poor muscle tone, Dyspraxia. This makes crossing a busy road more difficult, confusing and dangerous.

We feel that pupils and families are at high risk crossing on such a busy road which services Hillingdon Hospital and has an ambulance station opposite.

The provision of a crossing would also facilitate road safety for the local community including our neighbours in the Mosque, Hillingdon Hospital patients, pupils attending other local schools, two play groups, the community centre and local residents.

We hope you will support this petition.

On reaching 20 signatures an ordinary Petition will be considered at a future Petition Hearing meeting.

This ePetition runs from 13/06/2017 to 05/09/2017.
Please enter some content for your news story here.