Flu Vaccine - PLEASE READ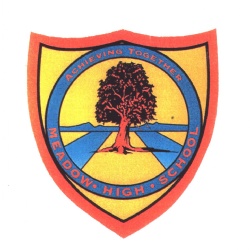 If your child was due to have the Flu Vaccination yesterday, please read the letter below.
If you are unsure whether your child DID RECEIVE THE VACCINE YESTERDAY, please call the school and speak to Mrs Gamble or Mrs Wallington, who will be able to inform you.
This only applies to pupils UNDER 18. Pupils 18 and over cannot have the nasal vaccine.
06/12/17
Dear Parents/Carers
I am writing to inform you that the Whole School Flu Vaccination Programme went ahead yesterday, 05/12/17.
Unfortunately due to circumstances beyond our control only a few pupils were able to receive the flu vaccination. This was due to an administration error. Some consent forms had incomplete information. Parents wishing their child to receive the vaccine had been contacted by the Immunisation Team to confirm details and some had not, therefore the vaccine could not be given to all pupils whose parents had signed the original consent forms.
If your child did not receive the flu vaccine and you would still like them to there is the option of going to a catch up clinic in the Warren Health Centre, 01895 458740. Parents/carers are advised to contact the clinic to arrange an appointment.
Alternatively they can visit their GP.
Parents/carers will be notified by letter if their child did have the vaccine in due course.
The pupils were all brilliant yesterday and accepted a difficult day.
If you have any queries please do not hesitate to contact either myself or Alison Wallington.
Yours sincerely
Berni Gamble
School Welfare Officer