World Book Day Week - Transport Themed Book Day Meets Technology Week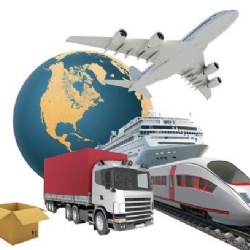 Back To The Future Transport
This week we have been very busy building our reading and STEM skills. As well as enjoying the films being shown in the library and reading our new transport-themed library books, we also
chose a FREE World Day Book
came up with cool designs to enter the Future Transport competition.
thought about how we use our reading skills in all our lessons
announced Class Reading Champions (to help our librarian and promote a love of reading)
got dressed up for World Book Day and
shared our week in a special assembly!
THANK YOU !
We need to say a very big 'thank you' to our Team Enterprise crew for making such amazing sensory bookmarks – enough for the whole school was a big order to fill!
In Science and Technology lessons, we had lots of fun completing experiments which explored different forces and carefully followed instructions to make a range of cars, all using Newton's 3 rd Law of motion.
We tested how well we'd followed the instructions by racing the cars to find the fastest car in each class and then had whole school races on Friday afternoon.