New Build Update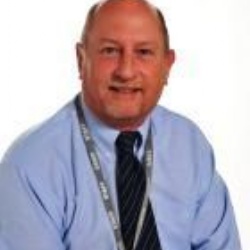 Dear Parents & Carers
I would like to update you on the New Build at Meadow High School.
The project is ongoing and building plans are being drawn together. We have had a visit from the ESFA (Education School Funding Agency) this week.
We expect building work to commence in the latter part of 2018. Completion is scheduled for 2020.
In the meantime, we will endeavour to keep you fully advised as things develop.
Mr. R, Macdonald— Head Teacher