NORTHWOOD ROAD INFORMATION SESSIONS - PATHWAY 1 - NEW DATE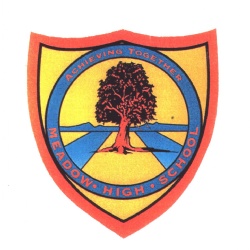 Letter to Pathway 1 Parents
Dear Parent/Carer,
We have rescheduled our Northwood Road Information Sessions to the following date and times.
You will only need to attend one of these sessions. Please note that the 6:30pm session will also be delivered on Zoom for those who are unable to attend on site.
Thursday 26th January 2023
at either:
4:30pm (in person)
5:30pm (in person)
6:30pm (in person & virtual meeting)
The link for the virtual meeting has been emailed to Pathway 1 parents.
In this session we will be updating parents on the proposed timeline and inviting parents to look at the plans and some indicative images of the completed project. This is also an opportunity to ask myself or Mrs Rigby any questions or mingle with other Pathway 1 parents. Light refreshments will be on offer.
Many thanks,
Miss A Willis
Assistant Head, Pathway 1
Please enter some content for your news story here.