FRIENDS OF MEADOW MEETING - MONDAY 27 NOVEMBER 2017 - 6pm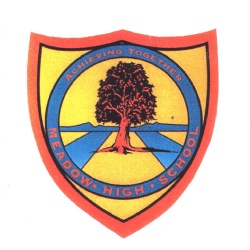 Friends of Meadow are a group of parents who give up some of their time to raise money for the school. Money raised provides resources and support events in School.
We have arranged a meeting on Monday 27 November at 6.00pm in the Main Hall to discuss fund raising ideas.
All parents welcome. Come along, meet other parents, and help support your child's school! You can see more information about Friends of Meadow on the School Website