SCHOOL TOURS - NOW BOOKING - PAST PUPILS, FAMILIES AND STAFF WELCOME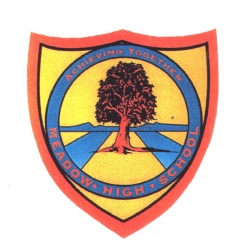 Past pupils, families and staff are invited to book onto one of our school tours on the following dates.
Friday 30th September 2022 Friday 27th January 2023 Friday 28th April 2023
Friday 21st October 2022 Friday 24th February 2023 Friday 26th May 2023
Friday 25th November 2022 Friday 24th March 2023 Friday 30th June 2023
Friday 9th December 2022 Friday 14th July 2023
Gather from 12.00pm, tour starts promptly at 12.15pm. Tour finishes promptly by 1.45pm.
If you would like to come to one of the tours you must book your place(s) prior to attending, as there is a limit on numbers. Please call School Reception to check availability and book (01895 443310).