PE KIT - Important Reminder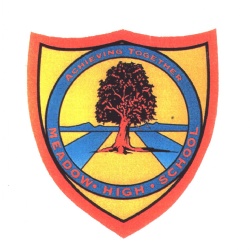 Dear Parents / Carers
Please note that pupils are now required to bring their PE kit to school on the days they have PE.
Pupils are NOT allowed to attend school in their PE kit.
PE Kit is as follows:
Plain white T-Shirt or Polo Shirt.
Plain black shorts.
White cotton PE socks.
Trainers.
Black Tracksuits / Sweatshirts for cold weather.
Thank you
Mr C Morgan
PE Faculty Leader