DEVON TRIP - Friday 18 March - UPDATE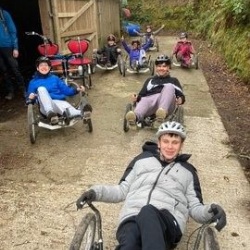 Friday 18 March 2022 - Update
Pupils on the residential trip have now left Devon and are travelling home.
They are due to arrive back in school around 2.30pm.
They have had a lovely time.
You can see some photos on the school Twitter account and some are on the Weekly Bulletin coming out later today.