Red Nose Day - Friday 18 March - Comic Relief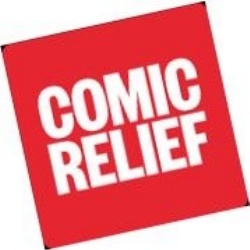 It is Red Nose Day on Friday 18 March.
This year for Red Nose Day we are asking students to wear something red for the day. We will be holding a fun virtual assembly and students will complete free activities in the afternoon with their tutor group.
We are aware that we are asking for a lot of donations at the moment, so if you would like to give a voluntary donation for Red Nose Day please follow the link to ParentPay - https://app.parentpay.com/ParentPayShop/Foc/Default.aspx?shopid=6811, however this is not essential.
Many thanks for your continued support,
Mrs Mayall
Life & Living Lead
6th Form Tutor