We raised £256 for Mind Hillingdon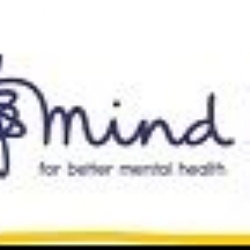 We recently held a non-uniform day (on 17 November 2017), as part of our Cultural and Festivals Week. We decided to donate the proceeds this year to Mind Hillingdon, a local charity, who are threatened with closure. Read more about this, and the amazing work they do, on their website. http://www.hillingdonmind.org.uk.
There will be an update on Culture and Festivals Week coming very soon, with lots of photos too.