DFN Project Search Open Evenings for 2022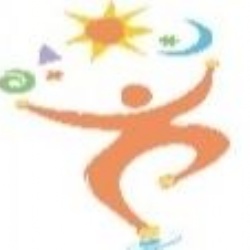 DFN Project Search - Open Evenings for 2022
What Next?
ARE you 17-24 years old with a learning disability and a current Education Health and Care Plan (EHCP)?
Do you want real work experience at London Heathrow Marriott Hotel starting in September 2022?
Do you want training that will help you get a paid job?
Our supported internship programme could be the right opportunity for you.
OPEN EVENINGS
Tuesday 25th January 2022
Wednesday 9th February 2022
Thursday 3rd March 2022

from 6:00pm – 8:00pm
AT MARRIOTT HOTEL, Bath Road, Hayes, UB3 5AN Marriott and Meadow staff will be there to explain how the Project SEARCH programme could work for you.
For more details please contact Maxine Simpson on 07842 309879 or email msimpson@meadowhighschool.org