UPDATE ON FLU VACCINATIONS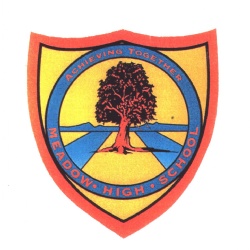 The new date for Flu Vaccinations (for pupils under 18) is Tuesday 5 December 2017 (in the morning). The consent forms sent in by parents previously will be used by the NHS School Vaccination Team.
The Flu Vaccinations for pupils under 18 were scheduled to be given on Thursday 16 November. Unfortunately, an error was made by the School Immunisation Team, and the vaccinations had to be cancelled at the last minute.