Hello Yellow Non Uniform Day - Raising Awareness for World Mental Health Day and Young Minds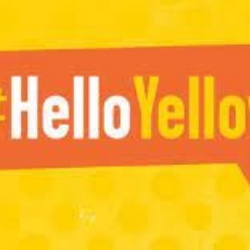 Friday 8 October 2021
Hello Yellow ! Non Uniform Day
Raising Awareness of World Mental Health Day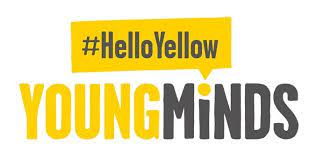 Today in school we are having a free non-uniform day to raise awareness for World Mental Health day and the charity Young Minds.
We' asked students and staff to wear something yellow for the day, even if it's just yellow socks!
This charity supports young people's mental health. More young people than ever before are needing support for their mental health and accessing that support quickly, which can make a critical difference.
Please click the link if you'd like to learn more - https://www.youngminds.org.uk/support-us/fundraising/helloyellow/
Mrs Mayall - Sixth Form Teacher