UPDATE TO END OF TERM DATES - SCHOOL FINISHES ON THURSDAY 17 DECEMBER AT 3.05pm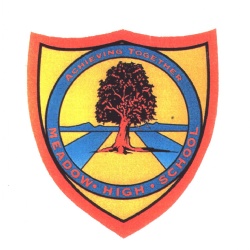 Dear Families
You may have heard the Government's announcement last night that schools can alter the last day of this term to a training day. After much thought and consideration of the impact of this on pupils, families and staff we have taken the decision to do this.
This means, pupils last day of term is Thursday 17th December, finishing at 3.05pm.
Thank you for your support and understanding in this matter.
Best wishes, Mrs Rigby
Please find attached below the full letter from Mrs Rigby which has been sent home.