Invitation - Virtual Meeting with the Headteacher re. New Build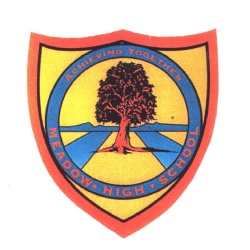 Mrs Rigby has invited all parents/carers to a virtual meeting regarding the new build. You will be shown the layout of the new build, what the new site will look like and show artists' impressions of the building.
We will hold two meetings on Tuesday 22nd September 2020 at 12.30pm and 6.00pm. BOTH meetings will cover the same information, so you only need to attend one session.
If you have not received an invitation, sent by email on Tuesday, 15th September, it may be that we do not have the correct email address for you. Please contact the school to update us with your email address.
Thank you.
Telephone: 01895 443310