Look Closer Campaign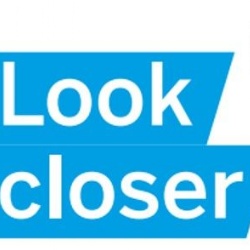 The Children Society is leading on a 5 day public campaign running from the 14-18th September 2020 called #Lookcloser. It is focused on how public spaces like bus and train stations, fast food outlets, shopping centres, roadside services and hotels may be places where young victims of exploitation are visible. It is recognised that there are different members of the public and staff working in the service industry, who may see young people and be in a position to protect them. However, they may be unaware of the signs that a young person may be being exploited and need help.
Please find attached below a pdf leaflet about the campaign.