UPDATED TERM DATES - Training Days in September cancelled.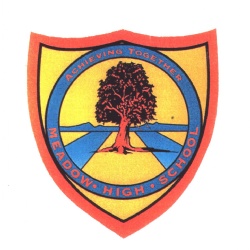 Please note that the two staff training days, scheduled for 17 and 18 September have been CANCELLED. These days will now be normal school days. Two new training days will be added in due course.
Please find attached an amended Term Dates list which you can download, print off and keep. Alternatively, visit the Parents / Term Dates page of this website or the Calendar page.