SCAM WARNING - Criminals target Snapchat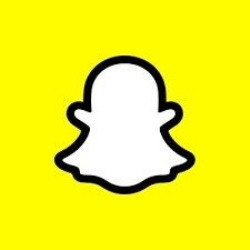 We have been asked to make our families aware of the following scam, as many young people use Snapchat .
Mrs Rigby - Headteacher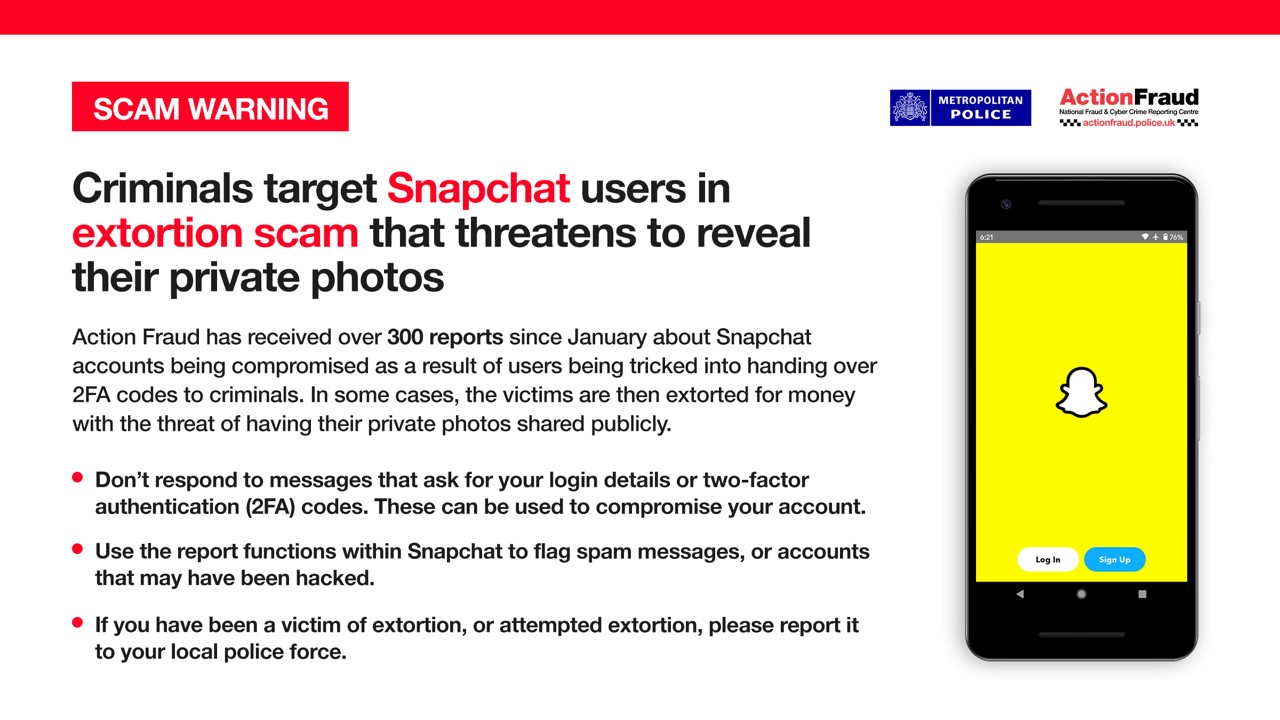 SCAM WARNING
Criminals target Snapchat users in extortion scam that threatens to reveal their private photosl
Action Fraud has received over 300 reports since January about Snapchat accounts being compromised as a result of being tricked into handing over 2FA codes to criminals. In some cases, the victims are then extorted for money with the threat of having their private photos shared publicly.
Don't respond to messages that ask for your login details or two-factor autointoxication (2FA) codes. These can be used to compromise your account.
Use the report functions within Snapchat to flag spam messages, or accounts that may have been hacked.
If you have been a victim of extortion, or attempted extortion. please report it to your local police force.