Important Warning for Families - Tik Tok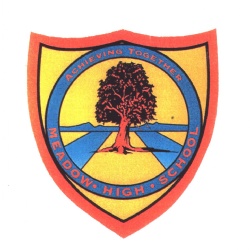 Dear Families
Please be aware that one of our families has reported to us that a child in their household has been groomed via the TikTok app over the course of several weeks. This matter is now in the hands of the Police.
If your child uses the app and shares videos with anyone, including their friends, this will make them visible to other TikTok users and therefore more vulnerable to abuse.
We would recommend that: you check if your child is using the app; check the privacy settings;if you are not confident in your child's ability to keep themselves safe consider removing the app from their device.
If you have any concerns that your child has been abused or groomed on line you can use the following link to report this quickly:
https://www.ceop.police.uk/safety-centre/
Also, internet matters.org is a helpful website should you need further information.
Best wishes,
Jenny Rigby
Attached is a link to a flyer from National Online Safety "What Parents Need to Know About Tic Toc".
https://www.meadowhighschool.org/page/?title=What+Parents+Need+to+Know+About+Tic+Toc&pid=635
A PDF of the above information is available below: