Old "Round" £1.00 COIN - Spending Deadline 15 October 2017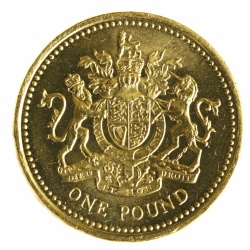 The old round £1.00 coin becomes obsolete on 15 October 2017. It is replaced by a new 12 sided version.
From 15 October, shops can refuse the old version of the coin. You will not be able to use the old £1.00 coin in machines. However, most banks and Post Office counters will continue to accept them from customers.
Meadow High School will not be able to accept old £1.00 coins for payment ie dinner money, breakfast club after the 15 October deadline. Please do not send them into school.
Thank you.