Positive Approaches to Support Website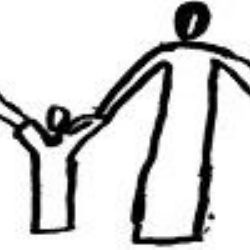 We have been sent the following by Hillingdon Children and Adult Mental Health Services:

The Challenging Behaviour Foundation, the Tizard Centre, family carers and various other professionals and organisations have also been working on something which is a bit different –
the Positive Approaches to Support website (www.positiveapproachestosupport.co.uk).
The website hosts materials to support families in supporting their child at home. The ideas are particularly aimed at families who have a young person who has behaviours that challenge, but would be suitable for a wide range of families. The resources are set out in sections: looking after yourself (resources for carers), firm foundations (things about how to give your child a good day, increase communication and predictability and encourage skill development), responding to challenges (how to respond when things become difficult), and transitioning back (going back to e.g. school after COVID). It is more than a collection of resources as it offers guidance on how to use those resources and where to start, including video clips with family carers talking about their experiences.