TBN Naming Competition - Please vote - One of our pupils has their nomination in the Final Public Vote.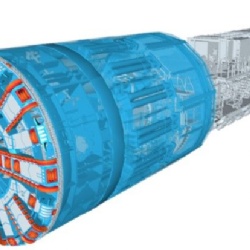 Dear all,
As you know, back in March 2020 I organised the TBM naming competition on behalf of HS2 and Harry H's nomination (Florence Nightingale) was shortlisted for the final public vote which has been launched with our school's finalist as part of.
The vote will be open until the 5th June so please get voting using the following link: https://www.hs2.org.uk/tbmvoting/
Well done once again to all other pupils, who sent their fantastic nominations. You have done so well!
Thank you and good luck to Harry's nomination!
Missing you all,
Mrs Fabisch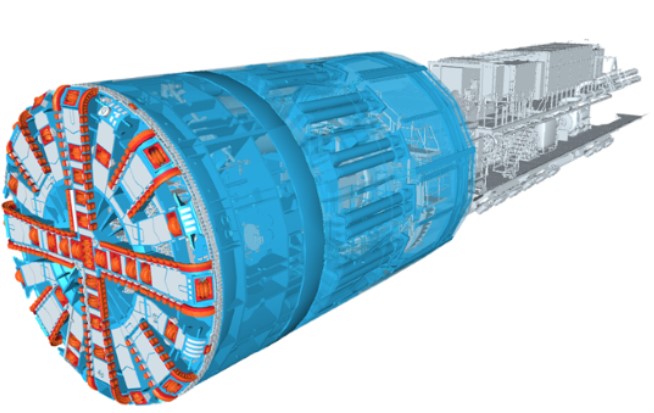 Please enter some content for your news story here.