Quiz Time - Try these quizzes ! Can you name the member of staff? Guess who !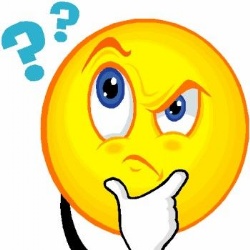 Please find attached two quizzes you may like to try - just for fun !
If you would like to be entered into the competition, please email your answers to meadow@meadowhighschool.org no later than Friday 22 May.
- Can you match the member of Meadow High School staff to the picture of their younger self ?
- Can you identify who the members of staff are by using these clues?
Mr Anstee - Year 10 Teacher