The Open Project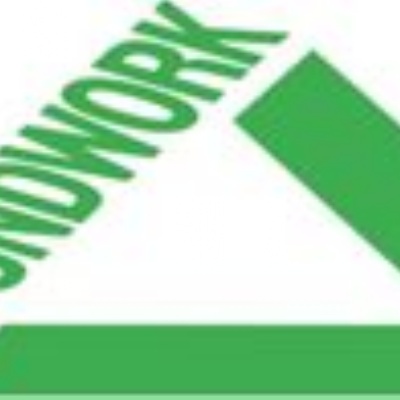 In The Open Project - Groundwork Trust
Groundwork South has been awarded funding from Children In Need to deliver a pilot project designed to give families with children who have learning disabilities the tools and confidence to enjoy outdoor activities with their whole families.
We will be running a full day of fun and inspirational activities. There will be family sessions that will bring everyone together to cook outdoors in our fire pit and take part in outdoor activities.
There will be children-only sessions where Groundwork staff will lead fun craft activities, meanwhile the parents will have therapeutic and peer support focused on ways for all the family to enjoy outdoor activities together The day will culminate in a group activity and feeding back what everyone has enjoyed and will be able to use over a relaxing cup of tea.
During this pilot, 3 activity days will be run with 15 families and at least 30 children benefitting
Our funding enables us to offer this project to families free of charge, but you will need to apply to join in, and we can only accommodate 15 families
The programme is outlined opposite,. Click on the button opposite to open the full document and details.