Update on our School Garden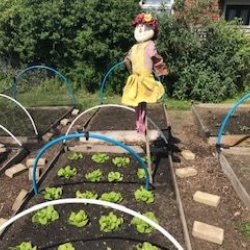 Hello all, I hope you are all doing okay.
I just wanted to update you on how the vegetable garden is coming along. Before all of this uncertainty, the horticulture students were busy sowing seeds ready to grow into vegetables! The students put seeds in pots remembering their personal protective equipment! I hope all my gardeners can remember what the PPE is?
Due to the school being closed we were unsure of how well the vegetable would grow, so a team of us at Meadow decided that we would continue to look after the seeds our gardeners had sown! We were also very lucky that the students attending school helped with weeding and watering!
As you can see from the pictures attached, all the seeds germinated ready to plant out in our beds. We have lots of strawberries, tomatoes, runner beans, garlic, herbs, onions and lettuce! We also have lots of flowers that the students set and are beginning to bloom.
I will send regular pictures of how the garden is growing for you to see the wonderful work our students did in February and early March!
Well done to them and I hope you enjoy the weekly update!
Be safe and get growing! Remember you don't need a garden to grow, a windowsill will do!
Miss Lennon and The Horticulture Team at Meadow!
PS - if you have been gardening we would love to see a photo of what you have grown. Email any photos to anorris@meadowhighschool,org - if we get some photos we may add them to the website (if you don't want your picture added to the website please let us know in the email).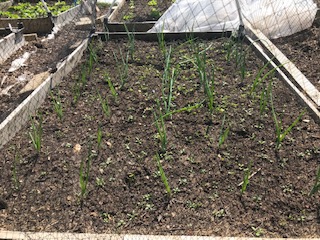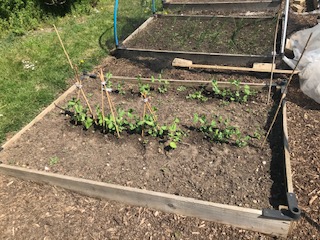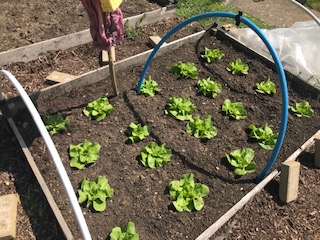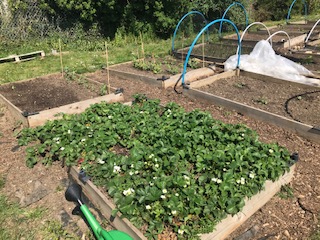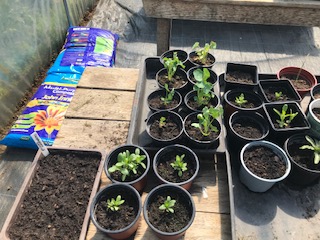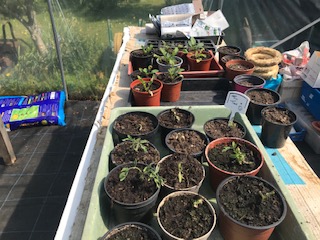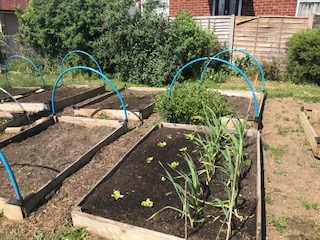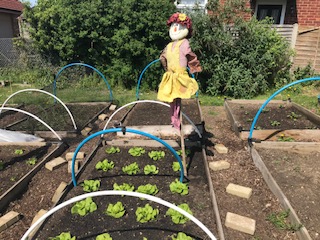 Please enter some content for your news story here.