VE Day 75th Anniversary Celebrations - Friday 8 May 2020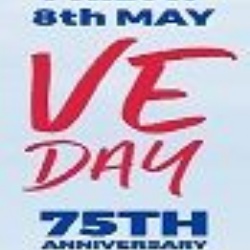 At Meadow we had planned to have a street party to celebrate the 75th Anniversary of VE Day. Due to the lock-down, we will not be able to do this. However, please see the flyer below for ideas about having a stay at home party instead.
(Note: This Friday 8 May is a national bank holiday). Please remember to follow all social distancing rules.
We have added some resources and links you could use to find out more on the Home Engagement page - Resources for 75th Anniversary of VE Day.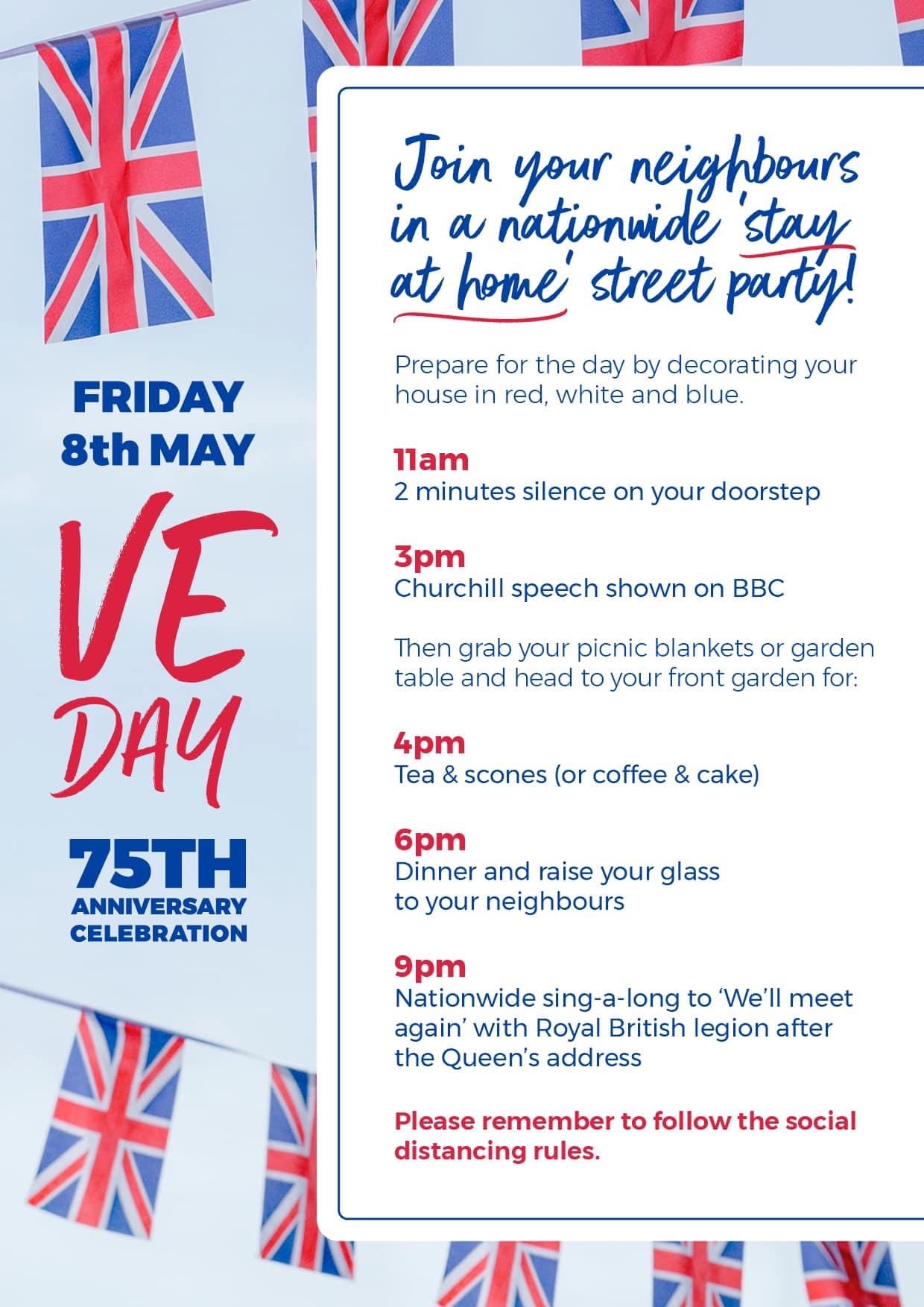 Please enter some content for your news story here.