Heather and Harry Make Cakes for the Royal Lane Ambulance Crew !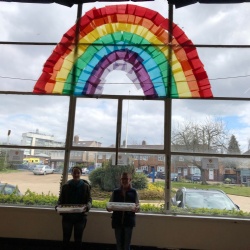 Two Meadow pupils, Heather and Harry have been very busy making cakes for the London Ambulance Crews based in Royal Lane.
They wanted to say thank you for helping all the people who are sick at the moment.
Meadow High School is situated right opposite a London Ambulance Station which is very busy at the moment.
Here are some photos and a reply video clip from the Ambulance Crew.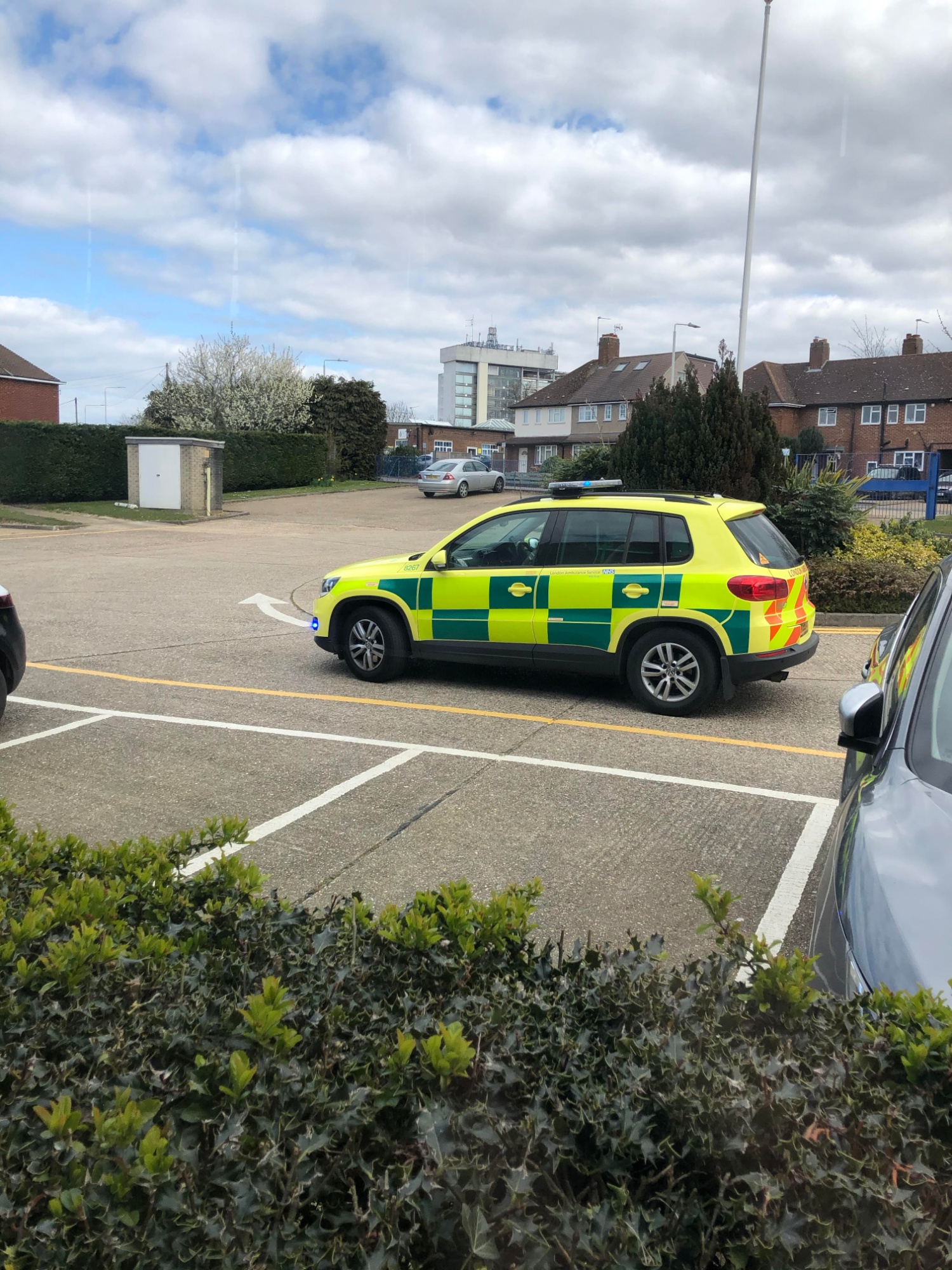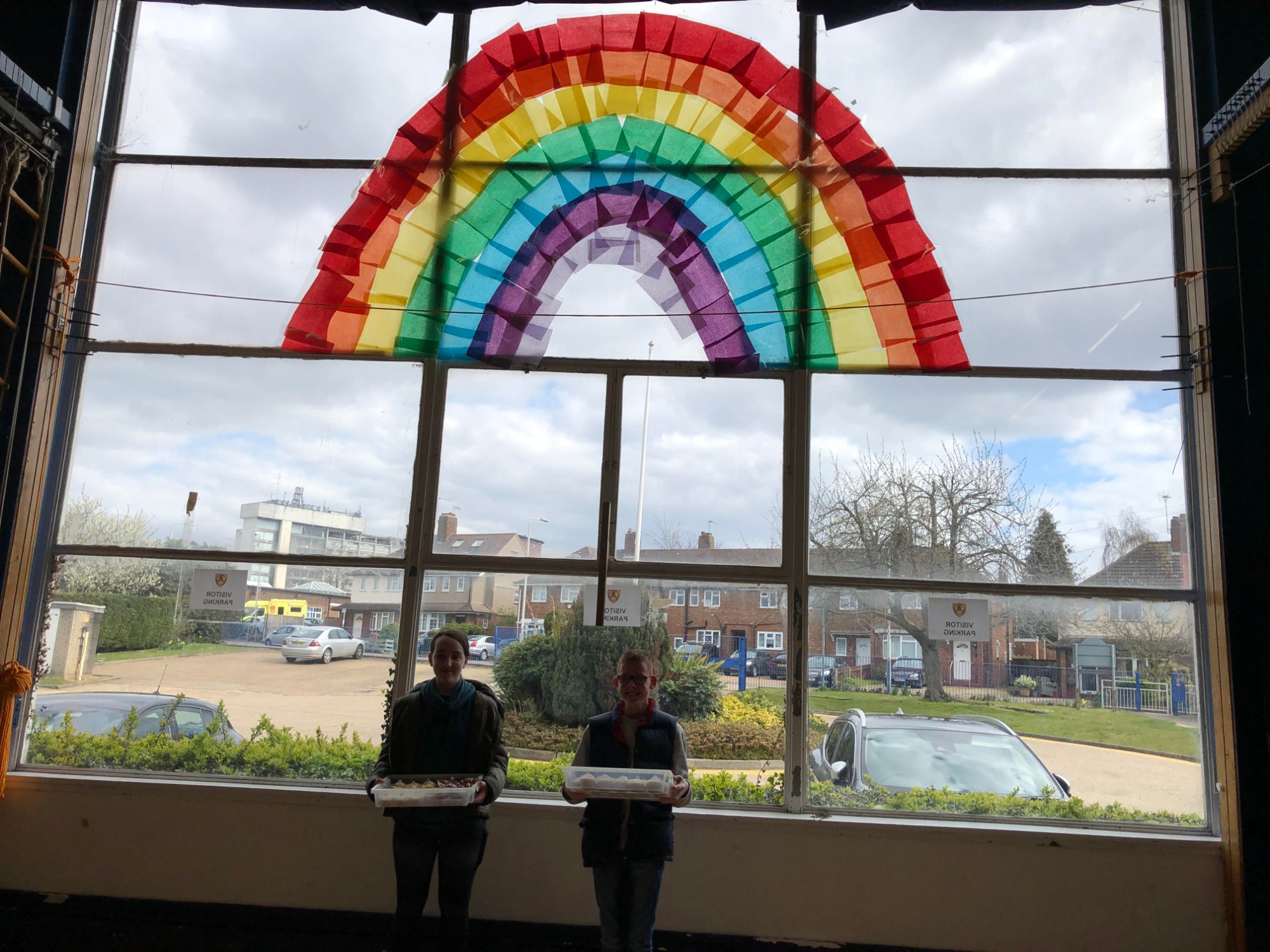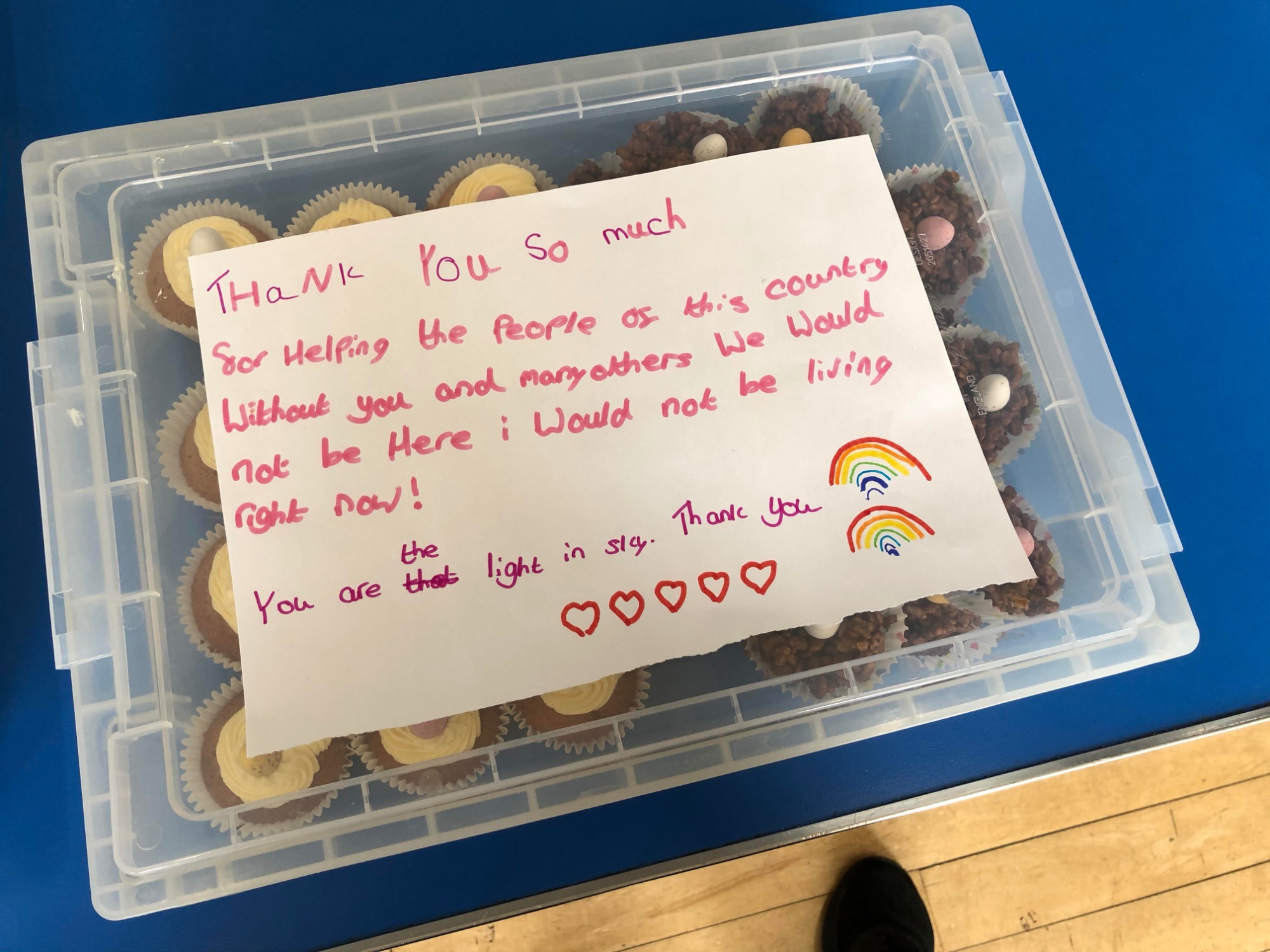 And here is the message back from the Ambulance Crews :