Important Update - Thursday 20 March 2020 - parents please read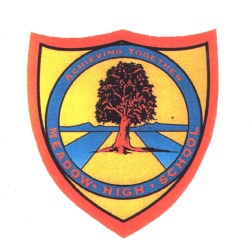 We are still open and planning to stay open for healthy pupils.
If your child has a temperature or persistent dry cough please do not send them into school. If they develop these whilst in school they will be sent home to self-isolate in line with Government guidelines.
From Friday 20 March, pupils will not be required to wear school uniform and we would ask that they have a complete change of clothes every day to minimise the risk of infecting others. Should you be in desperate need of washing powder we have sourced a small supply and we will be able to provide this at your request.
During our opening, we are not offering a full timetable or normal curriculum from Monday 23 March 2020. We are very short of staff and are not able to offer a normal day.
We will share more information on the website about what we will be doing.
If you feel your child is safer in isolation this will not impact on their attendance.
More information will be shared as it becomes available.
Mrs J Rigby - Headteacher