Important Information About School - Parents please read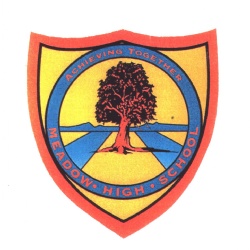 Dear Families
We are trying to keep the school open whilst we have safe staffing levies to supervise pupils.
Should this change, or a decision be made by Central Government to close schools, we will communicate this to you.
We are sending home as many learning and activity packs as we can today (Wednesday 18 March).
Please use our website for information and, in the event of a closure, email staff/the school to stay in contact and seek support.
We will continue to work to support you and your child, be the school open or closed.
Mrs J Rigby - Headteacher