Sixth Form Non-Uniform Day & BBQ for Charity - 19 July 2017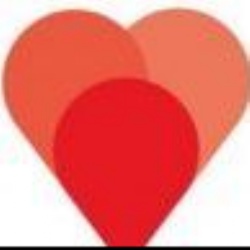 The Sixth Form Barbeque was held on Wednesday 19 July at lunchtime. This has become a tradition for the sixth form at the end of the school year.
It was decided by the Sixth Form Committee to hold a non-uniform day as well, to raise money for a very good cause. Sixth Formers chose to come to school in either their football tops or colourful clothes, for a donation of £1.00, to raise money for Bradley Lowery Foundation. We raised £45.00 !
Bradley Lowery is a six year old boy, who loved football. He suffered from a rare kind of cancer called neuroblastoma. Sadly, the treatment he needed was abroad, and his family and friends were raising money to send him for treatment. Sadly, Bradley passed away in July 2017. The Bradley Lowery Foundation now aims to raise money to help other families with a similar fight. To read about and donate to Bradley Lowery's Fight, and the Bradley Lowery Foundation click here.