New School Lunch Menu for January 2020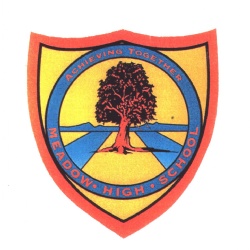 Please find below the new Spring Summer 2020 menu which starts when we return to school on 6 January 2020. We will be starting on Week 1. You can download and print the menu from the attachment at the bottom of the page.
You can also read and translate the menu on our Parents/School Lunch Menu page of the website.