Jack Petchey Winner - September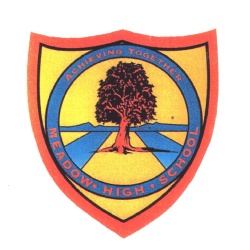 Jack Petchey Outstanding Achiever Award
Winner For September—Jursan
Jursan (Class CM) won the Jack Petchey award for September! Jursan was nominated as he gives up his breaks and lunchtimes to litter pick outside to make the school litter free as much as he can.
As well as litter picking it has been noticed that Jursan has been tidying up in the boys' toilets around the school again all in his own time.
Well Done Jursan!
Jursan chose to spend £250 towards the coach for the Devon trip!