Every Child Shapes A Lesson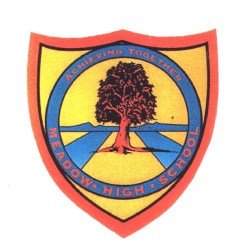 Every child shapes a lesson
Working together a more joined up approach
Introducing Meadow's New Data System
Meadow High School is changing the way that we capture and record pupil progress data. This term we have introduced PLIMS which are Pupils Learning Intention Maps. These replace the old IEP (Individual Education Plan) and extend the focus on bespoke and personalised learning pathways through Meadow and onwards into life beyond Meadow. As these are new to the school we do not currently have data relating to pupil progress and so there will be no pupil data on annual review reports held this term or next. Later this year we will also be introducing other data collection systems to support PLIMs but in order to make this massive change over successful we are gradually introducing the different parts of our new system. The PLIMs are the main central document and so have been introduced first. If you want to know how your child is getting on in school please let the form tutor know and they will arrange a time for you to visit.
This term we are trialling the new PLIMs format in school before we share the next version with you. If you would like to see this initial trial PLIM please let the form tutor know. We have not shared them with parents this time round as we know that there are lots of ways that we can improve them. If you would like to be part of a parents groups supporting the school in identifying and making these changes please contact Claire Caddell (Deputy Head).
Later this year we will update all parents on pupil progress towards the targets in each pupils PLIM. Alongside PLIMS we are also introducing a new system for collecting evidence of pupil progress and achievements. This system is called Evidence for Learning. This will be known as EfL and it will allow school and home to share photographs and videos of pupils' work so you can be better kept informed of what your child is achieving in school and you can also share evidence of what your child is doing at home with school if you want to. EfL is available as an app on apple devices. For further information about EFL please see https://www.evidenceforlearning.net/
During your child's Annual Review you will be invited to suggest targets that your child would benefit from working towards and where possible these will be added to their EHCP and broken down into small achievable steps on your child's next PLIM. This PLIM will be written at the end of January 2020. If you have ideas at other times please share these with your child's form tutor even if this is in between PLIMs being written so it can be added to the next PLIM or worked on alongside the current PLIM.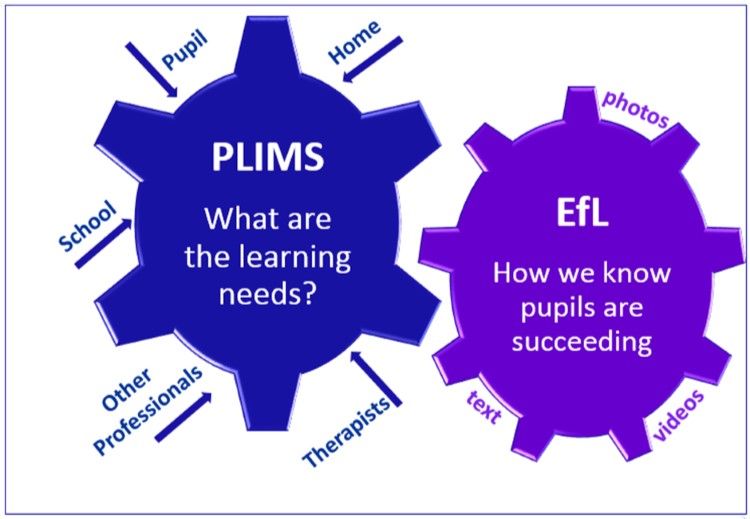 We will update you more across the year and will be updating curriculum information on the website. When new content about curriculum and assessment is added to the website we will let you know this via the weekly bulletin.
I hope this update has been helpful and if you want any more information please let Ms Claire Caddell know. You can call the school or email her directly on ccaddell@meadowhighschool.org (but please remember that we have limited internet access over the next few week due to Windows 10 update).
Ms C Caddell—Deputy Headteacher