SCERTS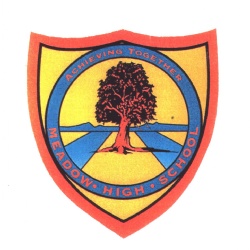 SCERTS for Learning - Enhancing Life Outcomes
Guiding evidence-based practices for social and emotional resilience
We are delighted to announce that Meadow High School will be working with The London Borough of Hillingdon and other primary and secondary schools on a project to trial The SCERTS Model with some of our young people with Autism Spectrum Disorder.
The SCERTS Model is a research-based educational approach and multidisciplinary framework that directly addresses the core challenges faced by children and persons with ASD and related disabilities, and also their families. SCERTS focuses on building competence in Social Communication, Emotional Regulation and Transactional Support as the highest priorities that must be addressed in any program, and is applicable for individuals with a wide range of abilities and ages across home, school and community settings.
More details of this exciting project will be sent out soon. If you would like to explore SCERTS please see their website http://scerts.com
Mrs. T Watson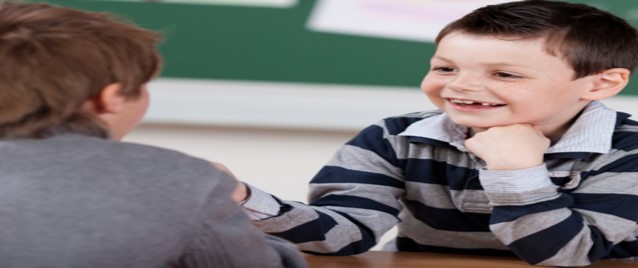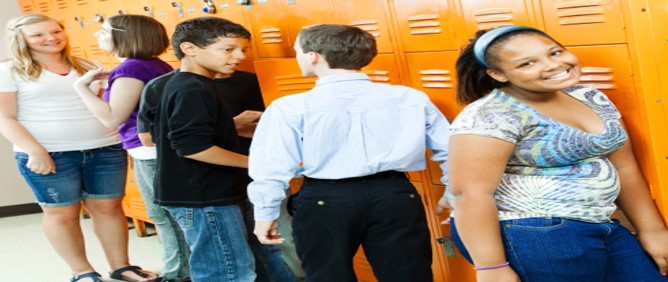 Please enter some content for your news story here.