GB Athlete Visits Meadow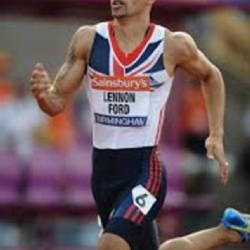 Just before half term, our Year 9 pupils had the fantastic opportunity to work with GB Athlete
Luke Lennon-Ford.
The pupils were put through a very intense and demanding circuit.
Luke then delivered a very Interesting power point based on his career so far.
All year 9 pupils worked extremely hard and were very grateful for this amazing experience.
Mr Morgan—PE Dept