Introducing the Home Liaison Officer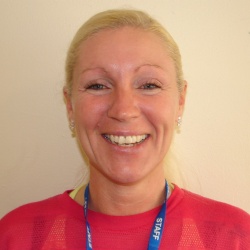 Dear Parent/ Carers,
My name is Mrs Gleed-Young and I am the new Home Liaison Officer for Meadow High School.
I am available to provide support, advice and signposting on a wide range of services such as Housing, Money, Health, Behaviour or any other issue that may be affecting your family. If your family is experiencing difficulties and you would like access support please contact me on 01895 443310. I look forward to working with you.