Pupil Absence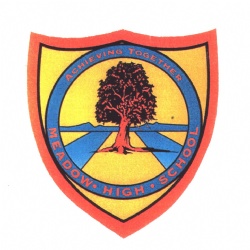 Some parents may have noticed school has a new way of reporting pupils absence.
When you dial the school phone number please pick option 1 and leave a message clearly stating your child's name and the reason for their absence. Please be specific, if it is due to illness state what illness or other circumstance. Please notify school everyday of your child's absence and provide medical evidence upon their return to school in the form of prescribed medication or appointment cards.
The Welfare Team can give advice regarding the length of time needed off school if your child has an infectious condition. Please do not hesitate to contact either Berni Gamble or Alison Wallington.
Thank you.
Call 01895 443310 and select OPTION 1 to report pupil absence