Charity Cricket Match - 26 June 2017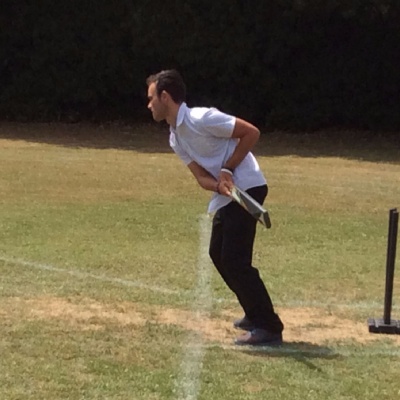 On Monday 26th June, twenty Sixth Form pupils and Sixth Form taff took part in a Charity Cricket Match to raise money for Cancer Research. The staff were fielding whilst the pupils took turns batting in pairs. The pupils thoroughly enjoyed the afternoon, as did the rest of the Sixth Form pupils who were spectating,
Mr Hancox and Miss Nolan would like to say a massive thank you to all those involved.