Summer Explorers 2018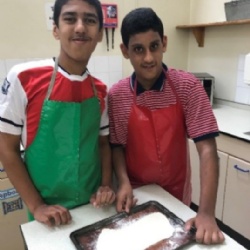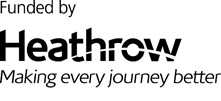 We would like to thank the above organisations for supporting our summer school 2018 'Summer Explorers' . The contributions that we received enabled us to provide the following subsidised activities for four weeks of the summer holiday:
Slime making; horticulture garden-rubbings; salt dough creations; tessellation; mask making; mini-sculptures; printing; headdress / party hat; paper plate masks; pom-poms; relief art; decorating place mats; soft pastel portraits; collage profiles; dream catchers; making microphones; cheesy pasta; little jam tarts; flowerpot bread; fluffy American pancakes; pinwheel pizza; cookies; rainbow fruit skewers; chicken nugget and chips; savoury muffins; flapjack; rice crispie cakes; mini-burgers; mini-stir fry; hedgehog rolls; home made ice lollies; mini-hot dogs; rounders; golf; basketball; obstacle course; tennis; curling; cricket / table cricket; poly bat; scavenger hunt; table tennis; foot-golf; dance; fitness; football; Cinema trip; Picnic in the Park; Bowling trip; lunch in the park; Farm trip; Trampolining trip; weekly talent show and disco.
The feedback we have received from pupils and parents alike has been overwhelmingly positive and we are already looking forward to Summer 2019 where we hope to welcome more of your children.

Please look out for details of how to register your interest in the summer provision 2019 in a future bulletin.